Online Resume Generator: Good or Bad Idea?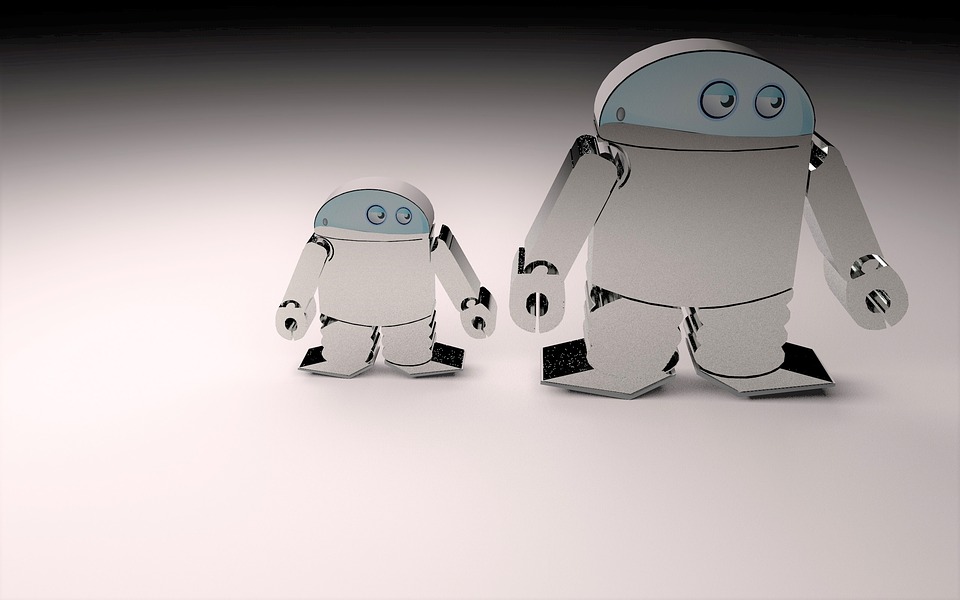 Many people agree that job search process is a very tedious and consumptive. It can also be frustrating, especially if you are applying for several positions at once.
There is so much work to do: fill out dozens of applications, prepare for the job interviews, and create a unique resume for each position. This is when a lot of job seekers start considering online resume generator.
How to Build a Resume
It's also an important decision whether to ensure your application document to resume writing services online or use resume generator. Let's consider several important points.
You can't simply write one application document and submit it to every position you want. Why? Because it will be obvious for the hiring manager that you've sent lots of the same generic documents to other companies as well.
You need to make sure you read each job description carefully and use its information to build your own resume. Every job posting contains specific keywords that should be included in your application in order for it to be easily found by the screening software and noticed by the hiring managers.
Building a good resume is not that difficult, you just have to stick to several rules of resume writing. The following guideline will give you a clue how to organize your resume content, format, and style that vary according to a specific resume type and even your career field:
Select a proper resume format. There exist 3 different types of resume formats: reverse-chronological, functional and combined. The majority of the job applicants use a reverse-chronological format because it's a good option for both expertise employees and the ones with no professional experience. On the other hand, the format of a functional resume suits people with an impressive number of relevant abilities and skills. Also, check out for a List of Best Skills for a Resume.
Put the data in the right order. Remember that you start your resume with contact information and a resume summary (a short overview of your skills and experiences). Then you move on to the main sections to describe your professional experience, education and training, relevant skills, awards and other achievements.
Finally, you must carefully proofread the resume on the presence of any grammar or spelling mistakes.
Remember that the most important rule of any resume is thinking of your resume as an advertisement: How well can you "sell" yourself to the employer, or how compelling do your statements sound to him?
Free resume generator can significantly facilitate this task for you. Although keep in mind that sometimes a mechanically crafted resume can get you fired!
Resume Generator: Free?
Why is a resume generator so useful and how can it help you boost your job search and finally land your dream job? As you may know, there are many conflicting opinions about the way you should write a resume and resume practices are constantly changing (especially when you are trying to come up with something like a business analyst resume).
Therefore, the majority of job seekers aren't confident in how to create their professional resume or LinkedIn profile. Is the CV supposed to be one or two pages long? What is the best resume format for you? Where do you put your references?
All of these questions have one potential solution, which is to use a resume generator or a LinkedIn resume generator.
This tool is very helpful for those who are unfamiliar with CV dos and don'ts, when you don't have enough work experience, or when you want to apply to several positions. On the other hand, there may be a few drawbacks you definitely want to avoid.
Benefits of Resume Generator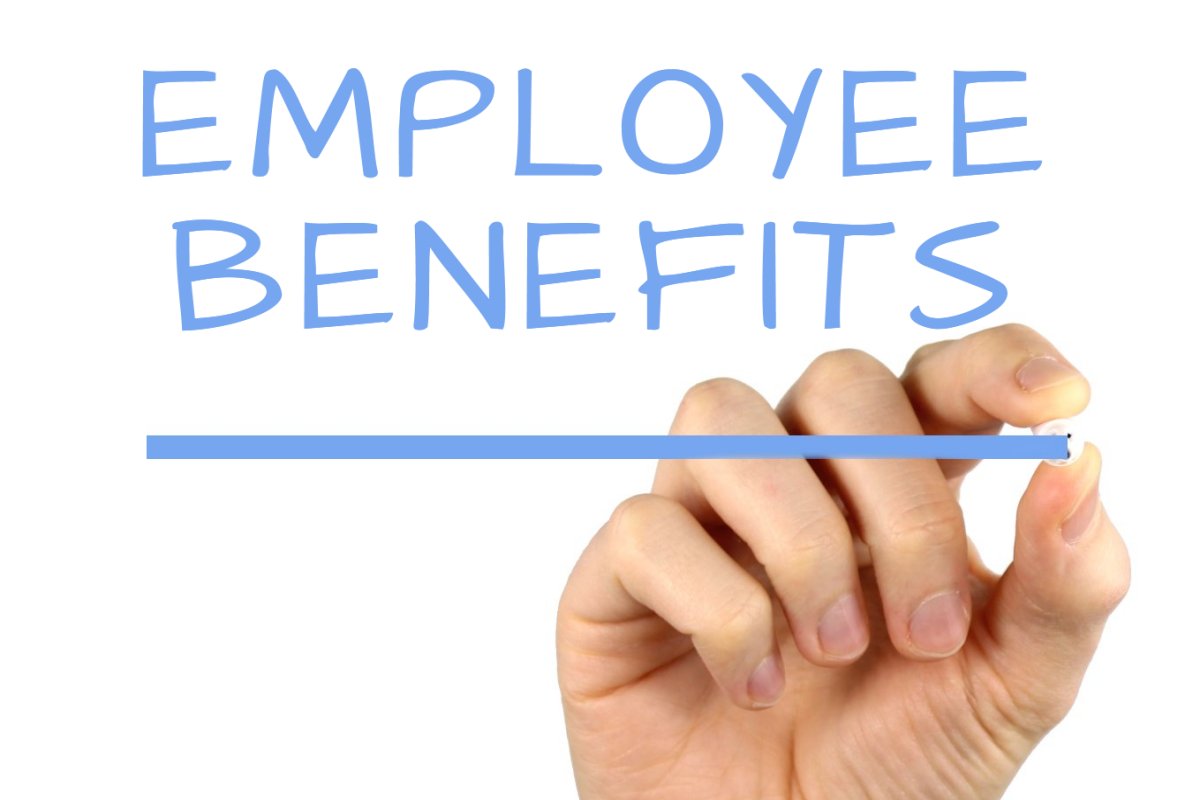 The most obvious benefit of using a resume generator is its convenience and easy usage. All you have to do is insert your information, and this tool will automatically transmit it to a correctly formatted document. Even if your aim is to complete bilingual resume writing, this tool can help you a lot.
Unless you came across a fake resume generator on the Internet, almost each of these services offers customized templates, where you can select the format, fonts, and style depending on your needs.
Of course, it's so much simpler and faster to use resume generator LinkedIn rather than build your application document or profile from scratch.
Ability to choose a template from more than 10 options makes it even more convenient – the templates vary from classical to professional to contemporary. There are even recommendations on what style and format will work best for each particular industry.
Don't forget to check photographer resume tips if you want to succeed as a professional photographer!
Potential Drawbacks
One of the major drawbacks of such service is that they usually have cookie-cutter templates and predesigned statements that definitely reduce the authenticity and uniqueness of your document.
It's important to keep your personality and show your creativity when you apply for a new job. So, unoriginal templates and canned statements won't be able to emphasize your skills and abilities that help you stand out. It is always possible to rely on existing templates and formats to create a resume that is perfect for you.
A resume generator is a great option to build your document if you are an excellent writer.
Though, you should also add your own personality and creativity in it to make sure your application will catch the eye of the recruiter.