Choosing LinkedIn Profile Photo: 9 Top Tricks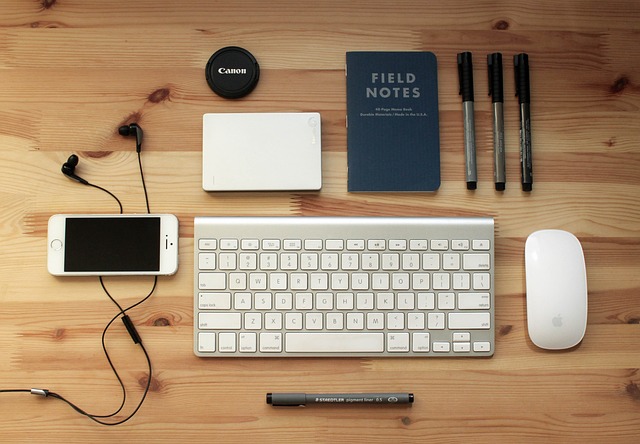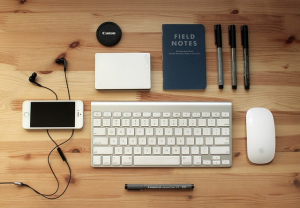 Nowadays, almost every young or experienced job seeker knows and uses LinkedIn®. This service connects job hunters with employers and managers and facilitates job seeking process. There is no need to describe this tool – LinkedIn® has already become an indispensable helper for everyone who is looking for a job.

However, LinkedIn® makes sense only if your profile looks professionally and befittingly. LinkedIn profile writing requires adding personal information, job preferences and resume. If it is possible to cope with first two options independently, some job seekers need a professional help when it comes to resume writing.
For these purpose, there exist professional writing services like Resume Writing Lab that provide applicants with flawless documents.
Still, there is one more option that is usually ignored by job seekers. Guess what? Profile photo! Sometimes applicants fail because their photo is vulgar or hilarious. It may sound strange but the success of your LinkedIn profile depends on your photo as it is the first thing most employers pay attention to.
Do you want to be among those applicants whose great LinkedIn profiles impress with perfectly chosen photo? Keep on reading the article and follow our recommendations!
Mind the Size
Besides the questions to ask during the interview, applicants often ask experts about the profile LinkedIn photo size. It shouldn't be too small. A hirer must have an opportunity to see your face. Ideally your photo should be 200 x 200 pixels or larger.
If your photo is smaller, be sure that it will not seem to be unprofessional. What is more, square head shot is the best type of a photo, as it will work with all your professional social media accounts.
Choose a Distance
Forget about photo at the ocean or on Everest. Yes, it is stunning. Yes, it is extraordinary and a pose is really incredible, BUT a standard head shot for your profile pic would be enough. Really, believe us. It would be even more than enough. It is the best way to identify you in the interview. Don't create problems for your potential employer.
Stay Alone
Do you have a photo with Brad Pitt? Wow! Good. Put it aside and use a shot that shows you. Not your mom or your best friend. The profile picture's goal is to present you, the one who will probably work at the company and become the best worker of the month.
Your potential hirer doesn't have to guess where you, actually, are in the picture. This rule is often omitted by the applicants, who just decided to create a college application resume.
Don't Crop
Can't leave a group photo and decide to crop yourself out of the group shot? Bad idea. Choose a photo that doesn't need cropping.
Pay Attention to Lightning
Dark photos seem to be unprofessional. Moreover, take care of your hirer's vision. Why has he squint in order to make out your pretty face?
Be Nice and Sweet
Being nice and sweet doesn't mean, actually, that you have to ape or eat a candy. Just be smiling and friendly. Such photo will definitely make a positive impression.
Don't be too serious unless you are applying for position in FSB. Remember, that you don't have to be too serious in the interview as well. Appropriate joke and friendly smile always make sense!
Oops… Incompatibilities
When you create a LinkedIn profile, you obviously create it for some purpose. The purpose lies in getting a job. Therefore, a good idea (actually, the best idea) would to choose a photo reflecting your professional targets and interests.
Don't post a photo from your football game, if you are going to occupy position in IT Company. Keep in mind that there are other things that should be avoided in your LinkedIn profile.
Leave Your Puppy Alone
Having a cute puppy or kitty is cool. You can have thousands of its photos on your laptop. But don't even think to use it as your profile picture in LinkedIn. Need explanations?
Don't Leave Empty Field
After you will read all aforementioned tips, don't forget to place a photo. Lack of photo simply considered as your attempt to hide something. Are you a secret agent? Are you a criminal? No? Then place a head shot and start looking for a job!
Remember, that such option as profile photo for LinkedIn is often ignored by job seekers. Don't be the one of those losers, who places their puppies on the profile pic! Be professional.