How to Write a Great Ecommerce Resume: Your Complete Guide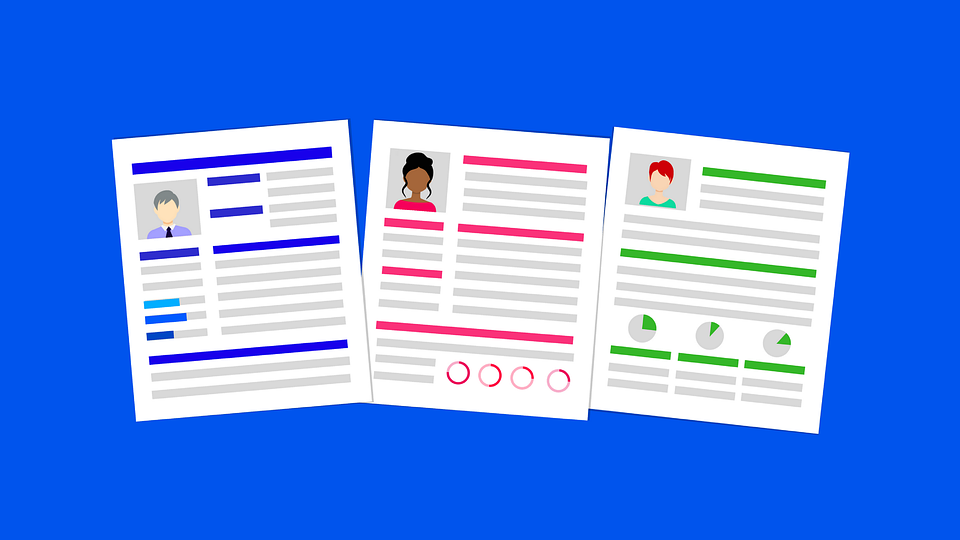 Writing a resume can be a daunting task. Whether it's your first time or you're looking for ways to punch up an old draft, there are so many things to consider: What is the employer looking for? Where should I start? What should I include?
Your resume is your first impression, so even if you're the perfect fit for the job, your resume is your ticket into that interview room where you can prove it.
While there is no such thing as a perfect resume, there are a number of best practices that can drastically improve your success rate and help you start getting interviews lined up.

Put Your Best Foot Forward
Ask any journalist what the best way to start a story is and they will all tell you the same thing: "Don't bury the lead!" People make judgments much faster than they realize, so even a well-intentioned employer who takes the time to read your whole resume may have made up their mind from reading the opening lines.
That's why it's vital that you start strong and list your most impressive achievements right off the bat. Even if you want to fall into a chronological format later you should still mention your career highlights at the beginning to start strong.
To make your intro is truly hard-hitting, you should also include numbers. Numbers can quantify the scale of your achievements in a clear and concise manner that will leave the reader impressed within seconds of opening your resume.
As for what numbers you should use, you can pick whatever is most likely to turn heads in your field. The stats you choose will vary if you're a business analyst, marketer, manager, or developer. Don't worry about it too much though, here are some tips to get you started.
Exhibit Professionalism
This is actually one of the easiest steps you can take to tune up your resume. In essence, you want to check out some examples and copy the ones you like. As long as you have a sensible font, subheadings, and correct spelling, you're 90% of the way there.
If you want to play it safe you should stick to a chronological format. Many employers still prefer this option and no one is going to dislike it.
However, if you're feeling adventurous you can experiment with functional or combination formats.
When applying for more design-oriented e-commerce marketing roles, you should think of your resume as your first chance to display your skills directly. For extra points, try to integrate the target companies aesthetic.
Great writing always helps, but if they love your design, you're pretty much guaranteed to nail your first impression.
Include All Your Contact Info
The last thing you want is to be snubbed at the last second because another candidate was easier to get hold of. But that's not the only reason to include all your contact info, it also shows that you're willing to put in some effort to accommodate their preferences.
This is particularly important since they are considering taking you on as a potential co-worker, and if all you leave on your resume is an email address, you're sending the message that they will have to go out of their way to accommodate you instead.
Obviously, you should consider the company and the position you're applying for when including certain information. For example, leaving a fax number when applying to a new tech startup wouldn't be a good look!
Tailor for Purpose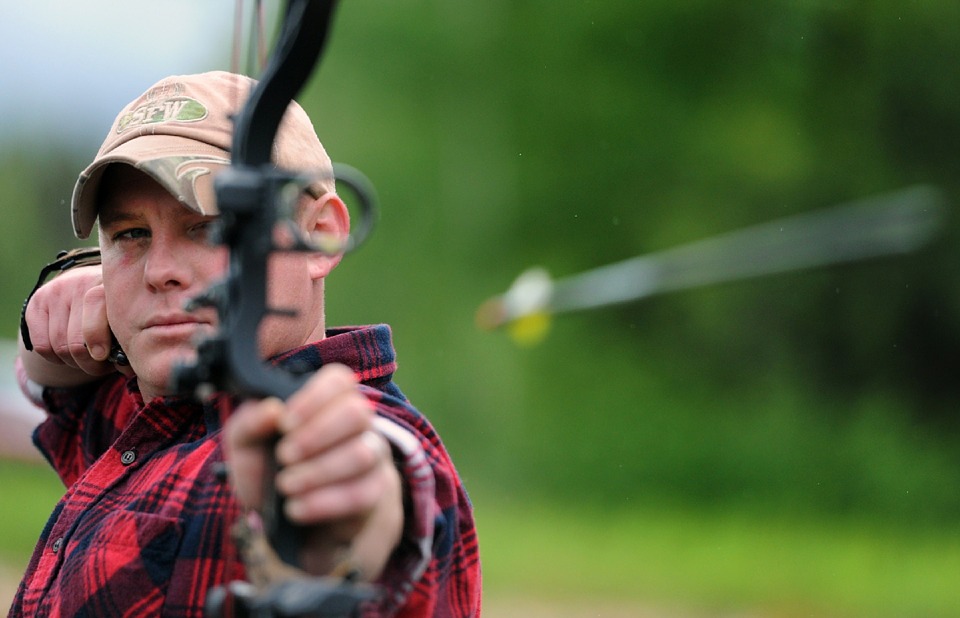 You don't have to do a complete redraft every time you apply for a position, but taking a few minutes to tweak some lines can make all the difference. Just like the last point, you're doing this for two reasons.
First of all, your resume will simply be more effective for your customizations. You can remove some less relevant details and add others that are more pertinent to this particular position.
Perhaps more importantly, the reader will likely pick up on the fact that the resume they're reading isn't one that has been copied and pasted to 100 different companies.
It's another great way to show that you really do care about the position you're applying for and you're willing to work harder to ensure you're successful.
Remember they're not just comparing your achievements to those of other applicants in a sterile manner, they're trying to envision you as a potential employee or co-worker.
Here's how to go about tailoring your resume for the following eCommerce jobs:
Ecommerce Business Analyst Resume
If you're applying for an e-commerce business analyst role, take the job description and identify the key requirements that you fulfill.
Sought-after skills and abilities often include:
Commercial experiences with e-commerce platforms, such as Salesforce Commerce Cloud, ATG, and Magento;
Experience producing functional requirements alongside dev and QA teams;
The ability to document requirements and business processes for projects with User Stories and MoSCoW prioritization.
The ability to communicate clearly cross-departmentally and with external stakeholders.
Pepper these skills throughout your resume, in the hiring manager's own language, to make it clear that you're a relevant match.
Ecommerce Manager Resume
The skills required for an e-commerce manager position are slightly different from an e-commerce business analyst role. Therefore, you must read the job description thoroughly before you tailor your resume, so you can be sure you're including the most pertinent information.
Often, essential candidate criteria for a comm Manager role include:
Demonstrable experience in improving online user journeys and conversion rates;
An understanding of SEO best practices for e-commerce;
Strong analytical skills, including a thorough understanding of Google Analytics;
The ability to lead, make decisions, and delegate.
You'll notice that in addition to e-commerce skills, management qualities are fundamental. Be sure to mention a balance of technical and soft skills with examples of use if you want to tailor your resume effectively.
Ecommerce Developer Resume
While an e-commerce manager role requires a balance of industry knowledge and personable traits, an e-commerce developer job often prioritizes technical ability.
Common technical requirements for this job include:
Experience writing code in HTML, Javascript, and XML;
Experience using libraries such as jQuery and Knockout.js;
An understanding of Git version control and Satis repository management.
Make sure you're as specific as possible with your specialisms to make it clear where your expertise lies. It's also worth adding a link to your portfolio to quantify your ability and help you land the developer job.
Ecommerce Marketer Resume
If you're a marketing guru looking for a job, you'll notice that most marketing roles require similar skill sets, such as experience with email, content marketing, or PPC.
The subtle difference is often the industry. To increase your chances of success when applying for an e-commerce marketing role, you ought to reference experience that directly relates to the industry.
Here is some common e-commerce marketing abilities prospective employers value:
The ability to report on and digest digital marketing activity, including traffic, engagement, conversions, and sales;
The ability to coordinate an SEO strategy across products, categories, and social media;
Experience developing and executing a sales and merchandising strategy;
Experience using e-commerce technology, including a working knowledge of industry best practices.
Pair your experience with the responsibilities and skills referenced in the job advert to show the prospective employer that you're the talent they need to hire.
Ecommerce Web Designer Resume
Every great web designer should have a balance of creative skills and technical skills on their resume. If you're applying for a web designer job in the e-commerce industry, displaying your knowledge of graphical web design and functionality within the vertical is essential.
Note that this role is very different from an e-commerce web developer position. As a result, the candidate criteria are different too. Sought-after experience includes:
Proven experience in UI and UX, with a focus on e-commerce web platforms;
Competent in coding languages such as HTML, HTML5, and CSS;
A proficient in scripting languages such as JS, PHP, and .NET;
A strong understanding of SEO best practices.
Mirror the requirements listed in the job description in your resume to highlight that you're a fit for the role.
ATSs, and How to Beat Them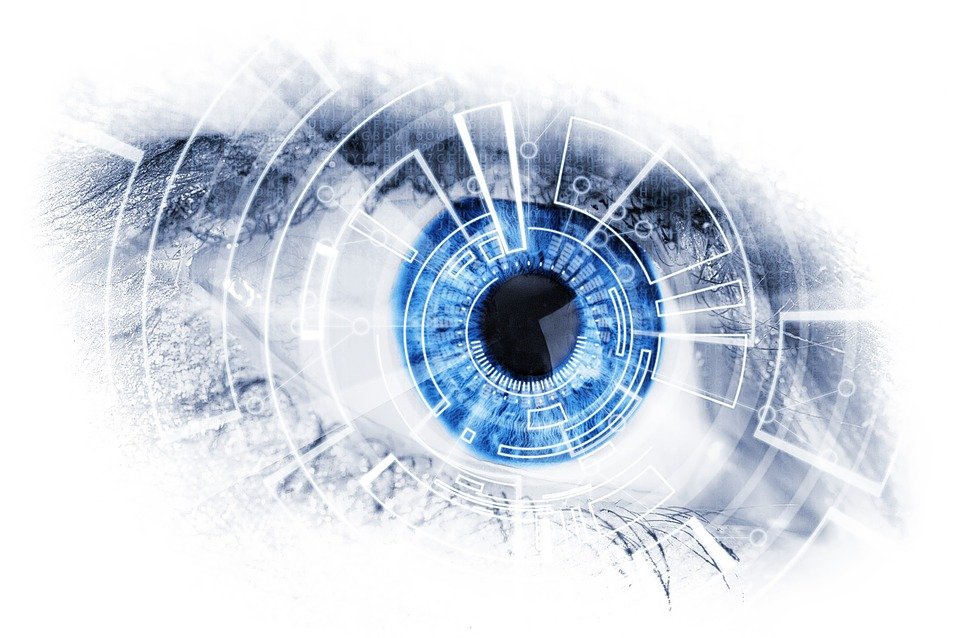 If you're applying to a large company there's a very good chance that your resume will have to make it past an ATS (applicant tracking system). An ATS is a piece of software that pre-screens resumes and looks for various formatting and keyword cues.
If it fails to find these cues your resume could be discarded before a human has ever laid eyes on it.
While they might be inconvenient for you, they're a necessary part of the hiring process for companies dealing with large numbers of applicants.
At the most basic level, they might just check that you included your qualifications, contact info, and used spell check, but they can also be configured to check for various statistics and keywords.
To beat an ATS you want your formatting to be clean, professional, and conventional. You might have a creative way of displaying your resume that looks great, but it will fail to pass an ATS since it's unexpected.
Use subheadings liberally, don't go too long or too short, and keep things simple.
If you want to improve your odds further, you should think about it from the employer's point of view. Think about the keywords they will be looking for and do some editing before you hit send.
Taking the time to write a great resume now could change your career path for life. Getting your position of choice today means that next time you're sending out your resume you have yet another great achievement to list. Keep that up and you'll be doing your dream e-commerce job in no time.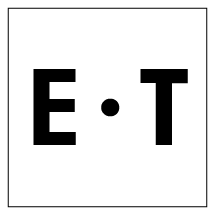 Patrick Foster is a writer and e-commerce expert from Ecommerce Tips — an industry-leading e-commerce blog that shares the latest insights from the sector, spanning everything from business growth hacks to product development. Check out the latest posts on Twitter @myecommercetips.