How to Write Headline in Resume: Catch the Attention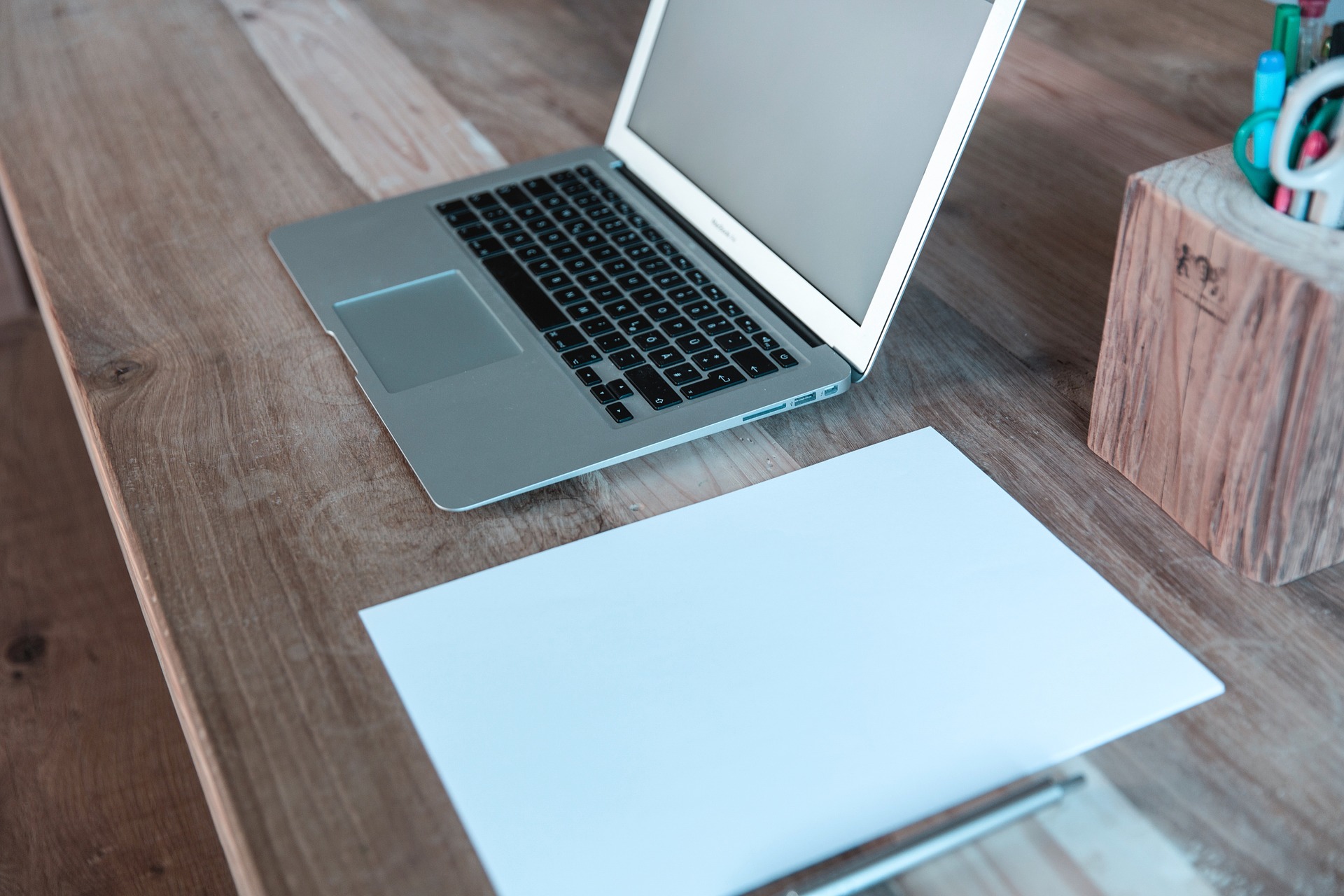 When an author wants to catch the reader's attention on his own magazine or newspaper article, the first thing he's got to do is think of a catchy headline or, in other words, a title.
In fact, your resume headline performs similar functions. One of its main purposes is making a quick positive impression on the hiring manager and assuring him that you're the very perfect candidate the company was so looking for.
The headline for a resume should include key information about the candidate's skills, accomplishments, current experience, and even some of his personal attributes. It's a common technique in modern resumes, which have recently got even more elaborated and professional than it was 10 or 20 years ago. Hence, sometimes it makes sense to get the assistance of such CV editing companies, as Resume Writing Lab.
Yet writing down one sentence that carries such a bulky piece of information isn't a matter of 10-15 seconds.
Before making a perfect statement, you ought to consider the following:
Make a self-assessment of your qualification, namely reviewing your job description and the skills linked up to it, categorizing years of any taken job experience, picking up the right words and phrases for describing your attributes, etc.
Afterward, simply answer questions, like: "What type of job am I applying for?" or "Why would an employer want to take me?" The thing is, if you're not suitable for the particular position, you won't get it, even if you've got perfect qualifications.
Now you're ready to work on the headline itself.
First, highlight your job experience, including the exact period of how long you've worked. Here's an example: "Senior Accountant with a CPA certification and 10 years of experience".
Move on to personal characteristics, if you feel like your background didn't provide enough information. For instance, you may use words, like 'hard-working and well-organized, etc.
Include skills. Depending on which position you're applying for, it's easy to guess which skills you're expected to possess. For instance, if you've decided to start writing a federal resume, you mention the most applicable skills, acquired from the past career that match positions in government.
Once again, your headline isn't supposed to be lengthy.
Ideally, a good headline for a resume is divided into 2 parts:
In the first one, define the position you'd like to apply for (Sales Manager, Management Consultant, etc.)
The second part though is devoted to your best qualifications. Here is a good resume example: 'Proven ability to manage online marketing campaigns effectively' or even more extensive example: 'Excellent knowledge as a systems architect and software developer – analysis, design, architecture, development, and management of complex software solutions.
What are resume headlines for?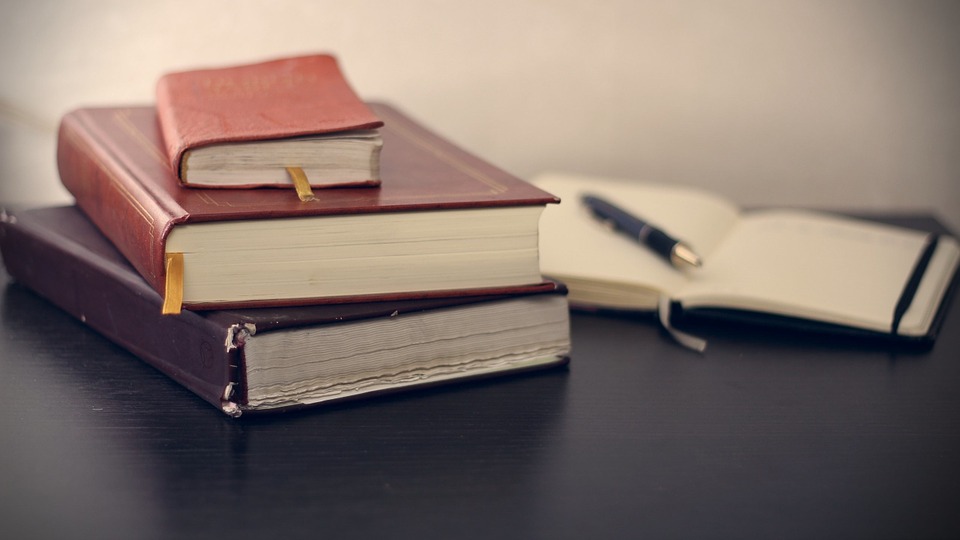 Provoking beginning. Certainly, the more interesting your headline sounds to the hiring manager, the more chances he would open and read it. Therefore, you get more chances for a further selection, to wit you may be invited to an interview. By the way, likewise in your resume, there are certain words to avoid during a job interview. Prepare yourself ahead of time!
It's a good tracker of keywords. When so many online resumes are being sent, before reading them all out, recruiters run applications through ATS (Applicant Tracking System) to select only those, which contain keywords, intended specifically for this job. Keep that in mind.
If you have included a resume in any of your social media profiles, it would be much easier for the employer to find you in a search engine. Expert career coach Julie Cohen in her article "Is Your Career LinkedIn" equates a social media profile with an online resume.
A good marketing tool. When writing a resume itself, you shouldn't forget about its marketing purposes. Since your headline is pretty much the first thing your recruiter pays attention to, it's essential to describe your skills from a self-marketing perspective.
Finally, it shows your language skills. This is a valuable one since it indicates your literacy and knowledge to use appropriate keywords and other writing techniques to the employer.