How to Dress Successfully For Job Interview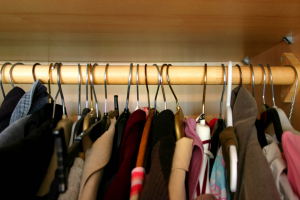 This day has finally come: you have submitted a perfect resume and cover letter for the job opening, sent it to the HR manager and the company decided to interview you. But if you think that you have already succeeded and there is nothing to worry about, then you get it wrong.
An applicant's outfit for the upcoming job interview may make a negative impression, especially if he (or she) is a recent graduate and got used to the college campus fashion. They say "A good dress is a card of invitation; a good mind is a letter of recommendation" and this saying is absolutely correct.
More and more job hunters started dressing up as a method to differentiate themselves from the crowd. The dress candidate wears to a job interview can create an image or perception of the type of person he is, so the right outfit is the best way to demonstrate that this person is the right candidate to hire.
What to Choose?
Do you believe that putting on a suit for a job interview guarantees success? You get it wrong because first of all, you need to have a professionally written resume and the right attitude. Though, do not be afraid that you will have to buy a whole new wardrobe or hire a personal stylist.
To start with interviewee just needs one or two well-selected business suits that will serve the owner at the outset of the career. It is always necessary to go for quality over quantity. First of all, let us figure out the basics of interview attire for a successful first impression.
Men are recommended to wear a conservative suit, dark shoes (give the preference over black), and dark socks (black is preferred). It is necessary to be shaved; wild hair, beard, and mustaches are unacceptable.
If there are any rings or earrings (except the wedding ring), take them out. Women should choose a suit or slacks with a jacket or wear a business dress, and conservative heeled shoes. If the woman is wearing makeup, it should be natural and simple. Briefcases should be given preference; do not take a purse, whether it is small or large. Mind the accessories as well: do not wear too many rings, earrings, or necklaces.
Few More Tips to Be Appropriate for the Job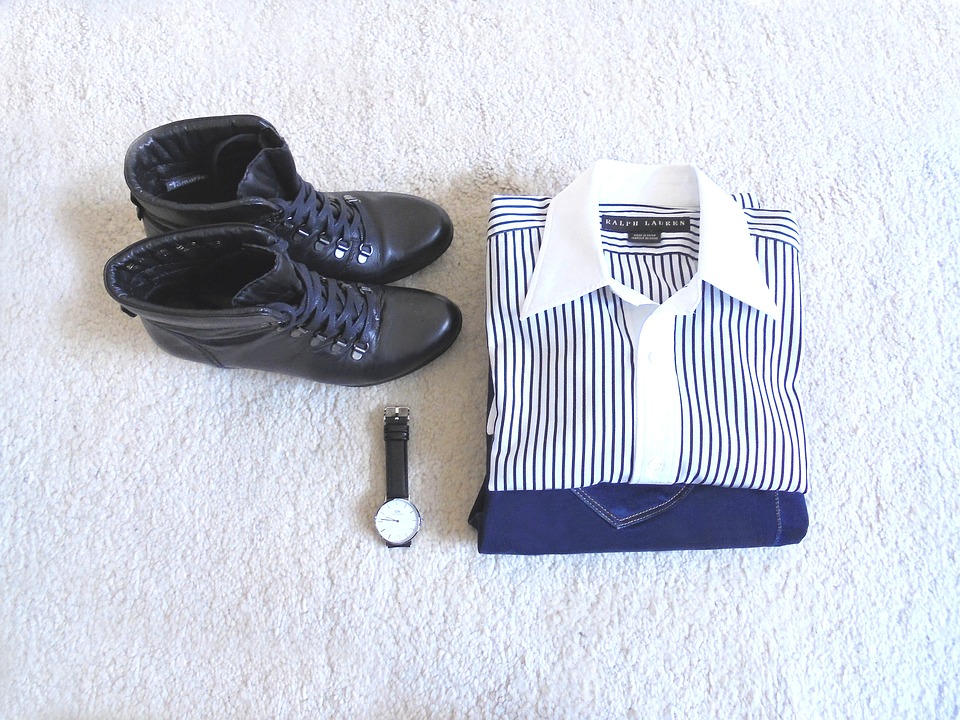 All the rules hereinabove are unwritten and can vary with the geographical place of the firm or even a season of the year. The right interview outfit depends on the industry in which the candidate is going to be interviewed.
When a man wears light clothing to a job interview in some cool climate in November for a construction worker job vacancy, the risk of leaving a negative impression on the HR manager. Why?
The answer is simple: because of the inappropriate apparel. It is important to take into account the location and time of the year. If a girl chooses sober garments, flat shoes, and wears no makeup, and no jewelry, what are her chances of getting a fashion stylist job? Probably, she won't be offered that job.
The prospective employee will be looking for a striking and professional person who creates an image of creativity and can wear a fashion-forward outfit, makeup, and accessories.
Also, Keep in Mind:
Perhaps, there is a certain in-company dress code – it is always possible to contact the company's HR department and ask whether there are any recommendations for an interviewee to wear.
Job hunters always can spend some time on the Internet to learn more about the company, and industry in order to choose the most suitable interview attire and become a demanded employee.
All the chosen clothes should be clean, ironed, and without holes. By the way, it will help me feel more comfortable and self-confident.
It is important to avoid long-lasting perfume or colognes, but use antiperspirant deodorant in order to stave off an undesirable scent.
Whether it is the first or the second meeting with HR managers, any interviewee should remember that it is not so much that he is trying to get the employment offer with the help of attire.
It is rather a matter of creating the right first impression. There is a belief that hirers decide upon whether to employ this person within 10 seconds. If a job candidate wears an appropriate outfit, he won't unintentionally disqualify himself; but that does not guarantee that he will get a job offer as soon as he enters the office.