How to Make a Receptionist Resume You'll Be Proud Of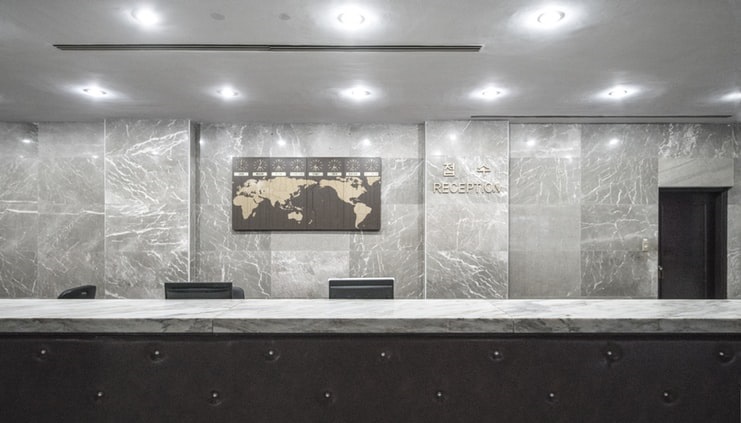 It's simple: to be a good receptionist you must be a talented candidate with a set of interpersonal skills. Having zero hospitality experience you may think there's no reason to worry about it.
Answering calls, writing letters, and handling paperwork, is that all? Unfortunately, not; a worker at the front door is not just a guide for visitors.
Hire hospitality resume writers, if you need help with your documents.
The company's success is all about the receptionist's duties; take this into account when composing your next resume. It may be a large corporation, but without a proper attitude, nobody wants to cooperate. You have to be cheered up even in the last 5 minutes of your shift. People, who come, might be highly important, so be ready for a lot of stressful situations.

Let's take a closer look at some specific positions:
#1 Resume for the medical industry: here receptionist cares about people as much as a doctor. Most private clinics require someone, who knows the software, deals with incoming calls, and can effectively optimize the workflow.
It's important to combine soft skills and the ability to operate with Microsoft Excel. Whenever you're submitting a resume to a dental cabinet, the receptionist has the same role. Be ready for a lot of numbers and insurance requests.
Good to know, that there's no limit to work experience: whenever you start as an assistant at Burger King, tell about it; proving your skills is what matters most.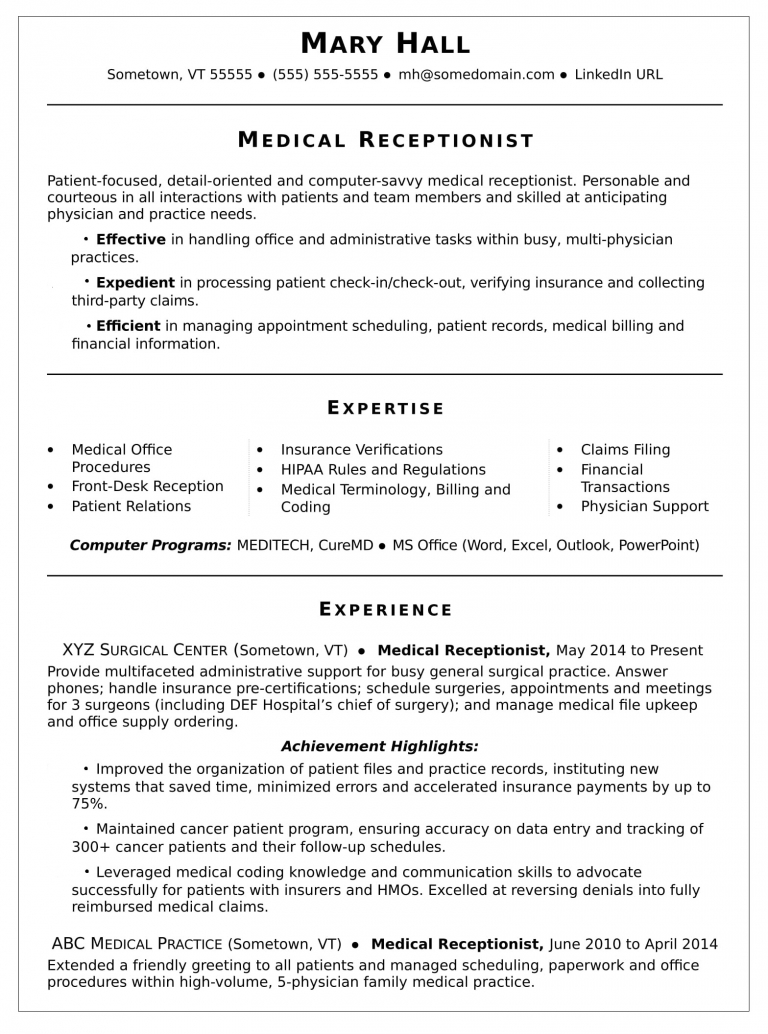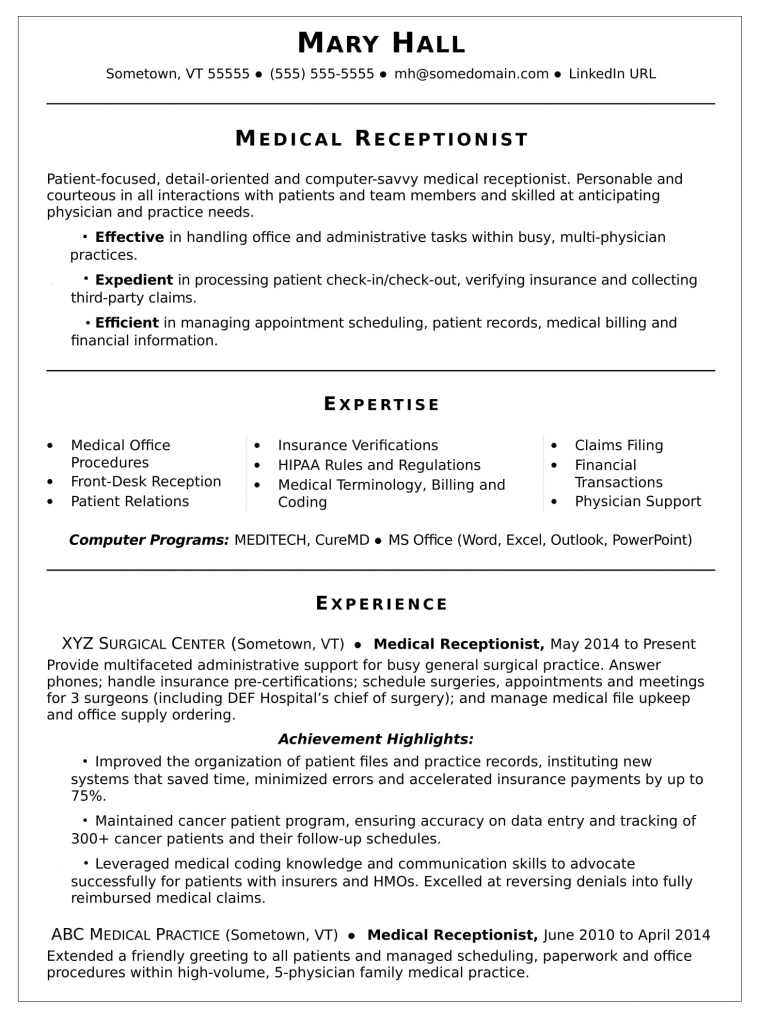 #2 Resume for a front-desk team member: the hospitality sector is well-known for receptionist duties. Be ready to leave your comfort zone, and deal with the strangest demands in your life. A diploma from high school and specific certificates will help you to get a job, as there are many applicants all the time.
To ease the process of formatting, you may like to search for a sample of a front-desk receptionist's resume. Whenever you passed training in office machinery, don't hesitate to mention it; additional education and customer service are the best recommendations here!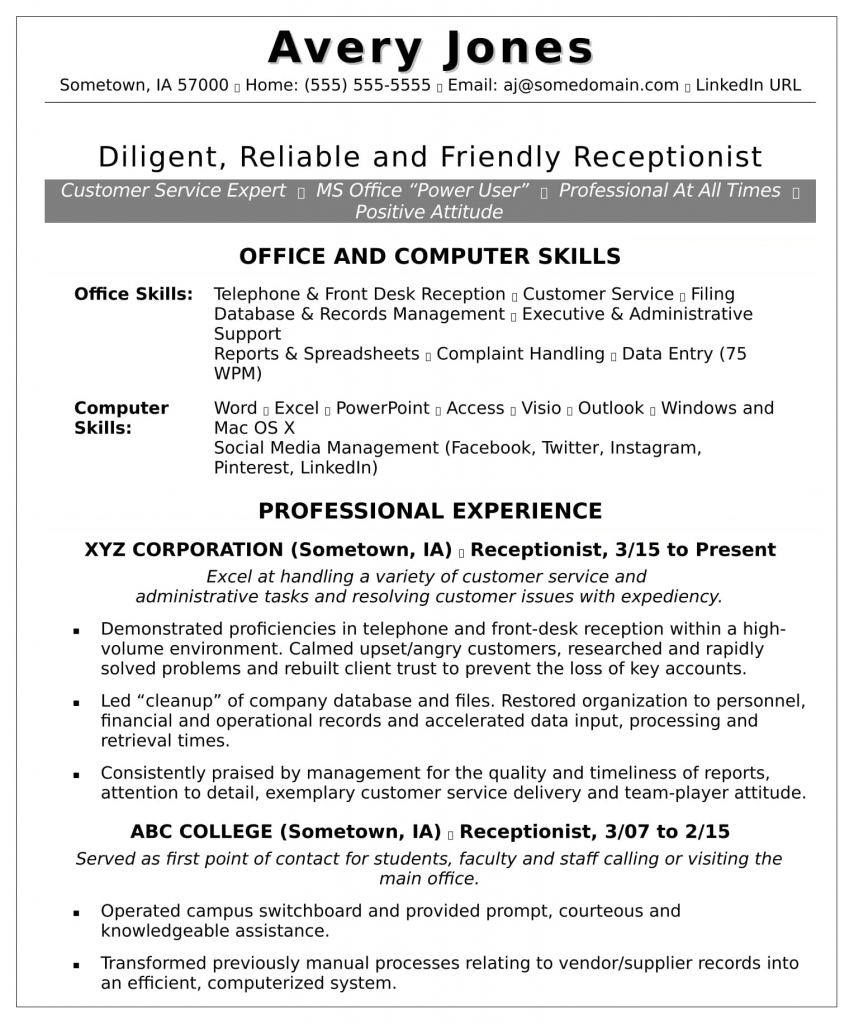 #3 Resume for a beauty salon: well, thanks to great advertising, the receptionist is never bored in this case. Select the programs you participated in; recall even the volunteer experience if it can show your connection to customer service.
Many companies also require knowledge of the industry, so make sure you can tell more about different products and procedures without confusing people.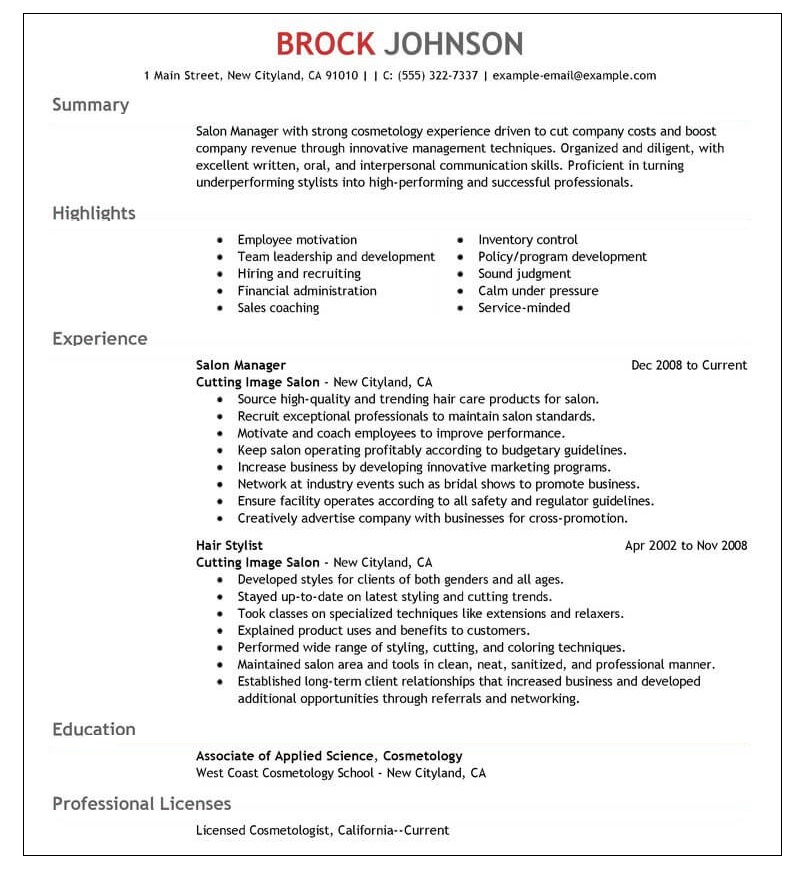 Find out more about receptionist duties to take advantage of it by writing a resume. It's not only speaking, but it's also maintaining all procedures, fixing irregularities, and coordinating events.
After working in such a position people may apply their experience to completely different fields and expand their general knowledge. But now – focus a reader on important aspects – your contributions to the employer's success. Show that you're able to handle emergencies and deal with problems in the most harmless way – that's what they expect.
Let's say, you got an example of a receptionist's resume. Look at the sections and evaluate their size. A good document is usually 1-2 pages maximum; nobody wants to read a lot, except when it's all about your previous jobs related to a vacancy. Choose a picture for your resume wisely; normally receptionist is supposed to represent a company, so it's about the official style.
Got tired after the same information? A description online can be applied to many jobs, but face it: the personal resume must fit a specific receptionist position. So, try to improvise and don't apply the same document many times. At least change the font and color scheme. Don't forget to update your paper regularly.

Keep in mind, that there may be no other chance. The paper must emphasize your excellence and the ability to learn continuously. Take care of a summary section in your resume: you may have a lot of skills for a receptionist, but a nice preview may be a reason to be spotted. HRs don't read the whole document; only those which are interesting.
So, a great experience goes in the second turn, but the right tone, and how you describe yourself in a few sentences are of utmost importance.
For the last time – understand the style of a receptionist's job description; that's how they want a future employee to arrange a resume. Read it 3 times before going to "Personal information", "Educational Basis", etc. Long sentences may not flesh out the strengths of a person, so a laconic point is better, than a whole story.
And what makes a chance for further contact – is your phone number and email. Give them both; link a social page if you have one. Recruiters may leave you without an answer for a few days, so be patient. And of course, ask questions to show your deep interest and get more chances for a job!