How to Write a Mission Statement: Guide on Writing the Best One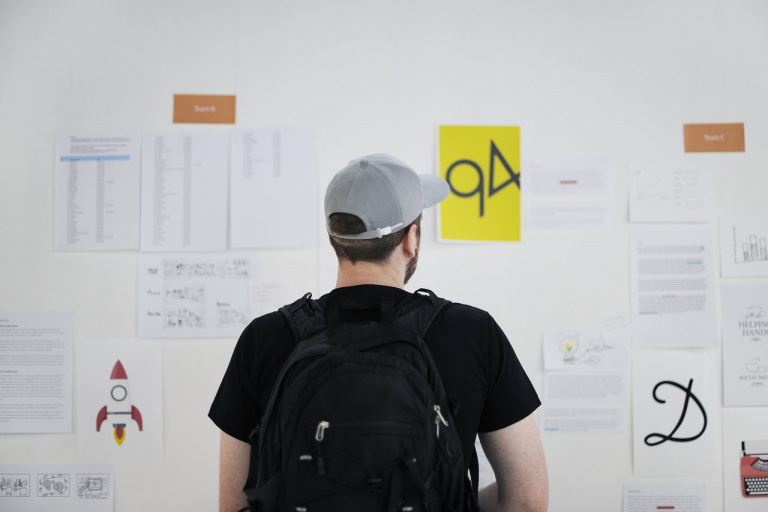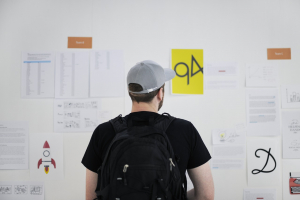 A question about how to write a mission statement is important in developing one's career. It is better to start thinking about how to write a mission and vision statement as early as possible.
Here we are going to talk about what a career mission statement is and how to write a good mission statement.
What Is a Career Mission Statement?
A career mission statement is a statement of what you are going to achieve in your career. The career statement includes details about you and your career as well as the dream position you would like to occupy. The purpose of the career vision statement is aimed at helping you in focusing and stay motivated on your career path.
If you decide to write a career mission statement, you will find that you will be more focused on your tasks and goals. And will be able to achieve them much more quickly.
Decide What You Want Out of Your Career
The first tip on how to write a great mission statement is to determine what you want to achieve in your life and career. Some people get into a field that they choose simply by mistake or unconsciously. In this case, the tip on how to write a mission statement for yourself is first to change your specialty.
Stop pursuing those career goals you had before and start thinking about a new profession. However, if you feel that the field you chose fits you the best, determine exactly what job in your profession you would like to do.
Also, think carefully if your dream job is in demand and if it is prospective and well-paid.
A tip on how to write a good mission statement is to ponder the reasons for getting into the chosen field.
Imagine the perfect job and position you would like to have in detail. Then, start writing down your ideas on the subject.
Identify Your Past Successes
You might be wondering how to write a vision and mission statement if you have no clue what to start with. Start by focusing on the early stages of your career. Before you start picturing where you will be in 10 years, recall where you were 10 years ago.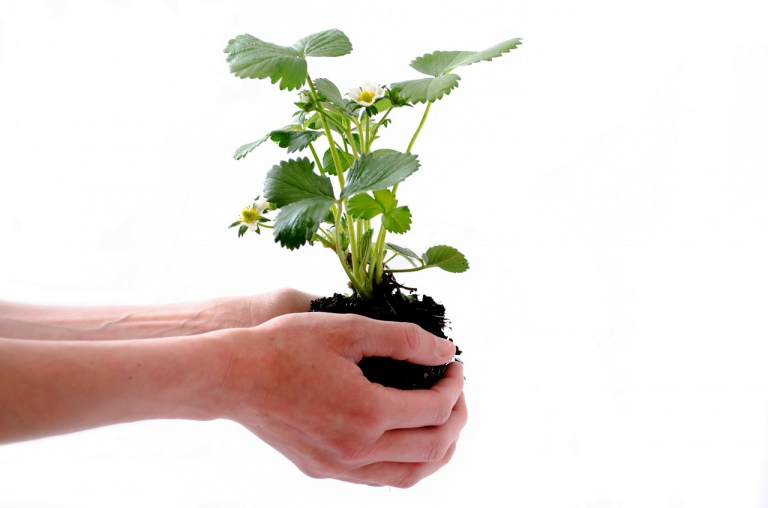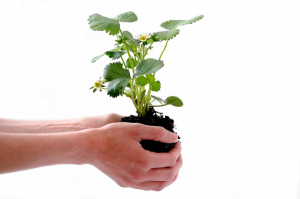 A tip on how to write a company mission statement is to identify your past personal successes and contributions in recent years. These successes could be achieved when you worked for some successful company, in your community, at home, etc.
Write all this information down. The successes and skills you earned in past might be crucial for your future development.
Another trick on how to write a mission statement for a business is to identify your attributes and values.
---
How to start a job search process? Find 5 smart tips from experts here.
---
For an employer, it is important to see what your priorities are and if they match the philosophy of the company you would like to work for. The list of your attributes and values can be as long as you want. After you complete the list, try to cut it down to 5-6 of the most important values and attributes. Also, identify which value is the most important to you.
Set Your Outcome Goals
One more tip on how to develop a mission statement is by writing a list of your career goals. If  you are enjoying working within your field, you can develop different skills including:
working with others;
becoming a manager;
learning how to speak in public;
writing articles;
serving on board or committee;
creating advertisements;
dealing with corporate finances;
working as a director in the sales department;
creating websites.
Your career goals should include specifics. They can be a job title, company for which you would like to work, pay level, certifications, specific industry, and profession. Being specific is highly important in achieving goals, so be sure to include deadlines for each goal.
A tip on how to write a business mission statement is not to make it as complete as possible. It should not be like a career plan that includes all the crucial details for achieving your goals but include at least all the goals.
Defining performance goals and the ways of achieving them has a great influence on how to write a mission statement for a business.
What you need to do is simply list the skills and experience you will need to achieve your goals. For instance, if you are dreaming about a football club director career, you will need to be an experienced footballer. If you want to occupy the position of HR director, you need to attend specific workshops and seminars.
---
Check out these powerful LinkedIn headline examples for job seekers and boost your career hunting efforts.
---
To achieve your career goals, you might also need to enroll in some college courses or earn one more degree. A tip on how to write a mission statement for a non-profit organization is to improve your stature within your field. In past, you might work for non-profit organizations and associations, serve in the community, etc. When writing down your goals, make a list of your short-term and long-term ones.
Calculate Your Financial Needs
Another tip on how to write a nonprofit mission statement is to define what your possible expenses are. Calculate how much money you approximately need on a daily basis.
It might seem unimportant but the truth is the more precisely you can estimate your financial needs, the closer you are to your goals.
To find out how to write a mission statement for a nonprofit, create a comprehensive financial plan. Determine which type of job and pay level suit best for you. When calculating your financial needs, ask your financial adviser to help you. If you are doing calculations on your own, take into consideration some factors. They are your salary, savings, debts, health and life insurance, and other sources of income.
Write Your Mission Statement
Finally, a tip on how to write a personal mission statement is to simply start writing it. If you are wondering how to write a non-profit mission statement so that it could satisfy the curiosity of the employer, make it as descriptive as possible. Of course, you can limit your mission to a few sentences but this is not an impression you want to make on your hiring manager.
You can even write a one-sentence mission statement, for instance: "My career mission statement is to become a leading designer in the U.S." However, the advice here on how to write a mission statement for a non-profit organization or company is to describe everything in detail.
Since a mission statement is a document aimed at helping in building a career, it can be changed as many times as needed. If you are going to pursue your studies, a tip on how to write a mission statement for a school would be to make it tailored to the specific profession. Write about your profession and the way it could be changed according to present-day society's needs. A tip on how to write a mission statement for a school is to alter your mission statement whenever you change your career goals and vision of your future.
You may also use your mission statement when developing your hobbies. So, a tip on how to write a mission statement for a club, course, or training is to write about your specific hobbies, interests, and skills you would like to gain.
Write also about the traits you would like to improve in your personality.
A tip on how to create a mission statement to make it as precise as possible is to work on it every day. Read it and think carefully about what you would like to add or alter. If you are not sure about your career path, write down your fears and doubts. Later, when you gained an insight into your future, read your mission again and alter it.
Conclusion
Hope you find useful tips on how to write a mission statement nonprofit organization or company. If you would like to share your ideas, contact us or write them in the comments below.