How to Create an Impressive Developer Resume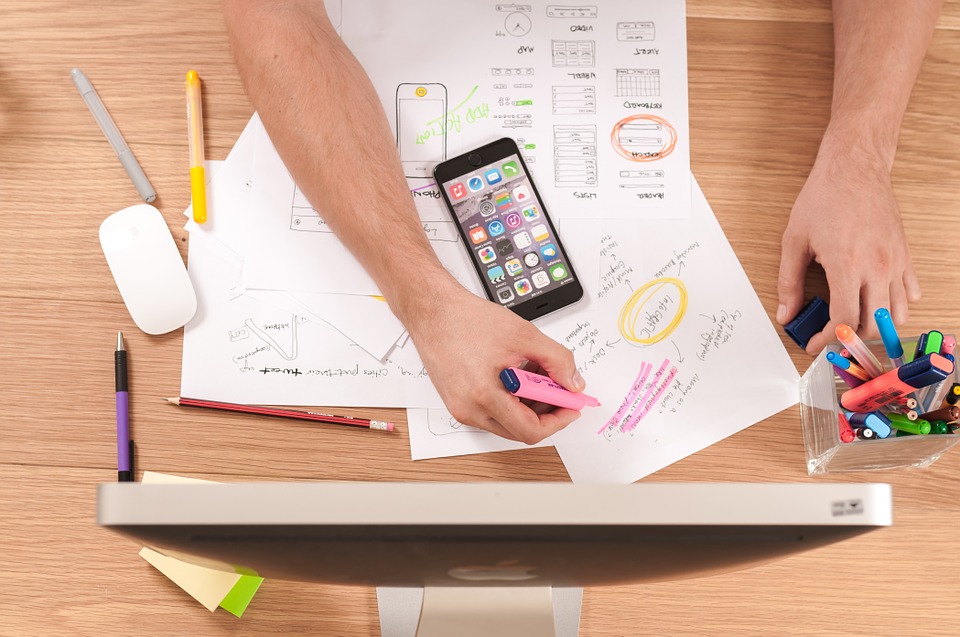 Every job seeker knows how important it is to have all your application documents written correctly before you start the job search. The first step towards landing your dream job is to create a resume that will win you the interview.
You've probably heard a lot about the common rules of resume writing before. However, if you are going to work in the software development industry, you need to bear in mind that the traditional CV and resume writing rules won't work well for you.
Here are the best tips from professional IT resume writers for writing a job-winning document from entry level web developer resume to senior web developer resume.

Put the Skills up Front
First of all, you need to read the job description carefully in order to get the idea of what skills the company wants their ideal candidate to have. Then, think if you actually possess these skills and abilities.
Every hiring manager is looking for the best fit for their company. And they certainly want to know if you have the necessary skills when they view your resume. Therefore, if you switch "experience" section and "skills" section places, the eyes of the hiring manager will first go there and check your skills list.
Otherwise, many recruiters won't even read till the end and will most likely overlook your skills.
Have Exciting Experience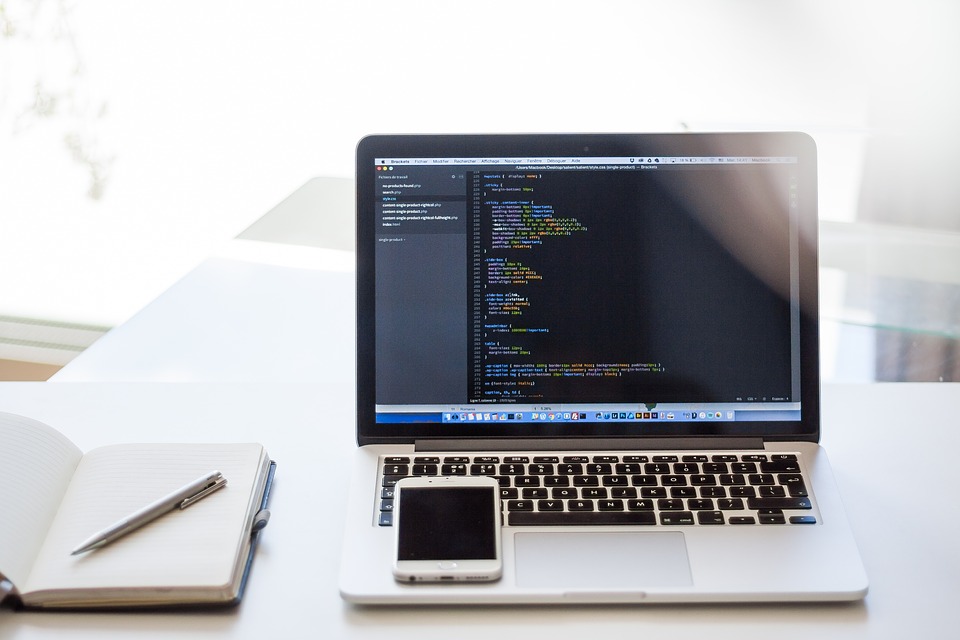 Almost every front end developer resume, as well as freelance web developer resume, has some desktop applications or data-driven websites mentioned in the experience section.
However, it's not enough to give such examples of your work experience unless you are a recent graduate or have little experience so far. Your aim is to impress the prospective recruiters and show them something they won't see in other applications.
Take some time and think about the exciting and unique experience you can tell the world about. Any hiring manager will be impressed if you state that you've been working in environments and conditions with zero tolerance for failure or high levels of transactions.
In other words, showcase the recruiters what makes you different from the rest of the candidates and make them believe in your potential. You might as well check graphic design resume requirements if your possible job involves work with graphic design.
Avoid Resume Mistakes
No matter whether you are creating a junior web developer resume, or you are already an expert with plenty of experience, make sure your document is free from spelling, grammar or any other mistakes and typos. Also, pay attention to intolerable resume mistakes.
A lot of career coaches state that the majority of job hunters make all sorts of spelling and grammar mistakes in their application documents.
Do your best to present a clean and polished copy of your resume to every hiring manager as this is the first impression they make about you. Proofread and review your resume, cover letter, and web developer resume summary and root out any errors and mistakes you will find.
You may also ask your friend or colleague to look through your document and review it as it's always better to have a fresh eye in order to spot the errors.
Also, make sure you know how to list your salary requirements on your resume too!
Education Is Not Everything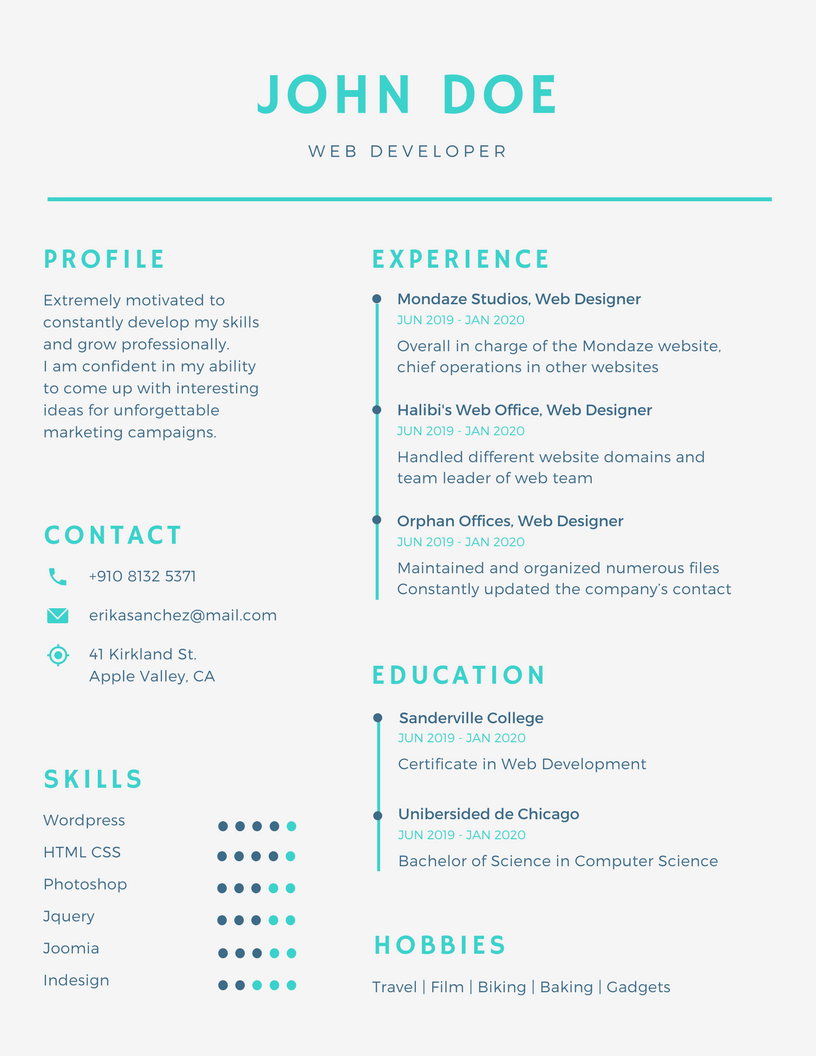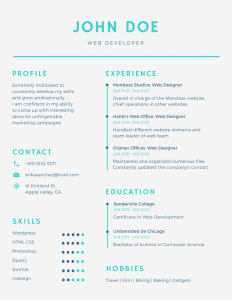 Education is not that important unless you want to find a programming job or are searching for a very specialized position.
Of course, you have to mention it on your resume but don't list it in the first place. The recruiters who want or need to know about it will find it anyway, and the others won't have to waste time on it.
These were our top tips for creating an application document that will help you get your dream job in the software development industry.