Why Creating LinkedIn Profile Is Not Enough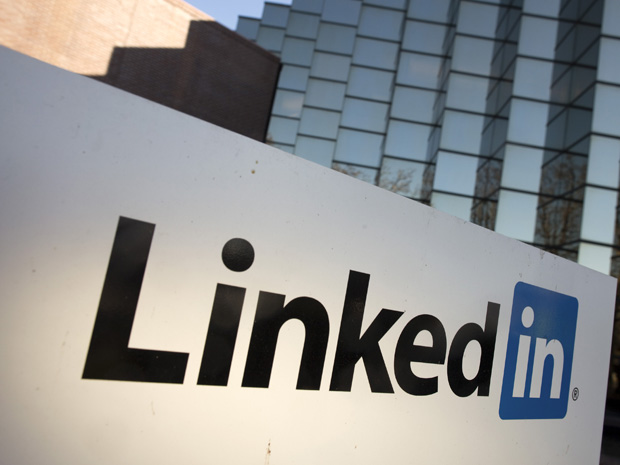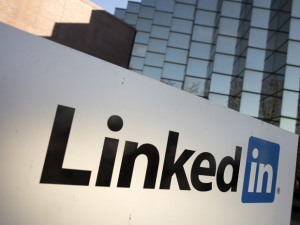 LinkedIn is a must have for today's job seekers but is joining it enough? Unfortunately, no. This irreplaceable tool accomplishes a set of important tasks and will definitely enhance your job hunt but only if you know how to use it.
Simply joining LinkedIn and observing others won't bring you a promising position. Having a LinkedIn profile is about presenting your personality and standing out from the crowd. Professional LinkedIn profile writers provided us with several priceless tips on how to use this job hunting tool 100%.
Make a Substantial Presentation of Yourself
Finding empty and abandoned LinkedIn profiles is weird. But finding empty and active profiles is stupid. Most of the recruiters can't get the reason job seekers join LinkedIn, use it but don't provide any information (or provide unclear data).
Two reasons: they have nothing to write or truly don't understand the purpose and the aim of this service. The solution to the first problem is simple – keep on gaining experience. The solution to the second problem is even simpler – keep on reading this article.
In fact, the goal of such services as LinkedIn is to help job seekers find jobs and recruiters – find suitable employers. How could they notice your page, if it has nothing catchy, exciting, suitable for their position? You can check unusual ways to get a job if attracting attention is not your strongest point.
Therefore, provide exact information about your professional and personal skills, employment history, and abilities. Use keywords that can draw the attention of your potential recruiters.
Accept and Create Invitations
Building connections is another goal of LinkedIn. What's the benefit? Any RIGHT connections will make you closer to the company and surroundings you would like to join. You won't be judged for creating different events or misunderstood for inviting people you, actually, don't know.
Make sure that expansion of your network is your number one goal and it's the goal of other LinkedIn users as well. Creating different events is your key to success – you meet the right people, get closer to your dream position, gain popularity, become reputable, of course, if you manage to choose the right approach.
Be Sociable – Join Groups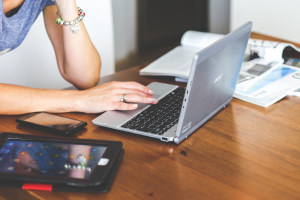 Each user has an opportunity to join up to 50 groups but, in fact, it doesn't exceed 7. Being a member of the RIGHT groups is essential as, firstly, it helps to build priceless connections that can change your career! If you are active and make a good impression, you gain credibility and respect.
Furthermore, you are aware of the latest news in your professional field, events, changes, new job ads. It's an irreplaceable resource of information! Groups that are targeted to your location, occupation or wishes will help you to find a job or, at least, expand your network much faster.
Therefore, join those groups that are the most relevant to your goals and directions. Though, before becoming visible, make sure that you've managed to choose a good LinkedIn profile photo.
Give a Feedback
Creating a flawless profile isn't enough for a promising job seeker and we have just proved that. Thus, always give feedback. Have got an invitation to a particular event? Accept it. Even if it isn't really connected with your occupation or preferences, you are a job seeker and you probably have enough spare time.
Thus, accept the invitation just to meet new people. The Earth is round – you will definitely find someone working in your dream company (or someone, who has his best friend working in your dream company). Carefully ask about recom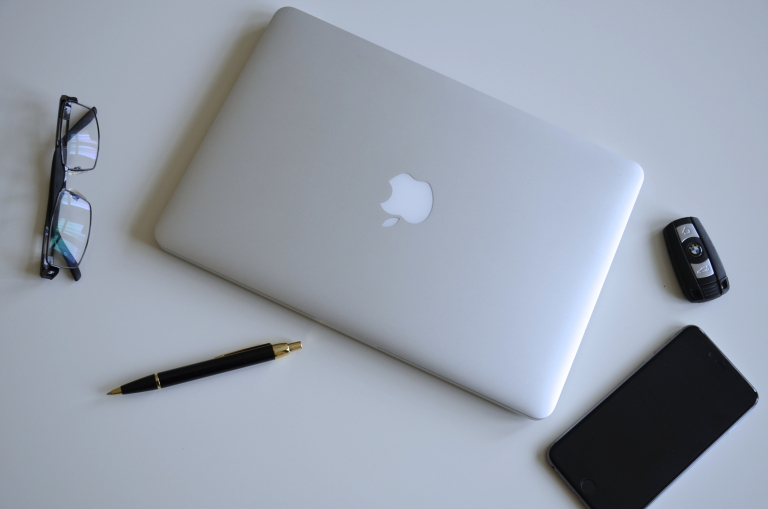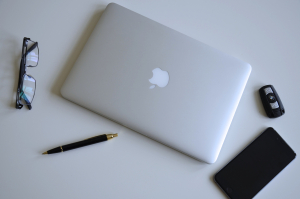 mending you to the CEO, for instance, and it's a cinch!
Again, remember that observing the activity of others is observing your life passing by. Therefore, be resourceful and active. Stand out of the crowd! If you are out of ideas, look through easy ways to refresh your LinkedIn page.
As you can see, using LinkedIn isn't about chilling at home with your laptop. It's about creating an image, building your own network, and reminding about yourself. Selling your skills and abilities is a difficult thing, especially nowadays when the proposal is lower than demand.
Thus, use this amazing tool right and get an impressive outcome!