LinkedIn Profile Tips for Your Company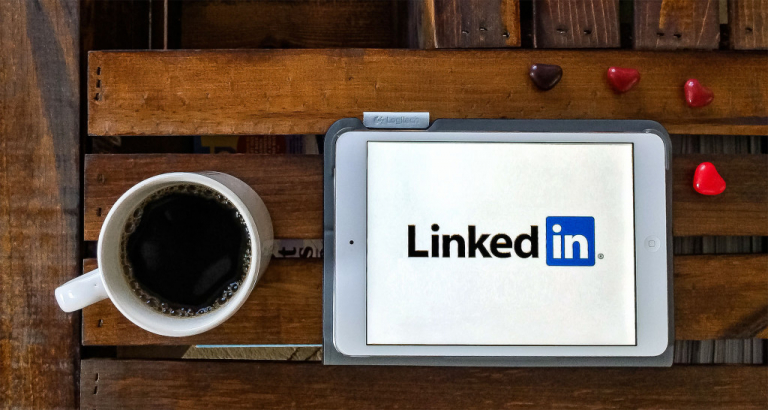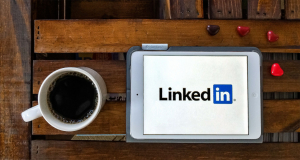 LinkedIn became the biggest professional social network and an extremely useful tool for the job recruiters as well as for the job searchers. So it makes sense for the companies to represent themselves in the social network. It gives a whole new perspective to create a company profile on LinkedIn and a bunch of opportunities.
It makes possible for many things to happen. First of all, LinkedIn profile amplifies brand famousness. Second, it allows connecting with new customers, promoting events and recruiting people. So here a few company LinkedIn profile tips to consider.

Marketing Strategy
On the question, how to create a company profile on LinkedIn, there aren't secrets, only strategies to make a LinkedIn profile work for you and your business. Initially, it is advised to use the service to write a LinkedIn profile for the best result. They know perfectly all the hidden traits for success.
But further individual LinkedIn profile development depends on the owner. So what exactly is needed to create a company profile on LinkedIn, which will bring success?
Being Creative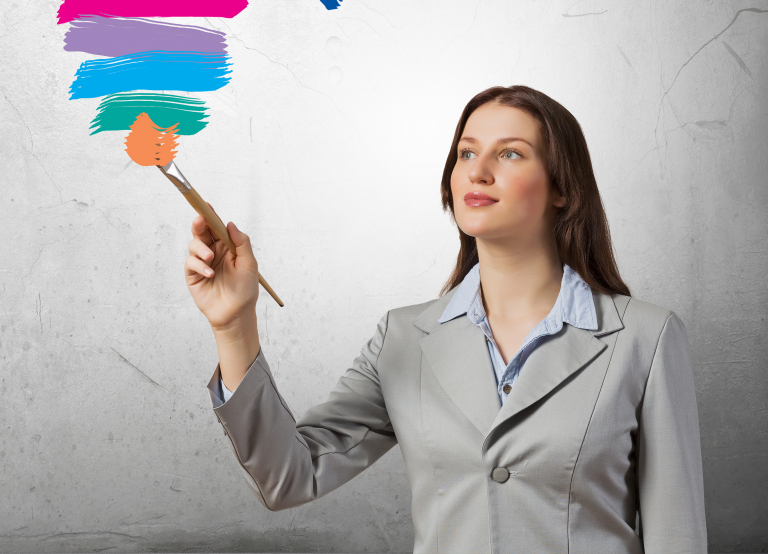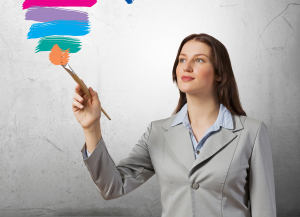 Using all the tools you've got is crucial for the profile. It means filling out all profile's items and including logo and banner. Your competitors' profiles can give the ideas for the work with the visual elements. And remember, they should reflect a message of the company.
Keep in mind that strategies for personal LinkedIn use and company profile are different. However, some of the LinkedIn profile updates can help both employers and employees.
Treating LinkedIn Profile Right
One useful piece of advice from LinkedIn for companies on how to create a company profile is: Don't underestimate LinkedIn, treat it like you mean it. It means, that the profile shouldn't be considered just another additional informational page. Quite the opposite, it is a powerful marketing tool, so it is better to be comfortable with it.
An audience is a potential customer, so speak to them from this point of view. Make sure to edit your LinkedIn profile the right way so it will look exciting and interesting.
Knowing the Right Time
Audiences can differ in each specific case, so it will take some time to find out when it is the best time to post something. The same goes without saying about the exact content, which will cause the most interest and discussions. Here are some guidelines.
Researchers ascertained, that rush hour for clicks and shares in LinkedIn happens on Mondays from 2 to 4 p.m.
For more than half of the people work field insights represent the most interest. After this go company news and information about the new services and products.
And another significant detail is keeping balance in posts. They should promote the company as well as give general information to keep users attracted.
Also, if you want your resume to be as impressive as your LinkedIn page, be sure to learn about the appropriate fonts for your resume!
Telling People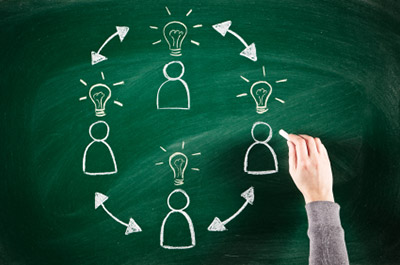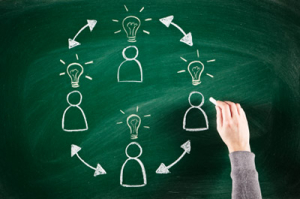 Building a community requires a lot of time and patience. Promoting the LinkedIn profile on the website with the follow button will ease the task. As well as making sharing posts available through the social networks buttons. Communicating with the audience via email or other social networks will do a favor for the announcement of the LinkedIn profile launching.
Engaging the Employees
It is likely, that al least half of the employees already use LinkedIn and mastered its communication. On LinkedIn, it is common to expect from the employee's comments about the companies, where they work. Namely, that makes it so valuable marketing tool.
Here are some tips for the highest possible profit from the situation.
First, making sure employees' profiles are linked to the main page and information is not out of date is essential. It would be better if all employees will have accounts. And then feel free to ask them to share company's posts on their pages with the original link. It can get a little uncomfortable, but there are many ways to encourage workers to do it. Making an instructional guide or sharing a helpful video or article are only a few of them.
Ariel Schwartz, a former Senior Editor at Co.Exist, recommends using branding and show company's positive impact to attract socially minded young employees.
Contributing to the relevant to work field and company groups will keep you in check with the industry news and promote at the same time. Showing the example will encourage employees to do the same.
Analyzing Profile
But all of the named above will make a difference only if the page works for the business. Luckily, it is not so hard to find out. Analyzing the data will show what brings success and what should be improved. Keeping up with all tips indeed will transform company's image for the better!