Resume Action Words: Foolproof Tips You Have to Know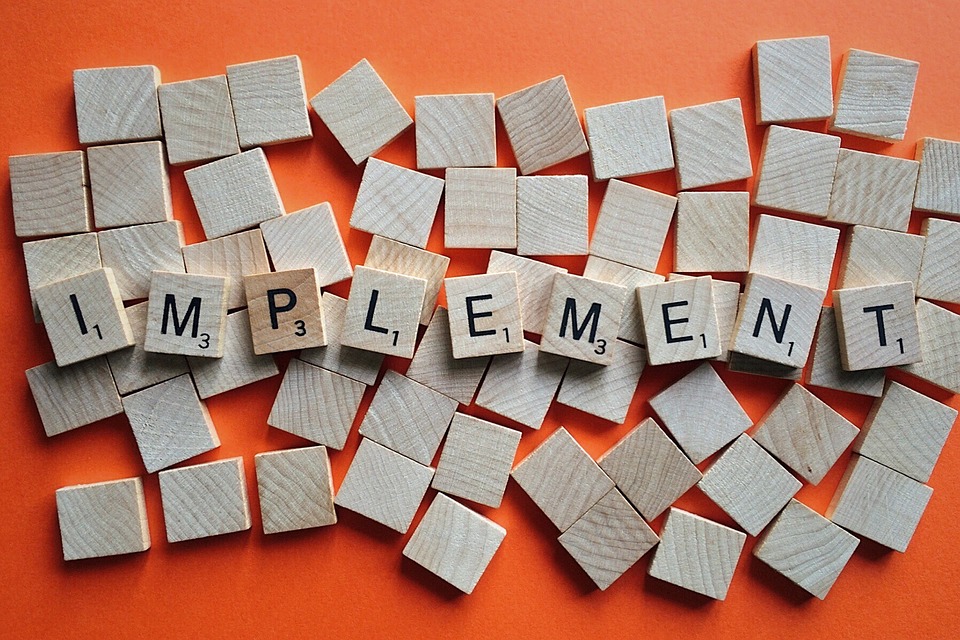 Let's face it, even outstanding employees are not always outstanding at writing resumes. Punch up your job application with strong action words for a resume.
Indeed, writing a great resume is easier said than done. Yet by using good resume action words, you can punch up your resume quickly.
Action words on your resume are vital. An action word resume can be the difference between a job interview, and a job offer. Now, take note of action words to use on a resume. Our professional resume writers collected the most vital points below.
What Are the Action Words?
No matter how outstanding a candidate you are, if your resume can't hit the right note when reading, you fail.
Let's conduct an experiment. Imagine you gathered 200 bottles of shampoo. Now, you have 3 hours to read their instructions. In the end, you'll feel exhausted from lathering, rinsing, and repeating.
The same can be applied to employers. How should they feel when they read resumes full of weak words that mean nothing?
The same goes for the resume. Strong action words for a resume can make your resume stand out from the crowd. Especially if you are writing something as challenging as a professional entrepreneur's resume.
All kidding aside, if your resume doesn't contain keywords your recruiter is looking for, it will end up buried at the bottom of the list. So, what's your choice?
Optimize Your Resume for an Applicant Tracking System (ATS)
Employers receive a steady stream of applications from job seekers and they simply can't go through every resume they receive. And that's no wonder.
That's why Applicant Tracking System exists to manage, scan and track candidate resumes. In case your resume doesn't meet specified parameters, it might be rejected. As a rule, the employer has a certain score he/she is looking for.
If your resume doesn't pass, it will never appear at the employer's desk. However, be careful not to overdo it.
Let's assume, you've keyword-packed your resume. Now try reading it out loud. Next, make sure it looks good both to a person and to the ATS. Finally, take care it is nice on the eyes and sounds like the person who is uniquely you.
Below find the statistics that should be interesting for every job seeker:
According to Capterra.com, 75% of recruiters and hiring professionals use a recruiting system or ATS. Besides, 94% of those recruiters who use ATS say that this recruiting software has positively impacted their hiring process.
That's what we also see when adapting our resumes to ATS at our own Applicant Tracking System resume writing service.
In contrast to recruiters, job applicants disagree. According to Forbes.com, incorrect resume formatting was the reason why as many as 75% of qualified job applicants got rejection by ATSs. That's it.
How Do Action Words/Verbs Impact Resume?
Let's start an experiment. Here are two columns of 6 words in each. Read them carefully.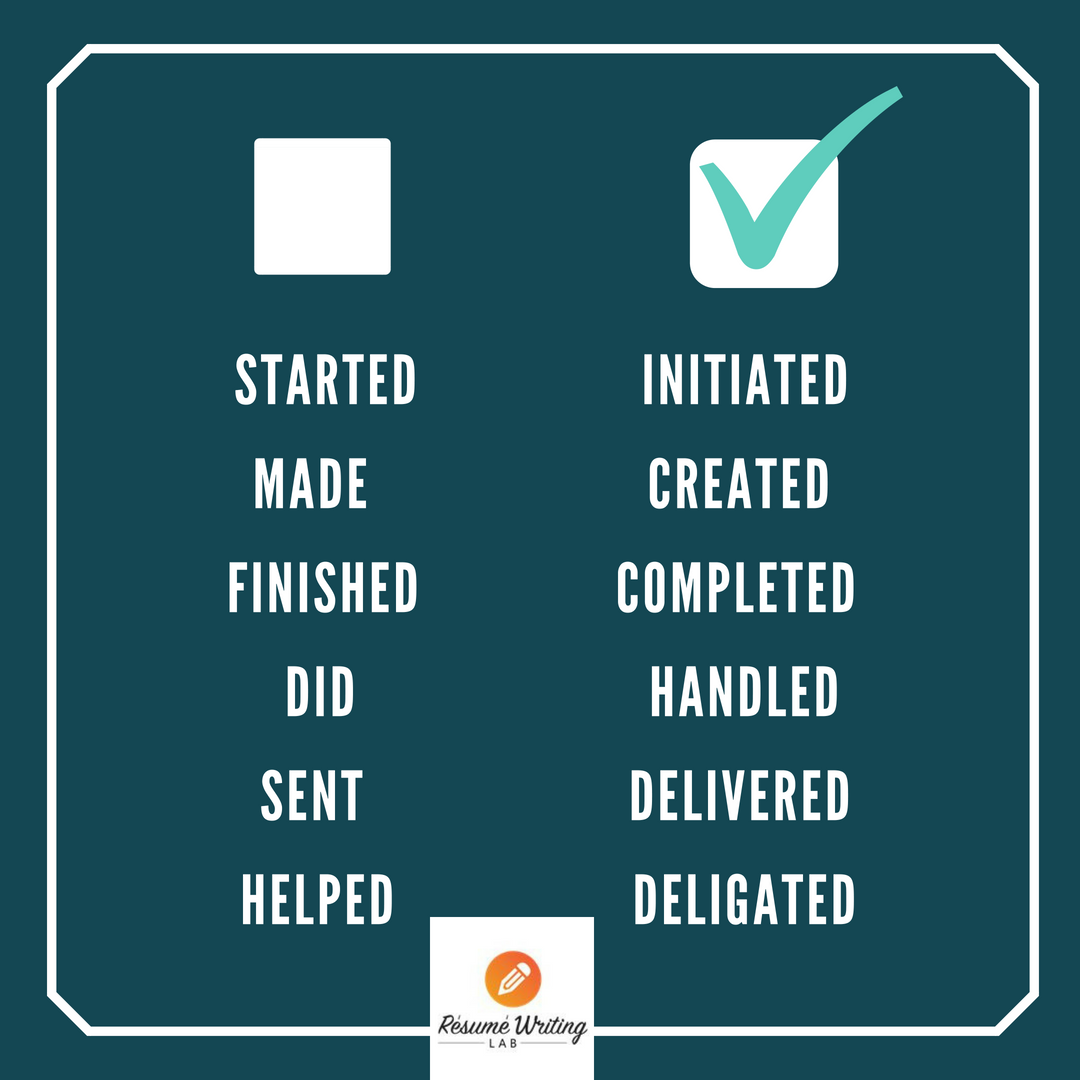 Did you notice a difference a word makes? No doubt, weak words like those in the left column lack strong meaning and energy. They are vague. They simply weaken your message. Feel the difference:
'I don't like him' – A weak and boring sentence that means nothing.

'I detest him' – Feel life and power put in this expression.
Instead, action (power-packed) words like those on the right column are a wallop. They convey specific points to a hiring manager whether or not you're a person who will take a charge, meet deadlines, and take responsibility for the tasks assigned.
To coin a phrase, think of your resume as prime real estate. This means that you should use resume action words that contribute the most value.
---
Also, pay attention to the project section on LinkedIn to make sure both your resume and online profiles are top-notch!
---
Action Words to Use in Resume
Use action words (verbs) that can help in selling yourself. Find those that describe your strength, your abilities, and your accomplishment. For example, instead of writing 'Was the head of a team that…' replace it with 'Managed a team of 10 that…'
Words like 'result-driven, motivated, persistent, professional' do not mean much on their own and should be used carefully. You may be the most result-driven employee on the planet, but that doesn't mean that you've ever actually delivered results.
Moreover, a hiring manager doesn't care how much 'effort' you put into your job. The only thing he/she cares that you not only have those skills but have already accomplished some of them.
Be more specific! Words like 'almost, a lot' mean different things to different people. Consider that a recruitment manager doesn't know what it means to you.
So, feel the difference: The couple has lots of debt. – The couple has over $75,000 in debt. So, if you can show that your work boosted the company's numbers in some way, you're bound to impress. This will become an easy task if you create a resume outline beforehand.
Avoid passive voice in your resume. Don't fly shy from switching the passive voice on your resume to the active one. It's not rocket science. The logo design was created by me. – I created the logo design.
Final Note
Well, it's not always a smooth ride to use good action words for a resume.
However, this effort can pay off. So, let's get a little more creative, will you?