Step-by-Step Spanish Resume Writing Guide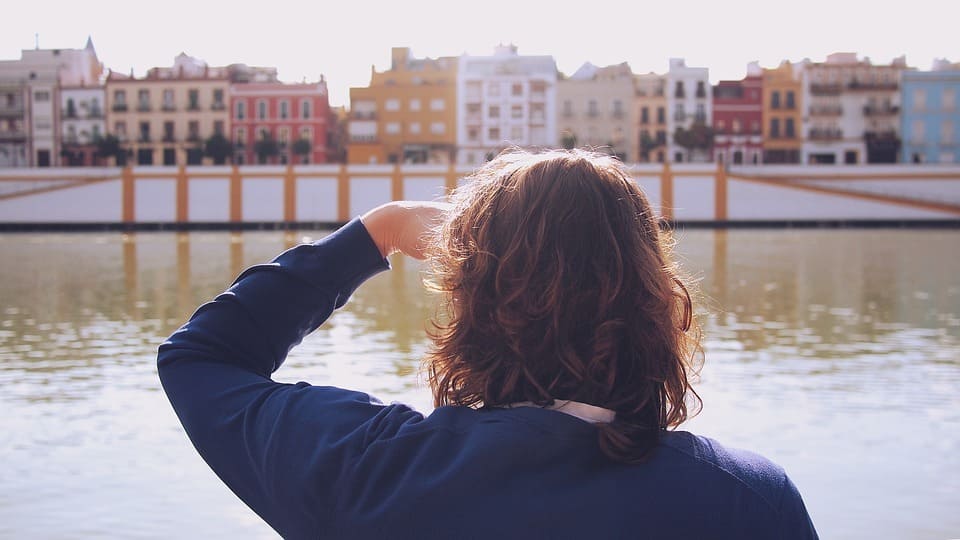 Did you know that your perfectly crafted resume could seem poor-written abroad? Or even if you need a Spanish teacher resume, you need to keep some key points in mind.
Even if your resume could easily get you a job in your native country, it may lose its power in a foreign land. Thus, Spanish resume format has its peculiarities that should be taken into consideration.
Luckily, bilingual resume editors are ready to share a detailed guide that will help you to tailor your resume in accordance with Spanish cultural environment and business etiquette.
Choose the Language
If you look for a job in Spain, your resume should be written in the Spanish language, unless the job ad requires this document in English.
A resume written in Spanish could show the employer that you are qualified for the job in this country.
It is especially important if you write a high school Spanish teacher resume and deep knowledge of the language is necessary for the position.
Spanish Resume Format
A resume in Spain should have the following sections:
The Personal Details section should include the basic information about a candidate and his contacts. It is common to include your name, address, telephone, e-mail, date of birth, nationality, marital status, driving license type, and a photo.
If you already have NIE (tax identification number in Spain) you may add it to the list. Some of the rules applied to bilingual resume writing can also come in handy.
Keep in mind that the date in Spain indicates the day first, then the month, and the year. Do not forget to write the code of the country you live in. Asking about marital status and age is acceptable for the employer in Spain.
Including a photo in a resume is common but not obligatory. Remember these peculiarities while writing this section of your Spanish resume.
Personal Details section should also inform about your availability. You should mention if you look for a full-time or part-time job.
If you are available only during certain hours, do not forget to indicate it on your resume.
In this section, you write about your educational achievement and certifications. List your degree, the institution, the country and the city of the institution, the year you started and finished your studies.
In case you also took additional courses, workshops or took part in some programs, write about this under the heading Additional Education. This is especially important if you are writing a career change resume.
This paragraph should describe your professional experience. Start with the date, and then indicate the company you worked for, your position, the city, and the country.
Here you may also include your responsibilities and achievements you made while holding this position.
This section tells about your language skills. Start with your native language, and then list other languages you speak and the level of your knowledge.
Include the certifications that prove your language skills, if you have any.
In this paragraph write about all the computer skills you have describing your knowledge of software.
List the programs and application you can work with such as Word, Excel, Adobe Photoshop, Dreamweaver, and others.
This section is optional and may contain the information about your hobbies, awards, prizes, or volunteer work.
The details in this paragraph should not be too personal. Make sure the information is related to the job and shows your qualification.
Also, pay attention to resume friendly name examples to make sure your application will get the attention it deserves!
Proofread Your Resume
Proofreading your resume is essential when you apply for a job in your country. When you look for a job abroad, double-checking the document becomes even more important.
Pay attention to the content, grammar, spelling, and readability. It would be great if a Spanish native speaker could check your resume. However, do not ignore applicant tracking system secrets too.
Ask your friend with a good knowledge of Spanish to have a look at it or use the help of a professional.