How to Write an Information Technology Cover Letter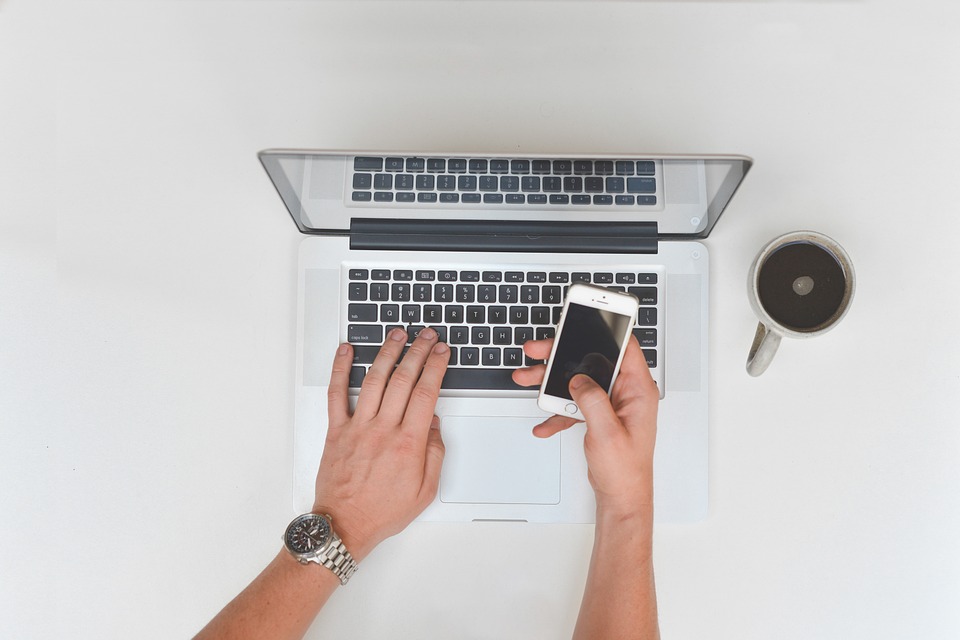 IT jobs are in demand these days. However, this makes the Information Technology career extremely competitive. To win the desired position you will need a perfect IT cover letter. But what does it take to make one?
An expert team of cover letter writers shared all the necessary steps that will make your application stand out even if you are writing an IT cover letter with no experience!
Customize Your IT Cover Letter
If you want to make a good impression, your IT cover letter has to be customized. Nobody will be impressed by a generic application.
You have to be clear about your purpose and state your potential role. Make it obvious what you can contribute to the cause of the company.
Pro Tip! Look up the job announcement for each particular position. HR managers often state what skills and qualifications they are looking for.
Even if you are writing an entry-level IT cover letter and your accomplishments aren't that impressive, you still have to customize it for each application you are going to send.
Use Specific Keywords
One of the best ways to make sure your cover letter gets the attention it deserves is by adding necessary keywords.
This is an important thing to do as keywords for an IT cover letter are different from those of an investment banking cover letter.
The best way to find applicable keywords is by looking through the job listing and qualifications of the job. Don't use keywords unless you can prove your qualifications and provide actual examples during an interview.
Example: if the job ad states that all applicants need experience with Java, be sure to mention about it.
Also, pay attention to our entry-level cover letter guide that can be helpful while creating an IT cover letter for entry-level jobs!
Emphasize Your Value
Employers rarely want to hear your demands and requirements. Their purpose is to understand how you can benefit their company.
The easiest way to do it is by addressing your previous achievements. For example, you might have:
Increased traffic to a website;
Fixed bugs in a software program;
Significantly improved the layout of the website;
Reduced the number of complaints.
Pro Tip! You can look up "IT cover letter on Reddit" and find stories of people who actually managed to impress HR managers with their Information Technology cover letters.
Use Bullet Points
IT cover letter format may vary depending on the company, however, the use of bullet points will definitely benefit you.
Bullet points are great to help the reader navigate through your application. For instance, a bulleted list of skills applicable to this position can instantly catch the HR manager's attention.
Pro tip! Each bullet should contain an action word. However, be careful with certain resume and cover letter verbs.
Don't Skip Editing
If you think that grammar isn't important for your cover letter, you might fail miserably. IT jobs are highly competitive, thus, bad writing will hurt your chances. The bottom line: don't be lazy and proofread your cover letter at least three times.
However, spelling is not the only thing that should draw your attention. Keep an eye for words and phrases that may drag your cover letter down.
You can search for IT cover letter examples for the resume to make sure your application documents can work in synergy.
Keep in mind that the best IT cover letter will always leave a positive lasting impression with a unique detail that speaks to the recruiter. Do your best to create one. Good luck!