How to Nail Phone Interviews: Tips from Experts
Phone interviews are an actual tendency in today's business world. More and more recruiters offer job seekers to contact each other via phone. Time is compressing and employers don't want to waste their priceless seconds on unnecessary chatting that does not refer to the business. Therefore, phone interviews are gradually replacing traditional ones.
Of course, telephone interview has their drawbacks. While one person feels free to talk via phone and, actually, prefers avoiding face-to-face conversations, another may feel comfortable building eye contact, showing a smile, or explaining any misunderstandings in a resume.
Surely it cannot happen if you use the help of resume writing services like Resume Writing Lab. However, never forget about resume improvement or, at least, changes to prevent any sticky situations in the first place.
Despite everything, knowing some details of telephone interviews is essential for every job seeker. How to do it and what peculiarities have telephonic interviews – all this and, even more, get from these telephone interview tips!
Every Phone Call is an Interview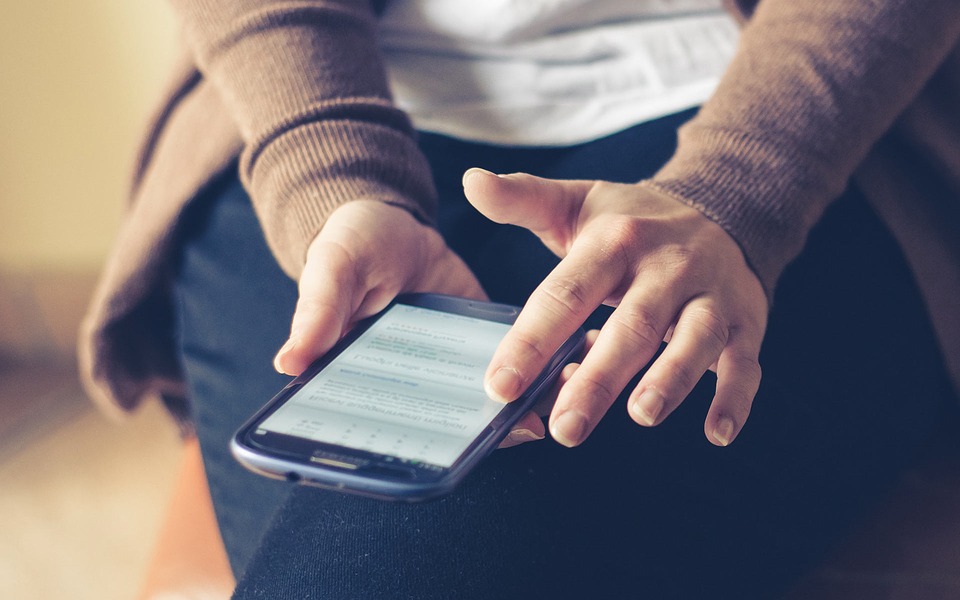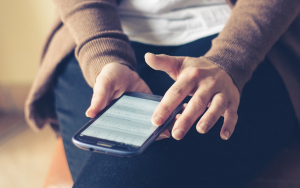 Yes, the truth is that not every phone interview will be planned. Recruiters aren't, actually, supposed to inform you about the specific date and time of the call. Some of them intentionally want to take you by a surprise to check your ability to work in unforeseen situations.
Surely the best-case scenario is if you have your resume nearby. You can use it as a guiding light during a conversation. This is the reason it's a must to get professional resume formatting from actual experts. In simple words, you always have to be ready for the interview keeping in mind prepared telephone interview questions and answers.
Basically, there are recruiters, who don't ask whether it's a good time for a call. Therefore, always mind the background that will say a lot about you – parties, drunken people, and profanity are under a ban! If you still get a call when the background is inappropriate, don't pick up the phone and call back ASAP.
Impress with Your Voice
While your potential recruiter doesn't have an opportunity to see you, he/she has a perfect chance to hear you. Your voice can tell a lot. Everything you have to keep in mind – stay involved and show your interest. Let your interviewer think that he/she is talking with a cheerful, confident person, who is interested in this position.
If your resume clarifies that you are easy-going but you are not, better update your resume. Your enthusiasm must leak through the wires and show your potential employer that you are the perfect fit!
Control Your Speech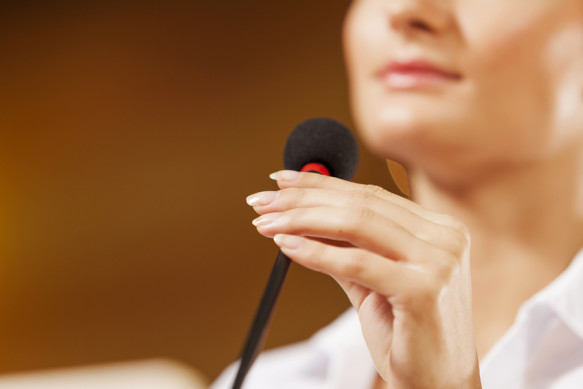 During a phone talk our attention intensifies and such expressions as "Ahs", "Errs", and "Uhm" really irritate the interlocutor. Your speech must be flowing. It shouldn't take too much time for you to find an answer to the question. Obviously, your talk mustn't contain jargon or vulgar words.
If you are eloquent, – it's amazing! Otherwise, it's okay, if your speech is pretty simple and right. If you have trouble talking to strangers, be sure to read conversation tips for socially awkward people and improve your skills.
Always Be in Touch
If you have problems with your phone, or you are always on the phone with your friends and family, it is much better to buy another cell phone that will always be available to recruiters. Also, writing an effective LinkedIn profile is a great way to stay in touch with potential recruiters.
More Than a Simple Talk
Some people consider telephone job interviews to be informal casual talks. Here is a problem. It's not a simple conversation. Treat a telephonic interview like a personal one – with the same preparation, dedication, and seriousness. Act as you would act during a normal interview.
You should show that you need clarity. Your interlocutor must inform you whether you have to wait and how much you wait or you shouldn't wait at all or you should call back. Don't ever end the conversation without any clear information!
While job seekers, who didn't get to the right page, wondering how to prepare for a telephone interview, you know all secrets and pitfalls of this process. Just keep in mind three golden rules: be enthusiastic, treat the phone interview like the real one, and allocate enough time for a conversation!