7 Secret Strategies Only Resume Consultants Know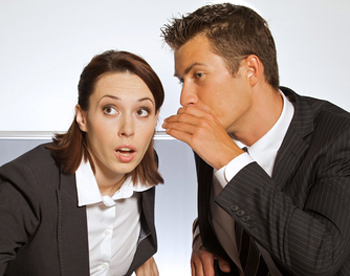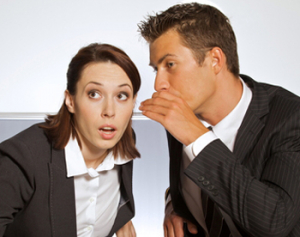 When you are thinking about writing a resume, you can find lots of information from resume experts that are all true. You will learn that it's necessary to prioritize your achievements over responsibilities, develop your brand, show your dedication to development, etc. While the advice is exemplary and should be followed, they are still not focused on the main idea of writing resumes.
That is why it's necessary to deal with professional resume consulting services but not with different writers who pretend to be experts. To determine the level of your writer, you need to know the main point of any resume.
As said before, you won't get a great resume just following simple online recommendations. The main idea of creating a perfect resume is following your strategy. From the first look, it may seem not a great secret. But almost 90% of all resume writers use adequate words without paying much attention to a personal strategy.
To get qualified assistance in this sphere, you can apply to our resume writing online service. Our specialists pay much attention to determining your strategy and answering essential questions about choosing your next career and plans.
Essential Points of Any Resume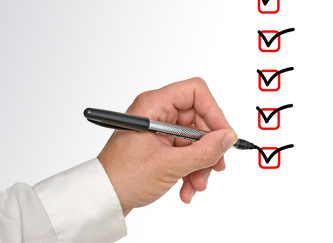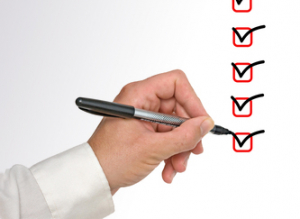 With lots of information, online job seekers can quickly tell apart good and bad resume points. However, an expert resume consultant often sees beyond those rules. A well-written resume must abide by the following criteria:
Customization to a position you are applying to. Of course, it's essential to provide your employer with personal information, qualities, and skills related to their company's sphere. It's necessary to name your qualification and experience in words used around the globe and use special terms to be noticed by search engines.
Clear explanation of a professional experience. Any writer understands that it's necessary to describe the skills and experience translated to the new specialization. No matter how new you are to the chosen sphere, you still have lots of knowledge that can be rightly described.
Using bullet points for writing about your achievements. It's not just about listing all your doings, but it's rather about demonstrating your effectiveness to the company. A resume consulting profession will emphasize the results of your work, providing as many numbers as it's possible.
Formatting and resume design matter. Your resume should be written in an appropriate style, and formatting and design are significant to the overall performance of your resume. It's even unnecessary to remind you that any grammar or punctuation mistakes are simply unacceptable.
The Secret Formula for Your Resume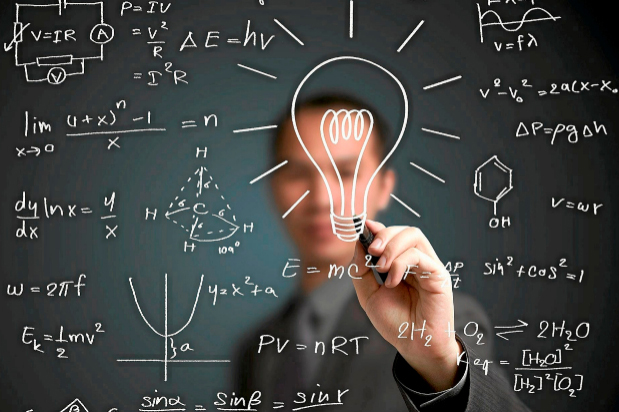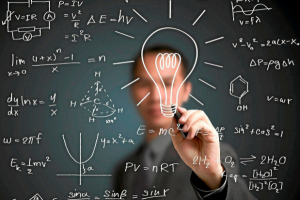 While any resume writer should be aware of the provided features of successful resumes, not every expert is determined to create a unique strategy for your detailed resume. It's only a professional resume writing consultant who knows the secret formula for creating the best resume and improving career opportunities for any job seeker out there.
To make it easy for you to understand why it's so important to deal only with qualified professionals, we have a list of questions for you to answer to determine your resume strategy.
What are you planning to do next? It's essential to have a clear plan for your career development. The resume will display your dedication and confidence, and you will succeed. Moreover, make sure your professional history is smooth and your resume is free from resume gaps and others.
What does your employer want? To correspond to the position requirements and get a good interview result, make sure you know what you can do for your potential employer. Your resume is not just a list of all your good features, skills, and experience. It's necessary to show that you will be helpful to particularly in this vacant position.
What is the main idea of your resume? It's essential to choose a mainstream of your resume and stay focused on this idea. Be sure to follow the desired point, and your resume will show your severe intentions about career ambitions.
The Bottom Line
As you can see, writing an effective resume is not just following common points providing personal information. We recommend job seekers develop unique job search techniques and boost motivation.
Of course, you still have to take your resume seriously. To be sure of the quality of your resume, apply for a professional resume consultation. As our writers follow the strategy described in this article, you will get a guaranteed result, and your resume will be chosen among the others that are still good enough.
Don't worry about staying unnoticed, as your resume will have its strategy and show your career ambitions.