3 Key Steps to Land a Job at Facebook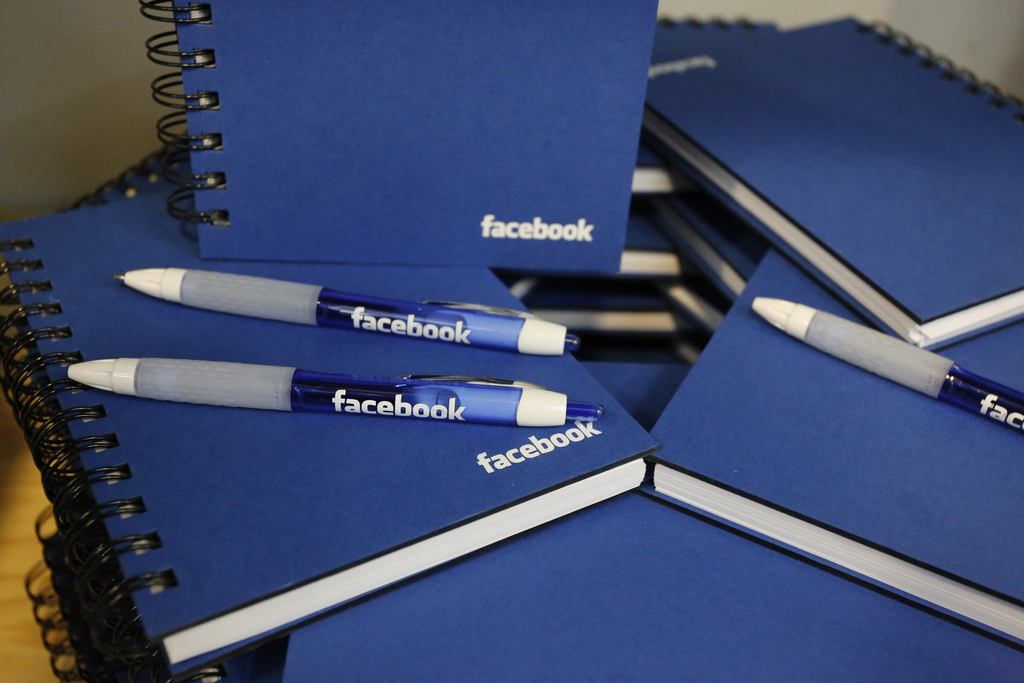 The modern job market is becoming more and more competitive day by day. So, it's a challenging exercise to craft an effective and persuasive resume to get you noticed and grab the attention of employers among a stack of other well-qualified applicants.
You may have dozens of questions swarming in your head. Am I using the right action verbs? Are these buzzwords relevant for this industry? What "power words" shall I use?
Here are the best tips from the Facebook hiring managers on how to land a job at Facebook!
Important Things for Your Resume
It pays to be brave only during the job interview as you will have time to make a great impression and tell what exactly makes you better than the rest of the candidates.
But when it comes to resume and cover letter writing, it's better to spend extra time and make sure you get that job interview. Some people turn to online resume generators, but those can't guarantee a perfect result. This is the first important step in creating your impressive and effective application documents that will grab the attention of prospective recruiters.
The director of engineering and New York site lead at Facebook, Jeff Reynar, believes it's quite an ineffective way to pay too much attention to the nomenclature on your CV. He states that instead of focusing on the myth about buzzwords, one should better concentrate on telling a clear story about your achievements.
Additionally, in the cover letter, you need to explain why you are a perfect fit for the position and how you can contribute to the targets of the company. Make sure you know how to address cover letters not to ruin the first impression.
Resume Writing for Facebook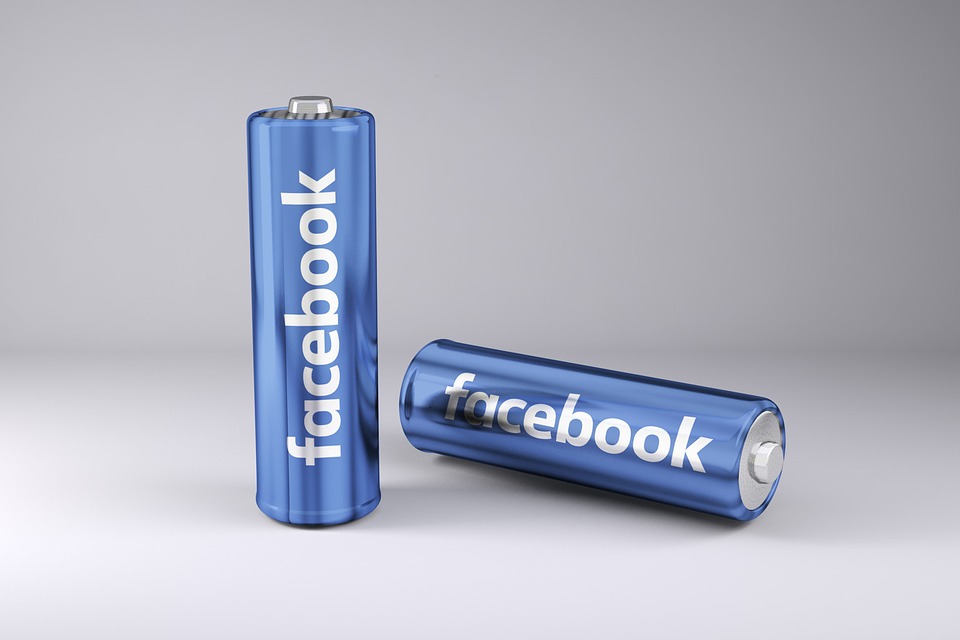 If you are willing to land a position at Facebook, consider Reynar's tips and his perspective. He is an HR manager who reviews up to 100 applications in different disciplines every year. He suggests the best way get noticed is to highlight your experience and what you have already achieved.
However, pay attention that the work experience you mention on your resume should be relevant and clear. You've probably already heard that employers usually look at the very top of your application for no more than 10 seconds, so it's crucial you put all the necessary and relevant information on the top. Learn what things can be removed from resumes and move up the relevant information.
"I believe the best applications are ones that demonstrate what you've achieved," Reynar said. "And we in need of those job hunters who are passionate about the industry… and who have accomplished a great work."
It doesn't really matter what means you use to describe what you have done as long as you mention the best stuff loud and clear. Go ahead and give the recruiter proofs that you've accomplished something impactful and have done it better than others.
If you are ready and eager to share these achievements with a new team of professionals, you are welcome to Facebook.
Also, if you are trying to get a nurse job, don't forget to read our Nurse cover letter writing guide too!
Use the Right Format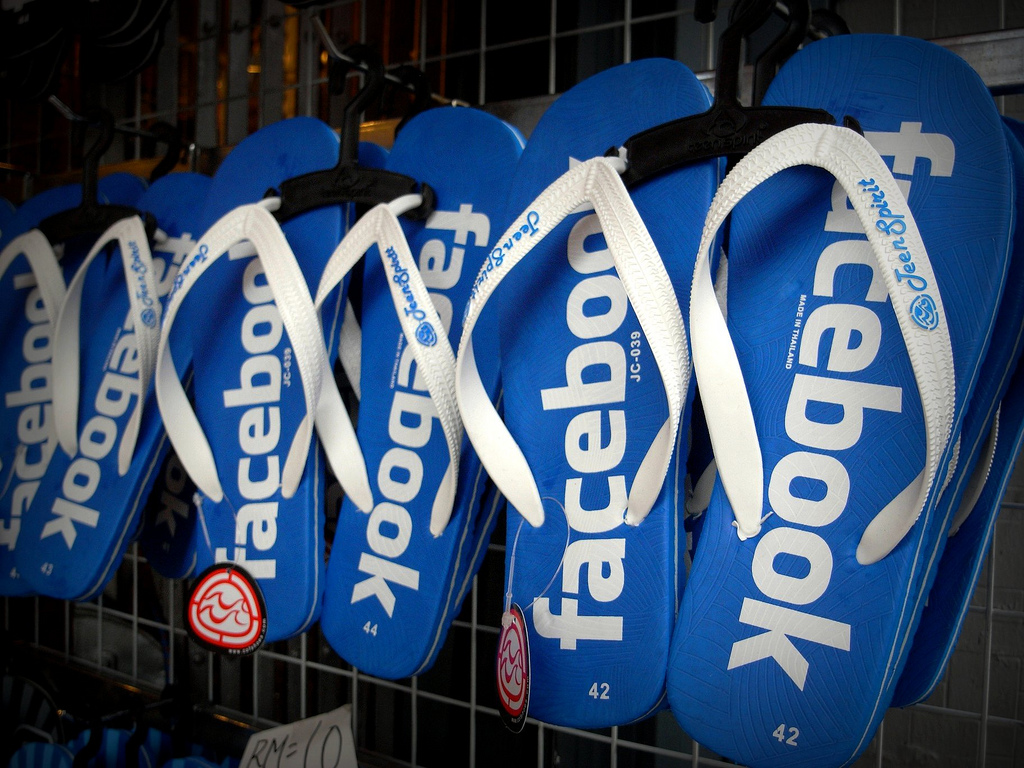 The last but not least tip from Jeff Reynar is to keep your resume simple and don't make it too creative and flashy. It's sometimes okay to be creative in more arts-centric jobs, but in general, it's better to use the standard resume formatting.
It will not only look more professional but also make it easier for the potential recruiters to find the information they are looking for.
Otherwise, you can risk not getting the job interview just because your application looked pretty but was hard to read.