Reasons to Send Follow-Up Letters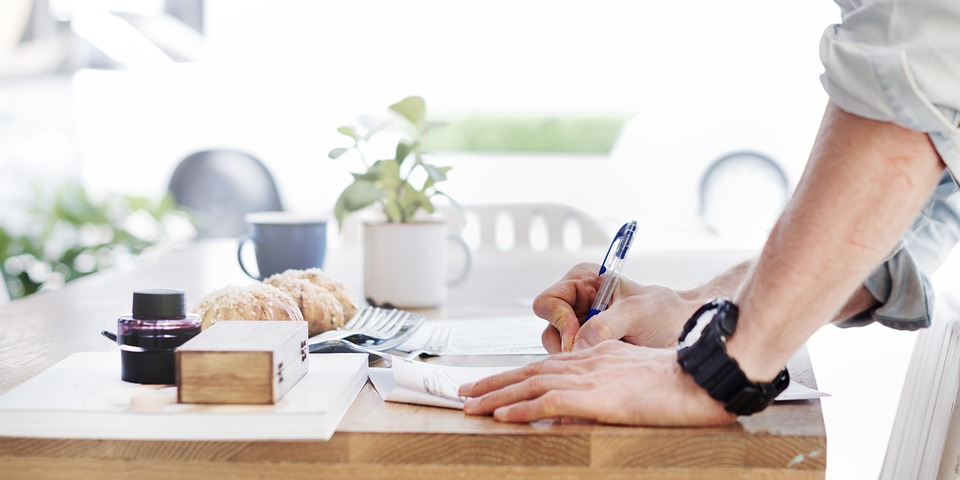 After being interviewed by the employer, job hunters often tend to make silly mistakes, which could be easily omitted if they followed simple how-to-get-a-job rules.
One of the common misconceptions lies in thinking that a process of their interview ends up as soon as they head out of the interviewer's office. However, in fact, they're totally wrong.
Sending follow-up letters written by professional cover letter writers to any interviewer has its own reasons, which would definitely be beneficial just for you.
However, many job candidates disregard further communication with hiring managers, losing an opportunity to stay at the forefront of his mind.
Here are several reasons why there's a need for sending thank-you notes to the organization you plan on working.
1. Follow-Up Letters Show the Interviewer Your Interest in Gaining the Job
Meanwhile, thank-you notes show your appreciation; the actual purpose has a hidden strategy in it. Willy-nilly, a well-written and organized letter reflects your interest in maintaining the position, which is quite impressive and effective for managers' final decisions.
2. Follow-up Letters Give a Chance to Refresh an Interviewer's Mind
First of all, this type of letter reminds your hiring manager about your knowledge and skills he might have forgotten since he has been interviewing tons of those, like you.
Most of the job seekers think they're unique and original because they managed to please resume screening machines which mean they would be easily remembered. But the truth says the opposite: since the selection process requires interviewing an endless number of candidates, it's easy to get lost in the crowd, but these letters give you a chance to stand up from this crowd.
3. Follow-Up Letters Serve to Express Gratitude for the Meeting
It is a perfect option to thank the company for taking their time and giving you a chance to know more about the organization and the desired position. Hiring managers do their best in order to pick the best candidates and this requires much time to complete the task. Who wouldn't want to be thanked for their hard work, after all?
4. Follow-Up letters Also serve to Increase Your Chances in Starting Cooperation Before Taking the Position
As experts in Resume Writing Lab state, job-related topics might give birth to sharing views on the productiveness of the company.
Try to confirm the irreplaceability of your candidacy by offering some future projects, if you come up with anything worthy that the company would be interested in. They need to be relevant and unique, as well as demonstrate your problem-solving skills. Contribution to the company's success has almost 100% guarantee that it will be you, who gets the job.
5. The Document Gives an Opportunity to Address Some Information, Which wasn't Discussed During the Interview
It's quite a common phenomenon to recall some important things you should have mentioned but completely forgot during the interview. A follow-up letter is the best way to list any additional information, which wasn't provided before.
However, do not overload the document with useless data – one or two important facts would be more than enough if they're really worth mentioning.
Which Way to Send
Even though the majority of people consider handwritten letters a good way to show your appreciation, it doesn't mean you have to stick to postal letters only – formal ones can be sent by e-mail or even a phone call would work just fine.
Everything is up to yo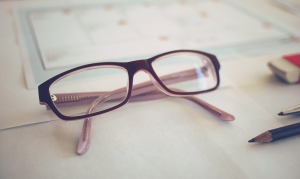 u, however, circumstances depend and in order to get the desired position, you must follow them properly.
Send an e-mail, if your interviewer makes his decision within approximately 7 days – you don't want to risk if your postal letter doesn't come to the office.
Nevertheless, if you have to wait long enough to send a handwritten note, go ahead and do it, though think before if your handwriting is nice and readable.
Thereto, avoid loose-leaf paper – it looks very unprofessional. Sometimes, a good choice would be sending a typed letter through regular mail.
The perk of sending this type of note is obvious: your e-mail can be deleted by chance, but the letter won't be. Surely, the speed of our mail delivery services leaves much to be desired, which is definitely another benefit for sending e-mails.