Pros and Cons of 'Fill in the Blank' Resume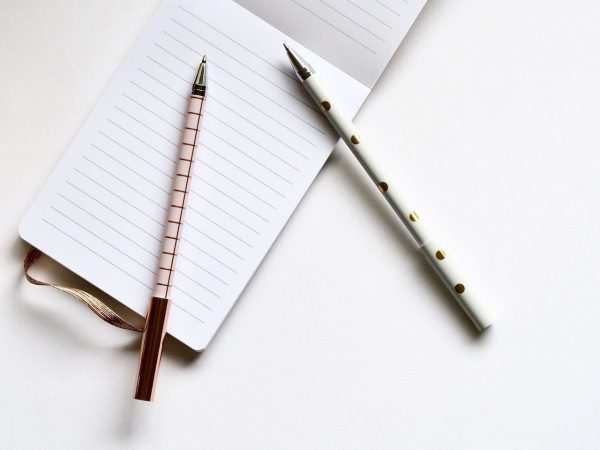 If your resume has no exact structure and formatting, the recruiter will consider you unprofessional. Yes, they won't likely read your application. This is when fill in a blank resume may seem appealing.
Job seekers, who decide to write their resume on their own, can use the "fill in resume form". You download the blank that is already divided into needed categories. You only must fill in your information.
In any case, familiarizing yourself with professional resume samples might be a smart decision. Keep in mind that even if filling in a resume seems like a perfect solution, there are still drawbacks. Which ones? Find out from this article!
Fill In The Blank Resume Is Good…
… because working with it is easy. You review different job ads, highlight the tempting ones, compare the requirements with your abilities, and pick up the relevant information out of the biography and work history.
Then you download the resume form and insert the information into the appropriate sections. Sounds easy.
The fill-in resume is good because you don't make formatting mistakes. Most of the templates are adjustable.
It means that they will look good in different formats on different devices (if not printed). They won't warp, they won't lose their form, the text won't move to another section. No surprises.
The HR manager, recruiter, or other people reviewing your resume will thank you. The fill-in resume is readable.
The Best Examples of Fill In Resumes
The human brain tends to perceive well-organized information better. A neat businessman in the perfect ironed fancy suit seems to be trustworthy. And the resume with the perfect structure looks more professional.
if you don't work well with the modern programs, need to write a resume fast, aren't ready for surprises, or are a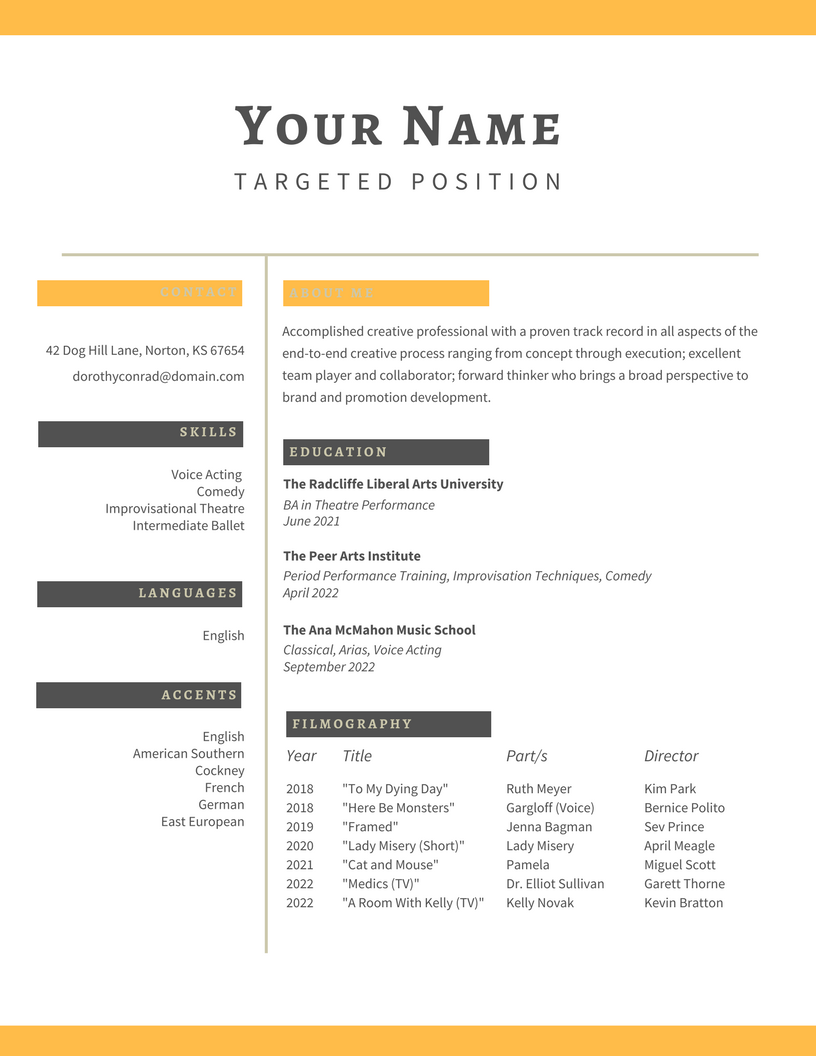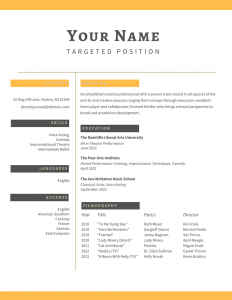 n inexperienced job seeker, the fill-in-the-blank resume is just for you.
Still, don't forget about some disadvantages of the blanks. Let's consider them and find out ways to get rid of them!
Modifying Fill In Resume
The resume fill-in blanks can be too difficult to modify. Some of them don't leave any opportunity to remove or add sections.
There are companies that don't require common information. They focus on the specific characteristics but the blanks aren't adjustable in this sense.
You might not want to mention the previous employer or the large employment gaps. Perhaps, you have spent time as a stay-at-home mother and want to explain this career break. Not every blank will allow it.
Solution! You should find the perfect fill in resume blank. It might take time to find a good and customizable one. You should check out the reputable services. They have dozens of different blanks to choose.
Students should also pay attention to LinkedIn Summary Writing tips to make the best out of their online presence!
Dealing with Generality Issue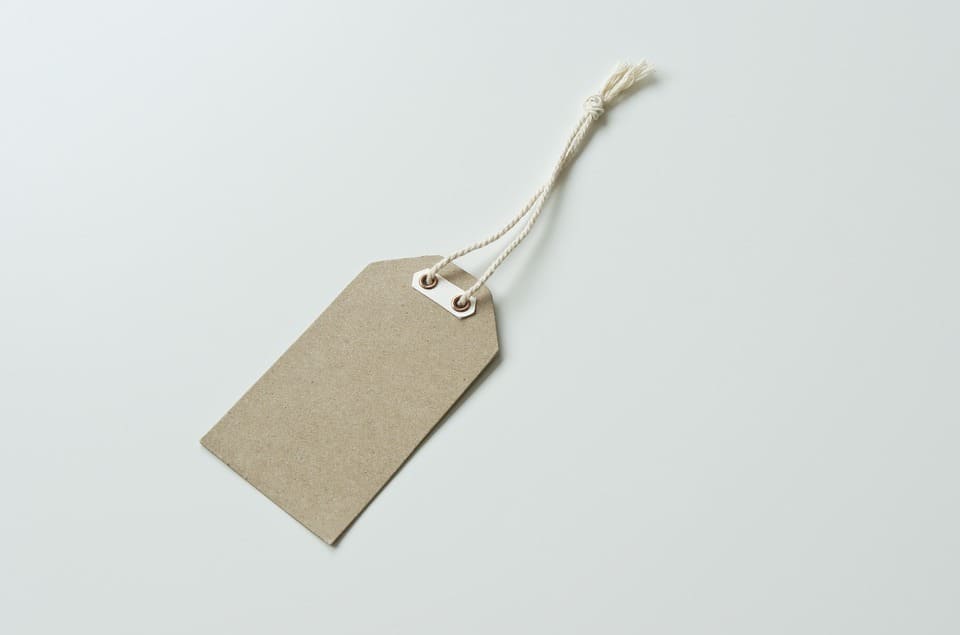 The next disadvantage lies in the blank's generality. Depending on your industry and occupation, the company might look for a professional creative resume. Using a fill-in resume blank is far from creativity.
Solution! If you can't find an original and creative blank that not every job seeker used, you can apply to the resume writers. The experienced and reputable resume writers take into account customers' wishes and if you need creativity, you should mention it.
There are also many other options and sources to create a good resume if you still want to write it by yourself.
As you can see, there are both pros and cons of using the fill-in-the-blank resume. Many people are downloading resume blanks to save time, their nerves, or because of other reasons. Eventually, the choice is up to you!