How to Apply for a Job in Dubai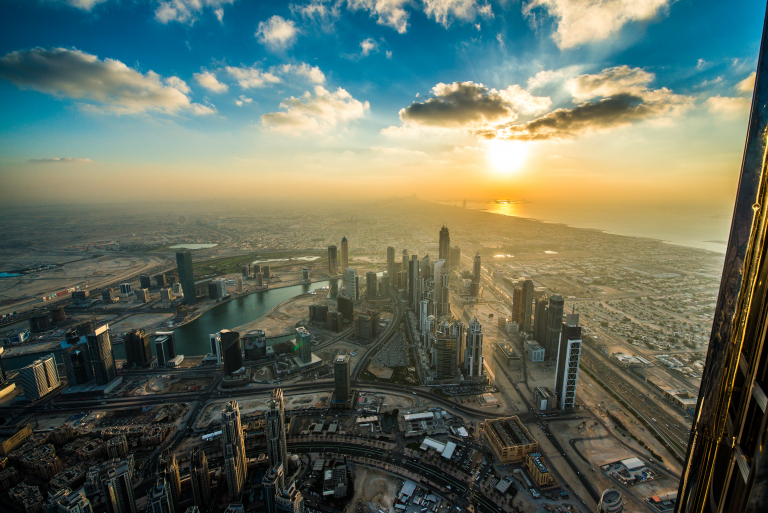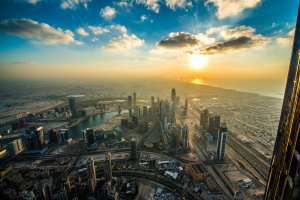 If you have ever thought about an overseas job in Dubai, you must have heard about the appropriate time for making your application. This is true because most job hunters, who want to stay in Dubai, always look for the right time.
It also can be proven by the online business magazine of the Middle East known as the Kipp Report. According to the latest survey, Dubai has become the most attractive place for overseas talents.
You can be sure that UAE holds competitions and presents lots of job opportunities in Dubai. In reality, the labor market with the highest employee turnover is more developed than in other countries in the world.

While it's almost all seasons that are good for job seekers, you still need to know some particular periods. The overseas job hunters should pay attention to the following periods. While you can use expert resume writing help to make a solid application, it is only up to you to choose the right time to send it. So, use all your efforts to get the dream opportunity at the right time!
Perfect Season for Employment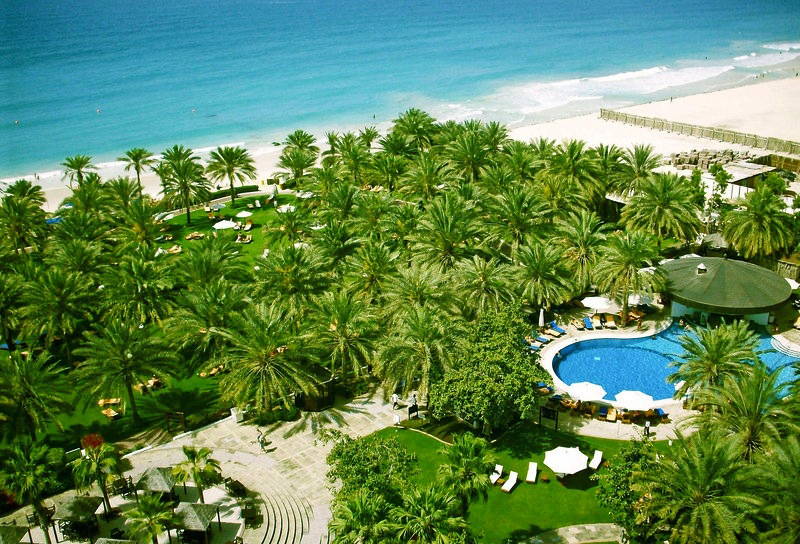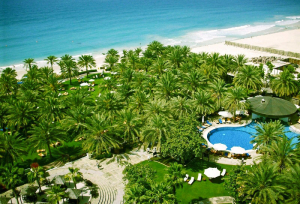 It's always necessary for dedicated job hunters to be sure of their resumes and CVs. So, if you need to improve your document or just get a new one, you have a great opportunity to use professional CV assistance. With professional help, your resume will guarantee you a dream job as soon as the hiring process recovers.
Also, it should be a good time for you to improve your skills, develop some new necessary abilities and get ready to present them to hiring managers.
There are definite periods when the hiring process gets slow. The well-known holy month of "Ramadan" is considered a time when people mostly think about praying, fasting, and charity. Working hours are considerably shorter, so people are not interested in hiring new workers.
The other period is winter when most of the company staff have holidays. December and January are considered the most popular months when the senior executives prefer to travel back to their homeland. So, those who are looking for Dubai IT jobs should not overdo it in this period.
Dubai Monster's Employment Index 2015 shows that the lowest hiring activity is in January with a number of 10%. So, instead of sending applications you can benefit and get ready for the real application process. Be sure to explore job search sites in Saudi Arabia to boost your chances.
Mind that finance jobs in Dubai may have particular requirements, so you need to study their business and financial world. This will help you to adapt to new rules much quicker.
When You Need to Apply for the Overseas Jobs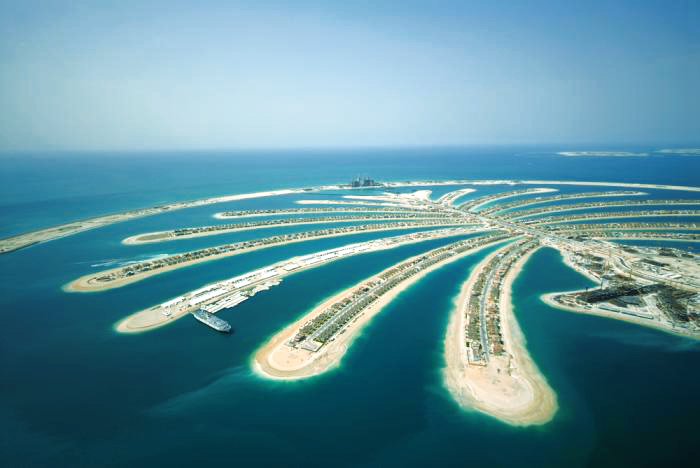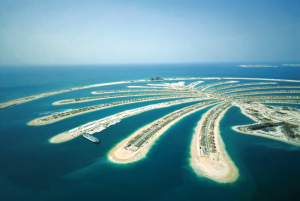 The latest report of the employment activity for 2015 shows the most appropriate time for hunting your dream jobs. The most activity was observed during the summer months of July and August. These months are the most productive for online hiring or recruitment of overseas employees. In July, the level of employment reached 35%, while August was even a little bit more active with numbers of 36%.
You might be surprised by the fact about the highest hiring activity during the hot summer period. But there is a simple explanation for this situation. It's connected to the most popular season in Dubai when families have holidays due to the school studying year. So, July and August turn for overseas employees the most long-expected and difficult season.
Nonetheless, if you can't land a job despite the season, try to understand why your resume fails and fix it.
So, July and August turn for overseas employees the most long-expected and difficult season. As you can guess hotel jobs in Dubai are the most popular during this period. Mind that the other spheres are developing at this time, so you can find a job in your specialization too.
Also, if you are interested in a teaching position, be sure to check teacher resume tips and get your dream job for sure!
Choose the Right Time
As you now understand, each season is good for a particular occupation. While you have time to gain strength and energy, there is the time when you need to use it and do your best. Make sure that you benefit from the understanding of these periods to plan your job searching process and come up with a solid self-marketing strategy. Contract jobs in Dubai today give lots of possibilities in any career sphere.
Moreover, it's also a great chance to experience a new culture and an absolutely different world. So, forget about your hesitations, get ready and use your opportunity to get the job of your dream in a wonderful place!