3 Secrets of Salary Rates in Dubai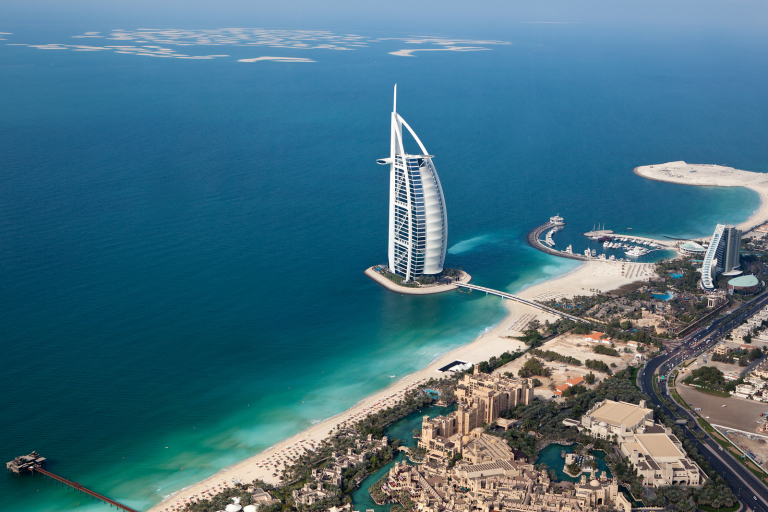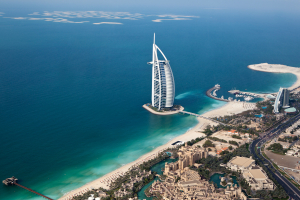 Depending on your skills in negotiation and the level of your qualification, you may get quite a different salary in Dubai. There is no minimum wage rate and standardized salary level, but salaries are often higher than in western nations.
Salary will also depend on your nationality, qualification, experience, and history of your employment, as well as on other different factors.
Surprisingly, you may negotiate a better salary, even if you apply for a standard job position. Thus, workers of the same level in the same company may have a different salary. That is why it is really important to choose the best way for introducing yourself.
To increase your chances, you should obviously create a professional CV. Mind that not only your professional features matter. Your negotiation skills also have a great impact on the result of your interview.
Different Jobs with Different Salaries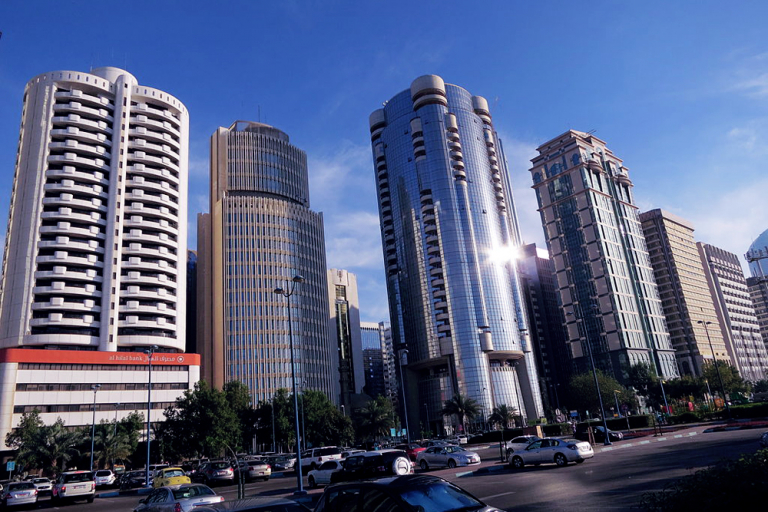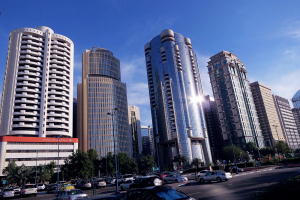 Today you will not be surprised to know that salaries for a range of jobs are different in Dubai than the others familiar to you. This is the reason professional job seekers don't risk their success and research ways of getting a job in Dubai. There are several reasons for it.
Manual labor type jobs are always demanded but paid quite poorly. This work is mostly done by migrants from the Asian subcontinent: Pakistan, India, Indonesia, and the Philippines. They have an awful regime of work – 12 hours per day and a full working week. These workers are mostly from the service staff and their salary is dependent on the country they came from. Here are the manual labor jobs and a salary range per month:
Cabinetmaker: 1000 – 2500 AED
Carpenter: 1500 – 4000 AED
Plumber: 2000 – 5000 AED
The same situation is in the sphere of tourism where most work is done by Filipinos. The better situation is in the sector of aircrew that is represented by different nationalities. Their working conditions and salary rates are better. The other demanded field of activity is nursing, but the salary level is not so high.
When you begin as a receptionist or a secretary, you will have to work long hours, while you will get a low salary. However, when you are upgraded to a Personal Assistant and know English and Arabic, your conditions will become more attractive. Such workers should pay more attention to their job search process and use the professional service of the Resume Writing Lab.
The company can increase your chances of being employed in better conditions and a higher salary. If you get a position of middle or higher manager in a large corporation, the salary is increased. This field is mostly occupied by Indians and expat Arabs.
However, make sure you are familiar with CV writing peculiarities in the Middle East. Here are examples of respective salaries of the services sector employees:
Cashier: 3000 – 4000 AED
Bank Teller: 5000 – 11,000 AED
Customer Service Rep: 6000 – 10,000 AED
More Professional Workers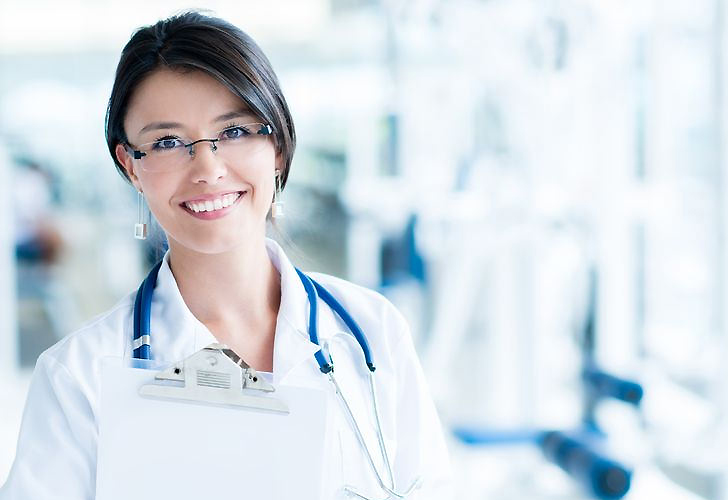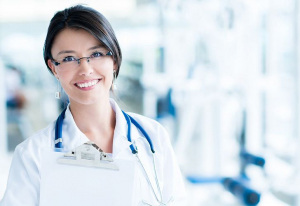 Higher professionals earn more money. The relatively new field of occupation is teaching and it can bring you a minimum wage of Dh.2000. Experience and qualification can increase your salary while your nationality is also important.
If you are a doctor and have a western diploma, you can find a good hospital and get a good salary. The nationality of doctors also differs, but most demanded are still those who have a western education. Pilots, lawyers, architects, and accountants are of different nationalities.
However, more popular and reputable companies require personnel with western education. The salary rate is different from poor to quite good. This is the reason experienced job seekers pay attention to each little detail. Learn why simply creating a LinkedIn profile is not enough to attract employers today.
Project and Senior Managers, as well as Directors and CEOs, were popular till 2009 when the building boom ended. However, this sphere still requires good professionals with a western education that will be well-paid. If you are well-educated and your knowledge is enough to win the competition, you can expect a rather solid salary. Here are several examples:
Software Engineer: range 15,000 – 55,000 AED
Chemical Engineer: 10,000 – 27,000 AED
Construction Manager: 2,000 – 55,000 AED
Architectural Drafter: 10,000 – 22,000 AED
Finance Manager: 14,000 – 36,000 AED
The Tendency of the Salary Rate
One of the most important factors of your salary rate is your nationality. However, it becomes more determining if you apply for a higher position. Workers of the service sphere get almost the same salary of quite a low wage rate. Their qualification and working skills are more important in determining their salary. Be sure to learn salary negotiation tips to guarantee better conditions. Also, keep in mind that the company you target matters a lot.
The provided information is often general and you should search for more details if you are interested in working in the UAE. Pay attention that you will get a more successful position if you are a professional and have a western education.
Still, you should note working conditions and think if you are ready to work hard. Also, remember that your salary rate can be negotiated. You can significantly improve it just by having good communicative skills.