4 Tricks To Get Job In Dubai Easily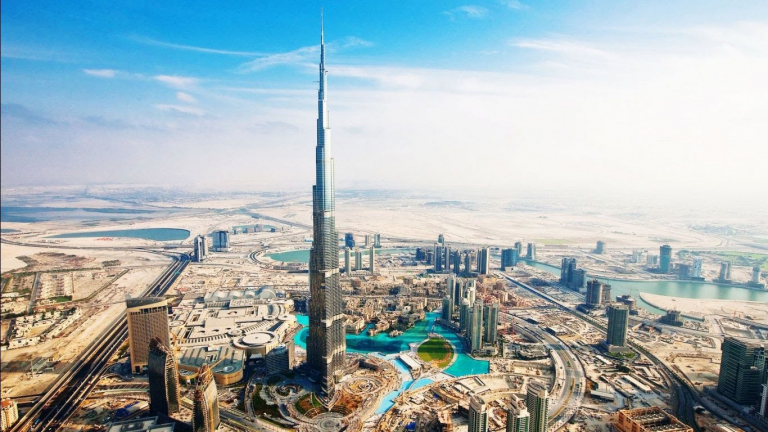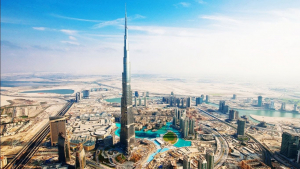 Dubai is sometimes called the "City of Gold" and the "City of Dreams". It is progressing fast and has turned into a world-famous business hub in the Middle East. This place offers a wide range of possibilities and getting a job.
Every month more and more companies in the United Arab Emirates are reporting available vacancies and the fact that Dubai's living standards are excellent, makes more people want to work there.
Though job hunters from all over the world work in Dubai and it is easier to obtain a work permit, there are certain tips one has to follow to make your work search in the UAE easier and to boost your chances of getting hired!

Know Your Objective, Strength, Weaknesses
Dubai's job market is highly competitive, this is why a job hunter must know his objectives and be knowledgeable about strengths, weaknesses, aspirations, motivations, etc. It is necessary to make employers interested from the very beginning.
Also, one should satisfy the HR manager about past and current employment. Naturally, applicants do everything possible to impress the potential recruiter. Some job seekers even get CV editing services to make their applications look stunning. In fact, it is a smart move.
Do you want to know what exactly hirers expect from you? Check out their websites – this little hint will help become a real asset to the company. Researching Dubai job sites will help you learn the job market trends in a specific sector and easily approach recruiters. It is important to know who this company is hiring, what skills are in high demand, etc.
Have CV and Cover Letter
It is not a secret that most employers in the UAE hire with the help of the Internet; they may conduct a job interview using Skype and inspect a potential employee's CV and cover letter online. A well-written Curriculum Vitae can essentially increase the hiring possibilities but is necessary to create an impressive document.
Do you feel uncertain? Turn to specialists! You can apply for a CV writing service from Resume Writing Lab at any moment.
It goes without saying, that an online CV or a resume needs to be updated regularly and posted on all major job sites. Documents must look professional and conform to the position. Also, do not forget about keywords, which are relevant to your industry.
Work on Online Public Profile
There is a chance that an online CV won't be enough and recruiters will be searching for more information about you on the Web. They might find your online profiles on Facebook, Google+, Twitter, LinkedIn, etc. This may also have an impact on your positive professional image.
Nowadays LinkedIn has become one of the leading tools for recruiting managers. It allows your former colleagues and partners to endorse your skills – make this social online platform work for you. Understand the importance of social networking and make the best out of your online presence.
Avoid Scams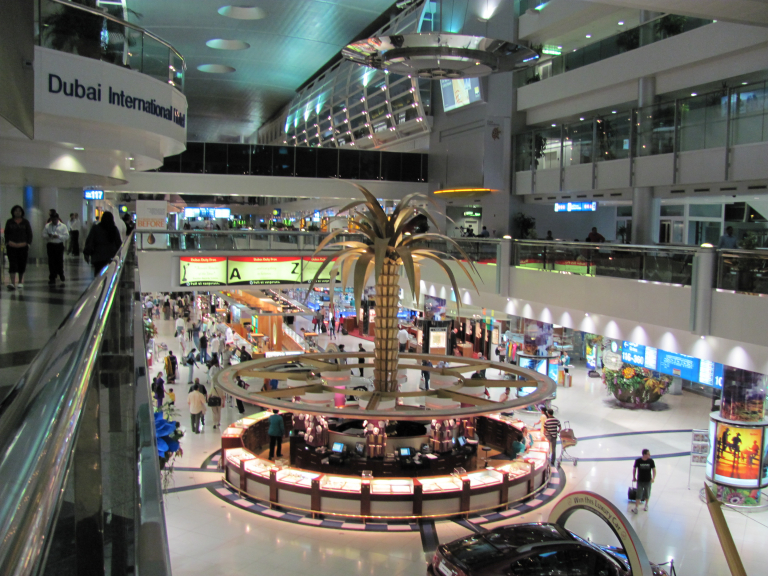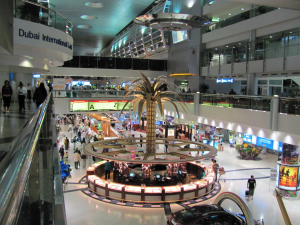 Dubai is a fast-growing city and it attracts fraud as well. Do you want to avoid unfortunate situations? Make sure the HR agency you are dealing with is legitimate and does not demand any kind of fee for providing a job to you. They will promise to submit your CV to a good company, but their only goal is to fleece you.
It is advisable to search for work from your home country before going to Dubai. No need to wait, even the 14th of February is good enough to start looking for a job in UAE. Although, you can check special Valentine's Day job search tips first and make this holiday truly special.
Remember that one must be very lucky to get a job offer just right after landing at Dubai International Airport. It takes at least 20 to 30 days to get hired and if you start a job search after entering the UAE, you risk spending two or three weeks in vain.