10 Ways to Immediately Improve Your Career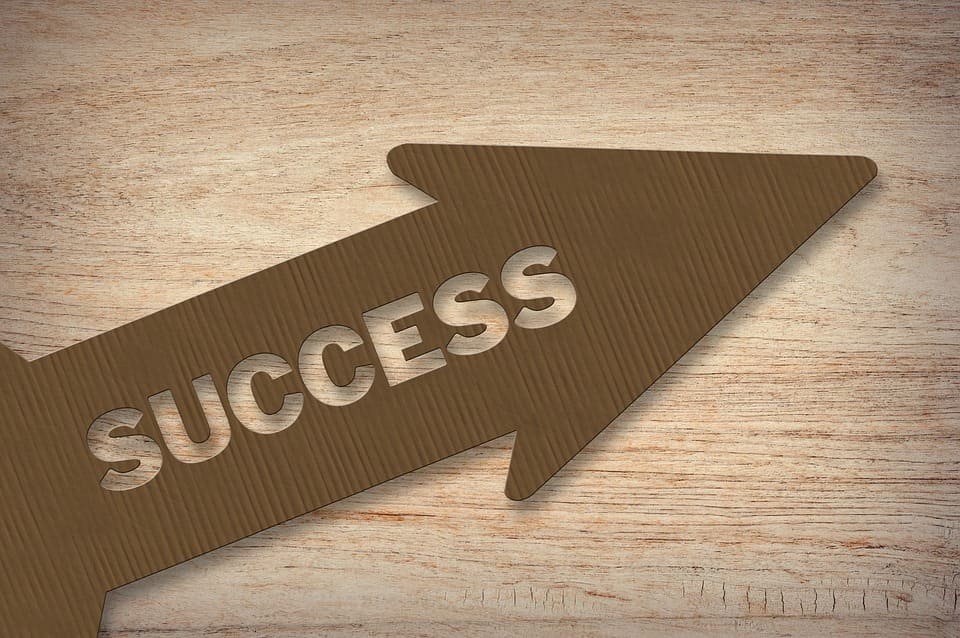 Photo credit: Pixabay
With a continuously struggling economy, hiring freezes, and workplace stagnation, employees should focus on improving the job they have instead of searching for a new positions.
Transporting your career to the next level takes patience and strategy. Surprisingly, there are simple strategies that can be implemented which deliver an immediate positive influence on your career. These key points can lead to you climbing the ladder given the right opportunity.

Although there are many methods of becoming more noticed, efficient, and positive, the following 10 strategies are the best methods of immediately improving your career.
1. Attend Career Events
Use some of your spare time to research what industry presentations, talks, and round-tables are occurring in the near future and sign up. Not only will the information be helpful from a continuous learning perspective but these events are excellent locations to meet new contacts and expand your network.
2. Renew Your Resume
It is always a great idea to have a recent version of your resume handy in case an opportunity arises. Look online for the most recent templates and fill in your information. This will allow it to be modern, up-to-date, and show your best skills.
3. Further Your Education
Many employees feel that education ends once you receive a college diploma. However, furthering your education should never end, even if not taking formal classes. There are numerous classes you can take to develop professional skills which will make you more marketable when in line for that promotion. Plus, many online classes offer resume writing assistance online.
4. Learn a Second Language
Similarly, learning a second language can open up many career opportunities by making you more marketable. Also, if you have an interest in taking a specific second language, this is an excellent chance to pursue an area you enjoy while helping to advance your career.
 5. Highlight Work Essentials
One of the greatest myths in business is that those that work the hardest always get ahead. Although working hard is critical, working smart is the best route. This means that you should find areas within your job that are critical functions and focus on completing those first.
Take the time to review your daily functions and determine what are the most essential internally and externally. Once identified, you become the "go-to" person for the information or completing tasks.
6. Identify How You Procrastinate
Everyone procrastinates but if you can determine exactly how you are doing it and develop a system to eliminate it, you will significantly increase productivity. Once you identify the places you are spending too much time, reduce it and focus on furthering your career.
7. Improve Upon Your Public Speaking
Public speaking is one of the most important aspects of the business. Delivering a quality presentation is an extremely important method of being noticed and improving career opportunities. Study the attributes of your favorite speakers and add them to your own repertoire. Also, join a local Toastmasters group to help you develop these skills.
8. Improve Your Writing Skills
Similar to improving public speaking, it is critical to continue to develop your written communication skills. By being able to compile reports, proposals, and other types of written information that communicate the most important points, you can set yourself apart from your co-workers. You can always apply to ResumeWritingLab, but you should practice your writing all the time as well.
9. Make Lists 
Lists are extremely useful tools for completing tasks throughout the day. The best approach is to have one list for "want to do" and one list for daily "must do." On the daily list, only place the three most important items and work on them throughout the day until they are complete.
Once finished, move over to the general list and select projects from that list. This helps to eliminate procrastination on those items that you do not want to do.
10. Set Career Goals
Although this may seem obvious writing down career goals that are measurable and have a time limit will allow you to complete them with proof of completion. This is excellent to show how you went "above and beyond" the job scope and completed these additional career goals.