This Feature of LinkedIn Will Become Your New Favourite Tool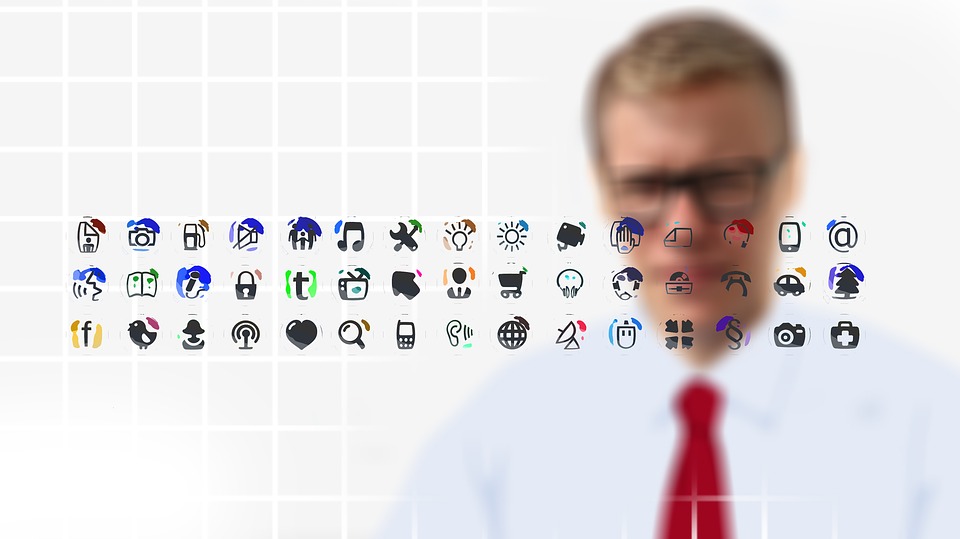 You are going to be surprised that LinkedIn has recently revealed a huge upgrade to its newsfeed which was often calumniated. This new feature will most probably become a game-changer for this social network and one of your favorite tools. Let's have a closer look at this feature.
When you look at the LinkedIn newsfeed you will notice a new box there that states "What people are talking about" together with some breaking news and trending stories.
While professional LinkedIn writers online can help you polish your page, new features are perfect to make the best out of your online presence. Here is how LinkedIn explains the usage of this new function.

How the New Feature Works
LinkedIn says that these stories and news the users may notice in their feed under the name "What people are talking about" are the top news and professional conversations of a particular day.
This feature is especially useful as it helps you stay informed about the surfaced topics that your peers, partners, colleagues, and other members of your network may be discussing today.
This news is maximizing data on and off the network and it is curated and chosen by news editors at LinkedIn. In other words, this feature is similar to trending stories on Twitter and to the popular hashtags and newsfeed on Facebook.
Of course, don't forget about other ways to stay visible on LinkedIn. You should keep it tidy and make your LinkedIn background photo stand out.
Create Sales Leads
Now, let's talk about how you can leverage this new LinkedIn feature in order to generate sales leads. LinkedIn uses pre-defined hashtags for every story and discussion, which makes the whole feature an exciting and attractive opportunity for every user to share their own unique vision, opinion, and perspective on the news of the day.
It's very easy to jump into a certain discussion which you find interesting or the one that falls into your area of expertise. All you need to do is just to click on the news or story and share your thoughts as a status update.
After that, your status update will be pre-populated with the correct hashtag generated by LinkedIn and shared around this topic so that other users can see it. What is more, make sure your LinkedIn profile is well-formatted so people will take time to
This feature makes it incredibly easy, efficient and fast to insert your opinion and expertise into breaking news or a popular topic that people are discussing at the moment.
More than that, you are welcome to add a link to a blog post, video or other resources along with your thoughts that are relevant to the news and add to the topic. Surely, the best LinkedIn profiles will make use of this feature and so should you.
Use Context for Personalized Marketing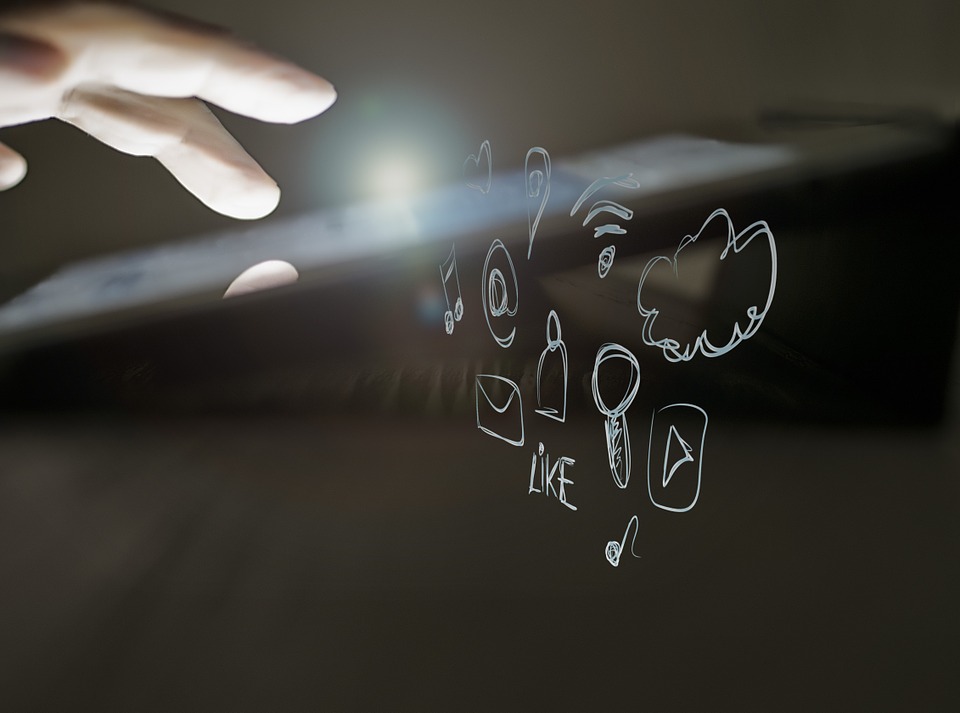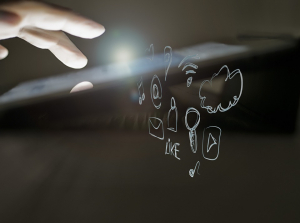 If you are looking for the 1-on-1 personalized marketing on LinkedIn and would like to connect with your clients and customers who are also members of this biggest professional social network, this new LinkedIn feature is a wonderful opportunity for you.
In addition to the industry-relevant blogs, news, and resources curated by LinkedIn, you can use this feature to contribute to the topic and directly engage with your target audience.
Your cover letter matter's just as much as your LinkedIn profile. Thus, make sure to read our IT cover letter tips too!
By sharing your podcasts, articles and other personalized content you can concentrate on your specific field. Try to suggest something of value to the platform and showcase what you can bring to the table in terms of your service and value.
For this small price, you will be able to "buy" the time, interest and attention of prospective customers. Remember that people usually want to do business with reliable people they know and trust.
So, every new connection you make will, first of all, check your LinkedIn profile, so build a persuasive and effective profile that appeals to the same certain group of people that are interested in your services and products.