Blog Posts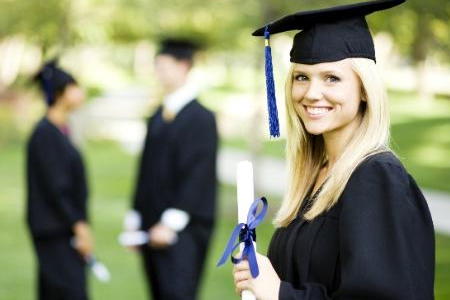 2019 was a productive year for Resume Writing Lab and for our clients. Job seekers got their quality resumes and stayed satisfied. We are grateful to our customers, who ordered their application documents. Their trust to our service was guaranteed by our quality work. Thousands of job seekers learned that they can rely on our professional writers. 2016 is the year of changes for our service and for the labor market.
We decided to pay attention not only to job seekers but also to students, who will have to try themselves on labor market soon. Our tempting offer lies in providing students with free resume editing services! This is your chance to use this attractive opportunity from professional resume editors and ensure your professional success!

Writing Offers from Prime Writing Experts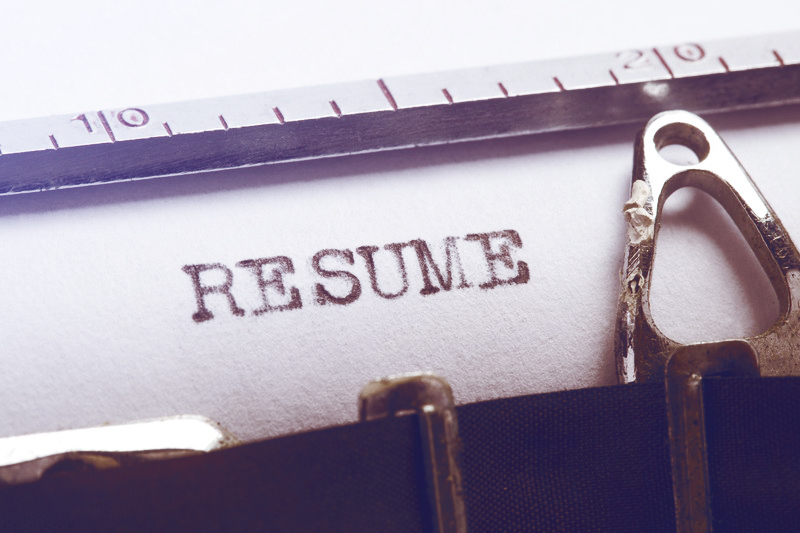 Have you already accomplished a powerful resume for your future job search? Probably, not, unless you have already applied to ResumeWritingLab that provides every student with a resume editing option. You don't pay anything – this is a free opportunity in gratitude to Americans, who decided to submit an order to our website.
Don't be the one to miss this tempting opportunity! Our writers are the owners of Ph.D. and vast knowledge in any field. They can provide a thorough work and create the most self-sellable and effective resume! You don't lose anything except the chance to try and check our abilities and prepare for you future job search.
Affordable Resume Editing by Professionals
Dig the well before it rains! The fact that you still study in a college doesn't free you from responsibility for your future career. Professional writers want to help you make a sure step into the labor market as a promising professional. Our expert editing specialists will fix any inaccuracies that contain your resume and provide you with a completed impressing paper! Just imagine – professional application writing for free! It may seem unbelievable but it's possible with a help of talented writers!
If you have any questions or doubts, just keep on navigating through our website and click the button "Support". Here you can send your email and wait for our representative to contact you. This way you can find out more additional information! If you are interested in the executive resume writing, the company's representatives will gladly help you select the most suitable option.
Resume Editing for Future Job Seekers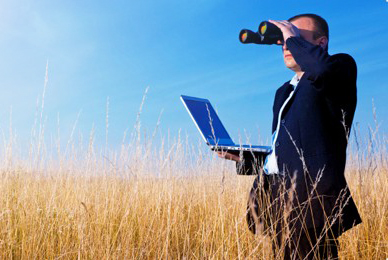 If you don't have an idea of what a job search looks like, this option is exactly for you! Resume writing is a time-consuming process but you can allocate several hours and send this writing to us. The following work will be done by our professionals! Just imagine how much time and efforts you can save and how many stressful situations you can avoid. We are here to help you to join the labor market with a quality resume edited by real writing specialists.
Our company isn't a startup. It's a reputable quality guaranteed by experienced writers and satisfied clients. We are happy that 2015 year was full of impressing achievements and successful stories from job seekers, who applied for our writing help!
Now we are going to draw our attention to students and give them an overall picture of the professional life and career opportunities. Resume doesn't guarantee you that you will be 100% hired to your dream job. Especially if you make common job application mistakes. Still, a well-written resume increases your chances of being noticed and highly estimated. Don't lose this priceless opportunity and prepare the ground for your future job search with the help of real writing experts.
We are looking forward to your request!