10 Best American Companies to Work At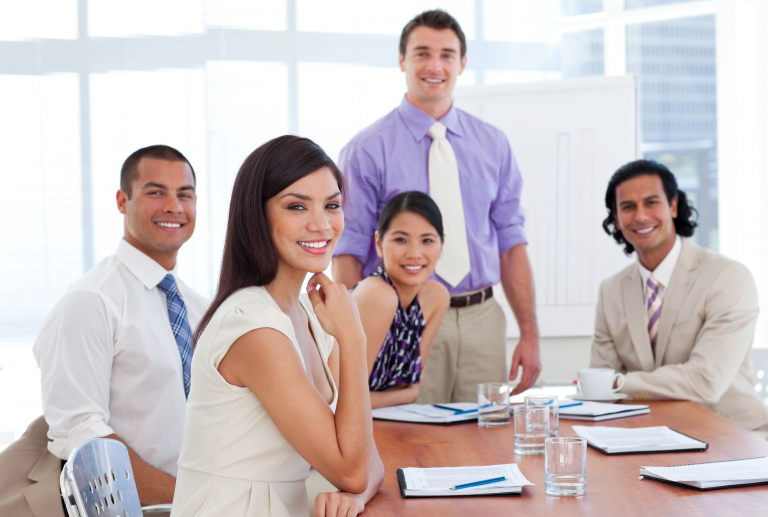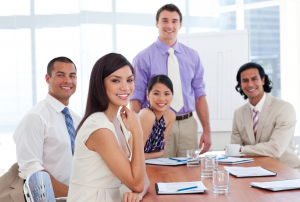 During any job search, people try to do everything to ultimately end up in the dream position in the target company. Certainly, by ordering a professionally written resume from ResumeWritingLab, making frequent calls to companies, arranging thousands of interviews you can increase your chances significantly. And what could be better than reaching this goal and starting to get a big paycheck for doing what you're actually passionate about?
At the end of April 2016, an American news website Business Insider together with PayScale company has made research on the 50 most dream-job companies with the best working conditions for employees.
To create the list, researchers used the six following criteria: percentage of employees satisfied with their paycheck, the percentage of employees thinking their job is low-stress, the option of telecommuting, the median pay for employees working over 5 years in the company, and the employees' salary rate concerning standard market price.
Here we'd like to introduce you top 10 companies, which according to this study received the highest rank from the researchers. If you work on these giants, you will never need wrongful dismissal tips as they try to motivate both their employees and attract new clients.
10. Eli Lilly
High job satisfaction: 78% of employees
Eli Lilly company is located in Indianapolis, Indiana. With the median pay of nearly $102,000, almost 91% of its employees say they're really grateful for working exactly at this pharmaceutical company. Herewith, Eli Lilly's HR department helps people with finding volunteering opportunities, including a two-weeks-of paid leave to support healthcare and education systems in impoverished countries.
9. Microsoft
High job satisfaction: 70% of employees
In comparison to the last year's list, this year Microsoft managed to jump over 5 other companies and earned its fair 9th place. Along with more than a satisfying average pay of $129,000, Microsoft employees find it really flexible in terms of working either in the office or at home. Good news for parents: the new parental-leave policy states both men and women with children may take up to 12 fully paid weeks off. Needless to say that this is not the company you may find on scam job search websites.
8. Chevron
High job satisfaction: 81% of employees
Chevron company with a median pay of almost $122 000 motivates employees to participate in volunteering programs, one of them – Chevron Humankind. In 2014 almost they completed 350 000 hours of volunteer service and made a $20 million donation to charity organizations.
7. Biogen
High job satisfaction: 70% of employees
More than 91% of employees working for Biogen biotechnology company value their job, claiming they're the ones who make a difference in this world. The annual pay of the average employee equals $93 400.
6. Johnson & Johnson
High job satisfaction: 77% of employees
Operating in more than 60 countries and holding over 130,000 employees, the company does everything to ensure healthy relationships in the company's community. Johnson & Johnson also offers great health programs individually for each employee. The experienced median pay is $107,000. It is clear why potential executives wonder whether their executive resumes can win a job like this.
5. Facebook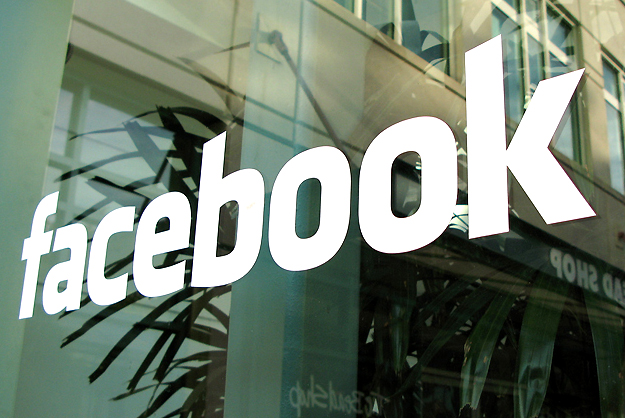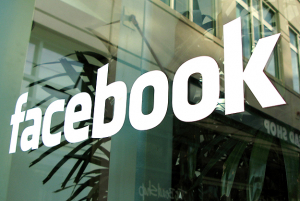 High job satisfaction: 97% of employees
Employees who do work for the most popular social network in the world seem to be extremely lucky: free gourmet food courts, free medical and laundry/cleaning services, provided bikes to move around the company's campus, and 4 months of paternal leave. The median pay is about $135,000.
Also, if you don't know how to list your freelance experience in your application, be sure to check ways to list your freelance jobs on a resume.
4. Southern Co.
High job satisfaction: 88% of employees
Each year the electric utility company Southern Co. sets out new safety and industry performance standards. 28% of employees say their work is rather low-stress, which gives us the right to call Southern Co. a place with the least-stressful work environment. The median salary equals $85,100. A lot more companies could use some peaceful job environment tips to help their employees actually enjoy working hours!
3. Symantec
High job satisfaction: 74% of employees
There are more than 21, 000 employees involved in Symantec company, dedicated to creating cyber-security software. The median pay in Symantec equals $119,000 and the best-paying position (this would be a software engineer) – $140,000. It is only natural that thousands of young specialists look up IT resumes tips to get noticed by this giant.
2. Bristol-Myers Squibb
High job satisfaction: 78% of employees
This biopharmaceutical company produces drugs for cancer, HIV/AIDS, and cardiovascular diseases. According to PayScale, most of the employees working for Bristol-Myers Squibb value their jobs in the company. This is understandable: the average paycheck is about $111,000.
1. Google
High job satisfaction: 86% of employees
Replacing the last year's number 1, Facebook, in 2016 it's Google that left everyone behind. Working for Google brings up tons of perks. Free massages, fitness classes and gym memberships, gourmet foods in the office, quite generous vacation plans, and the median pay of $140,000 – what are there more to dream about?