4 Job Seeking Problems Solved
Every month job seekers apply to our company for resume writing services, as they face some kind of problems and need help to cope with them.  Opening email after email sent by job hunters from all over the world, we realized that life stories are different but the problems are quite the same and what is more important we are able to solve them. So, check this list and probably you will find the case very similar to yours.
Problem #1: I don't know what to start with applying for a job abroad.
Decision: Ok, when you apply to the local company, you know lots of things about it, you know about the positions and salary and how to get a desirable jo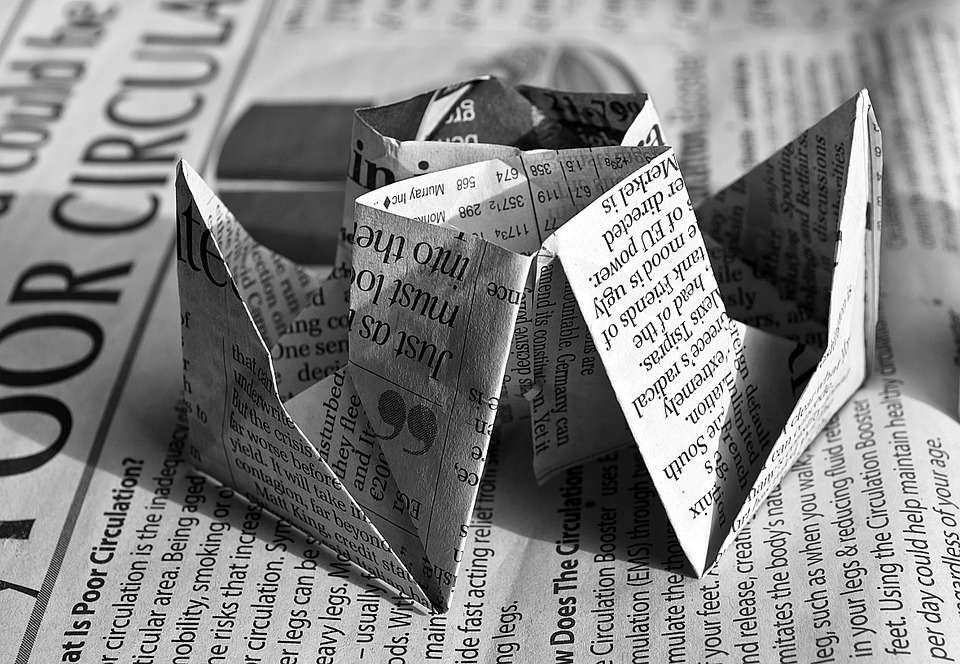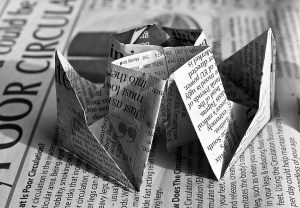 b. Though, it doesn't seem that easy when you decide to try your luck abroad.
Specialists of Resume Writing Lab crate application documents for people from more than 100 countries. They know that recruiters from some regions require CVs, while others prefer only resumes.
Moreover, there are formatting peculiarities and the necessity of attaching a personal photo. All this is the result of thorough research and years of experience. For example, you may be surprised to know about the peculiarities of job search in Dubai.
Problem #2: I have sent resume to hundreds of companies, but got no result.
Decision: I like the comparison our writer made: "Could you imagine wearing the same dress for all celebrations including prom and own wedding?" The same thing with your resume. It should be edited if you search for some job in several years and moreover it is necessary to edit documents for every specific application.
Every company has a list of requirements and different priorities. So, any job seeker has to update resume each time he or she applies, and here quality is more important than quantity.
Problem #3: My resume is not getting me interviews.
Decision: In fact, there are various reasons for this problem. Sometimes, applicants do not get invitations just because they are not qualified for the targeted position. We always inspire people to aim high and if you feel that you are ready for growth make recruiters believe the same.
Though, if you were making bouquets for the last ten years and now decided to become a lawyer, your chances are close to zero.
At the same time, it's possible to make your resume stand out. We all understand that it is impossible to write everything on one paper. That's why we recommend making sure that you send a cover letter without mistakes together with the resume. It is a chance to attract attention to your personality.
Problem #4: Recruiters do not find me online.
Decision: Let's start with the question: "where employers are going to search for specialists online". Job boards… But there is another resou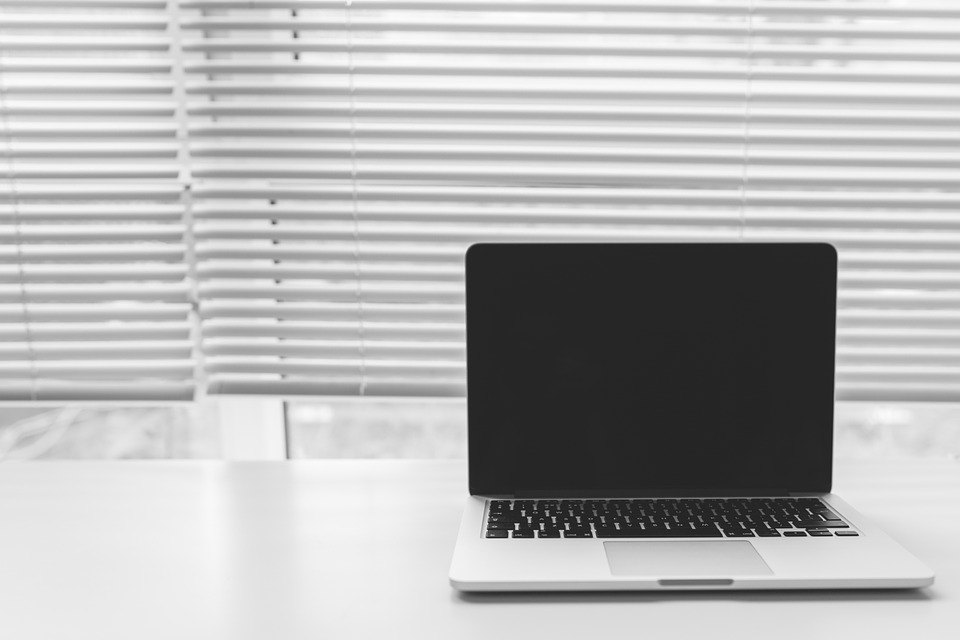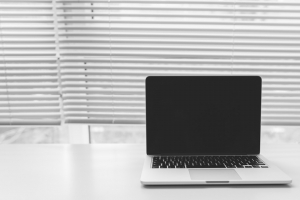 rce where job seekers and recruiters meet – LinkedIn. There is no need to tell about this website, but just creating a LinkedIn profile is not enough. Our writers know how to create an effective summary, tell about qualifications, experience, and education in the right tone.
It goes without saying that professional services can help a lot with job search, though there are things that only you can do. Networking, following up, meetings, positive attitude, and so on… No matter what problems you face during your job search, never give up, search for decisions and share your experience with others.