4 Tips to Write Outstanding Resume for Healthcare Professionals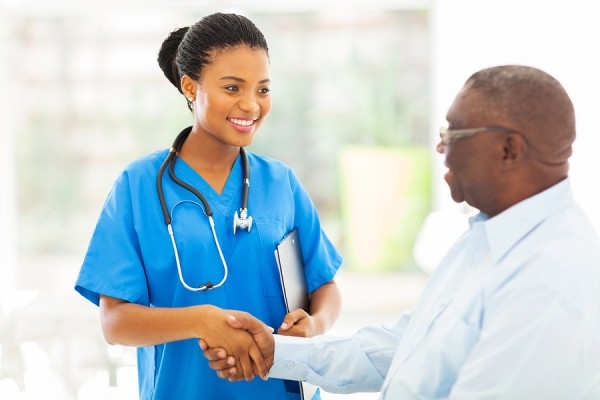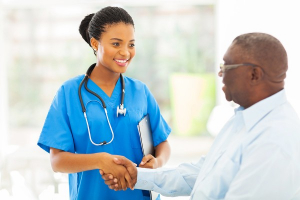 A good resume is a significant factor in the job search. It dramatically influences whether you will be viewed as a potential candidate or not. And there is a ton of tips on the Internet for creating the best resume possible.
But the reality is that work in the healthcare field requires a different kind of resume. Often it is called a healthcare-focused CV. Using a specialized resume for healthcare would be the perfect option for improving own chances for success.
The resume will catch the recruiter's attention and show the candidate's purposefulness and focus. The resume will catch the recruiter's attention and show the candidate's purposefulness and focus.
Why Is It Important?
Like any other professional field, the healthcare system has gone through numerous modifications and enhancements. The main problem for the public as well as private healthcare institutions now is to find enough funds.
That's why they have a limited budget and have to choose wisely and carefully their workers. Therefore, competition is high. Right healthcare resume skills would deliver the results and get you an interview. Many of you already know about professional CV writers. Naturally, professionals can achieve a lot by having all the necessary tools and knowledge.
But here are a few healthcare resume tips if you are on your own.
Which Format of Resume to Choose?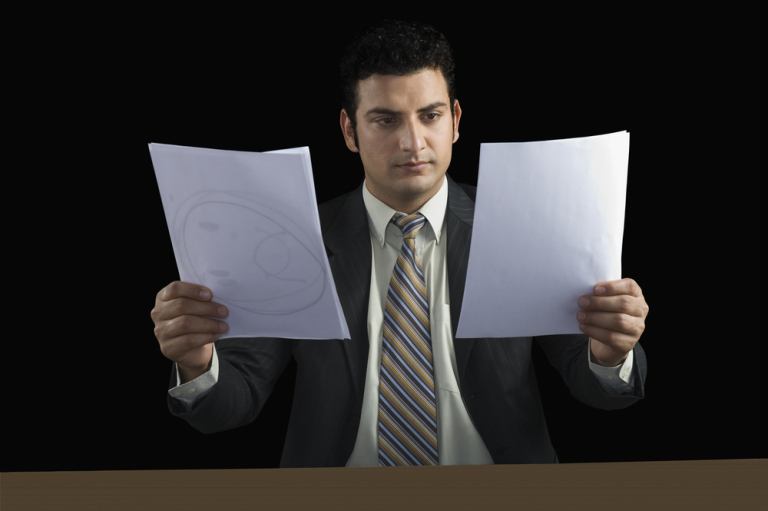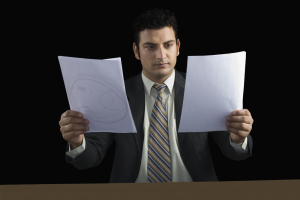 There are two kinds: a resume and a Curriculum Vitae. Both of them are widely used in the healthcare field. A resume is the most useful option when seeking an administrative or management position.
The leading healthcare resume objective here is to list work experience (preferably in the reverse chronology) and critical skills that would promote you. Interesting fact, healthcare offices often need people with qualification in purchasing, accounting, and so on.
Moreover, they greet professionals from other than healthcare specialties. You can check the office manager's resume writing tips and compare the requirements.
A CV has its particular qualities. They are more useful for people with some scientific and academic accomplishments like Ph.D. or a Ph.D. candidate. It focuses more on them rather than the work experience list.
Although the previous positions should be named, there is no need for a record of achievement for each one. Out-of-work activity is more important. It includes internships, all kinds of honors, conferences, public speaking engagements, courses of advanced studies, and print publications (articles, books, etc.). The length of the CV varies depending on the age and level of experience.
Healthcare Resume Essentials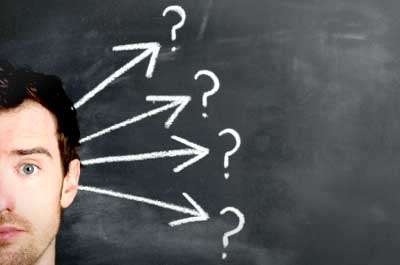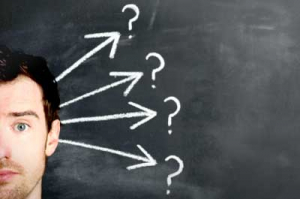 Still, no matter which forms you choose, the career objective for a healthcare resume stays the same. You want to get the job or at least a chance at an interview.
1. Use Keywords
It is more than just an extra point. Many employers use keyword matching. It means that the computer looks through all resumes and picks out only resumes with bespoke keywords.
Consequently, even the most relevant ones might stay on the sidelines. The advantage is that keywords can often be found in the job description.
Also, if you wonder how to help your company get plenty of attention on LinkedIn, be sure to know the most common mistakes of Company LinkedIn profiles!
2. Never Stop Education
It is essential always to be open to new possibilities for professional and personal growth in any area. As well as keeping in check with industry news. And healthcare is not an exception as new therapies and technologies appear every year. Displaying an ongoing interest in innovations demonstrates a passion and commitment.
3. Make Yourself Stand Out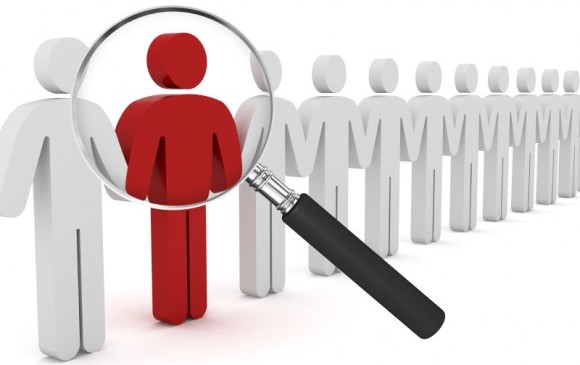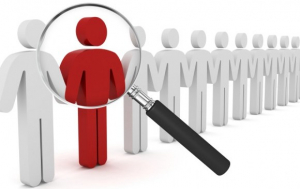 The industry is enormous, so working experiences significantly vary. Yours should be reflected in the resume. Namely, it is the previous positions, but most importantly, the mastered alongside skills. EuropeanLanguageJobs list the top language skills that may give you the right idea.
Indeed, these skills should highlight the professional qualities that will make you a good employee. Almost everything is appropriate here: from managing complicated health situations to writing grant applications.
For instance, a healthcare receptionist's resume should demonstrate the skills like quick response and communication abilities.
4. Write a Persuasive Personal Statement
Personal qualities are essential in healthcare. Healthcare resume objective statement should be like this. A candidate should take the job seriously, even if it is a receptionist position. It may seem not so solid at first sight but only for the outsiders.
If you happen to look for help with your medical resume, check resume writing services for healthcare professionals at ResumeWritingLab!
Every healthcare worker fulfills vital for the overall picture functions. Thus, you have to show that you understand the importance of your potential role. The personal letter should express an understanding of this core health care principle. By the way, don't forget about kindness and compassion, which makes the image whole. Good luck!