How to Find and Choose a Career Counselor or Coach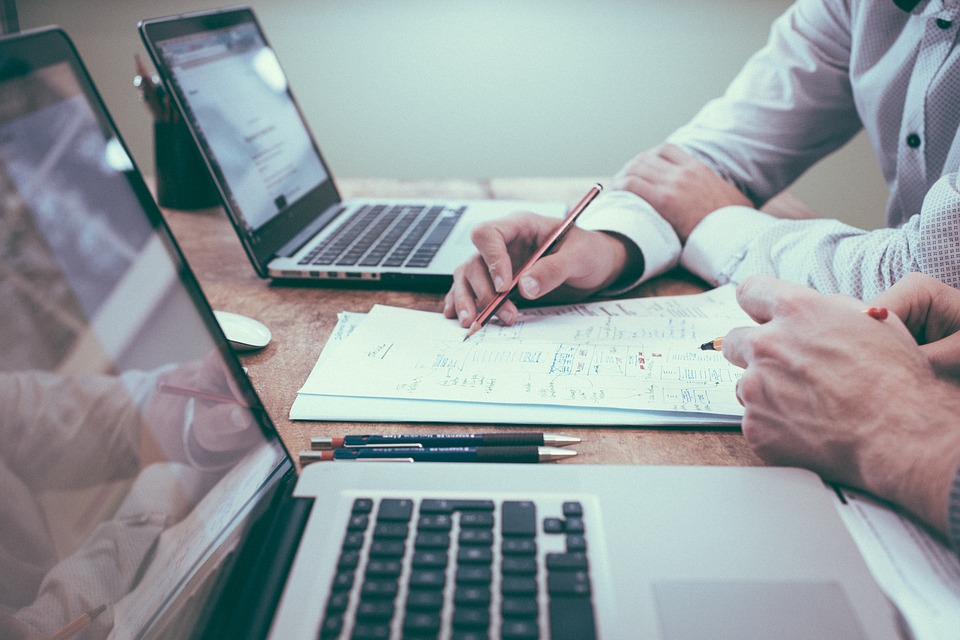 So, you have made the decision to hire a professional career coach to help you propel your career forward and make it even more successful.
Now what? Don't use your phone book in any case as career coach costs may reach up to $80 per hour for their services. Your aim is to find the golden mean and get a great coach for a reasonable price. One of the best ways to select the right coach is by applying to a trustworthy service.
If you don't know anyone who has hired a coach or can recommend one, you should choose the company that offers guarantees and provides networks of career coaches to choose from.
Either way, before you start this significant search for the most suitable career coach, consider the following useful tips.
What Does a Career Coach Do?
A career coach will help you throughout all job searches or at the very beginning only – it depends on what you expect from this professional. The tasks and the goals of the job coach:
He provides professional personalized advice, recommendations, directions, and guidelines.
He answers all questions related to job search, profession, and you as a future employee.
He helps to understand what position you should look for, where, and what to prepare for it.
He assists with all application documents, especially with resumes.
Together with a client, he creates an image – online and in real life.
He prepares for the interview with a client.
He helps a client to gain career confidence and inspiration.
In general, a career coach is a person, who is "there for you". If you have any difficulties, you can call him, set up a meeting, and solve them as you have paid money for it.
Of course, you can surf the Internet and try to find answers there but you will hardly find a personalized recommendation as every situation differs.
For instance, you need to create a good developer resume but have no experience, no volunteering activity, no workshops, no courses – you have nothing except education and a great desire to work as a developer.
There are many articles about how to create a developer resume but a career coach will help you to write a document based on your tricky situation.
Job coaches are especially useful when a client wants to try a new role or change the professional sphere. These are the main tasks of a good career coach.
A Coach Should Start with a Comprehensive Assessment
Any well-trained and experienced coach needs to start by conducting a comprehensive assessment that is collecting the data about you in order to make a solid basis upon which to start the process.
This process can vary from coach to coach, but in any case, it should be present at the very beginning. Some career coaches may use a leadership Myers-Briggs type indicator, while others prefer to take an inventory of your whole life.
Some career coaches even go further and perform confidential interviews not only with the person himself but also with his friends, coworkers, superiors, and even family members. Whatever type of assessment your coach chooses, make sure they don't skip the assessment step. If not, go ahead and continue your search.
A Coach Should Bill You Appropriately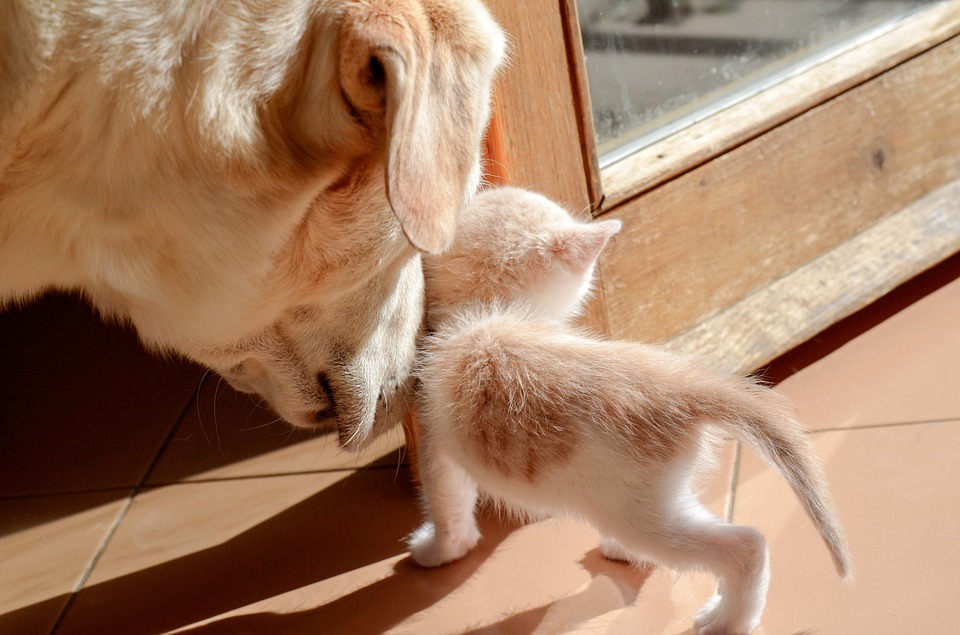 Find a career coach can be rather challenging, especially the good one because many coaches ask to pay them upfront. This is standard practice and very common in this industry.
However, if the career coach insists on getting a percentage of your income growth, make sure you steer clear since this type of financial arrangement can ruin your relationship with the coach.
Obviously, if you hire a career coach who has a direct interest in the financial success of the customer, his motivation won't be pure. Just like you state your salary requirements in the resume, be sure to clarify the pay of your potential coach beforehand.
A Coach Shouldn't Practice Amateur Psychology
Of course, some experienced and well-paid career coaches do have a background in psychology. If you are lucky enough to find one, you will be able to blend coaching with therapy and get even better results.
But if the coach you've found isn't a specialist and only dwells on psychological issues, try to avoid such amateurs. Look for real professionals instead.
Also, if you ever wondered how to land a job on Facebook, check our Facebook employment guide!
A Coach Should Maintain Certain Boundaries
A great career coach needs to have strict professional and personal boundaries. If your relationship with a coach is more than just professional – even if it's just a friendship – it can become ineffective. This will indicate that there is a lack of integrity on the part of the coach.
A Coach Should Be Comfortable to Be With
Sometimes you may find a great and well-qualified coach with lots of experience but something just doesn't feel right.
In case you don't feel comfortable with a coach, don't give up and keep on searching for the one that will be suitable and right for you.