Top 16 Mistakes to Stay Off in Resume and LinkedIn Profile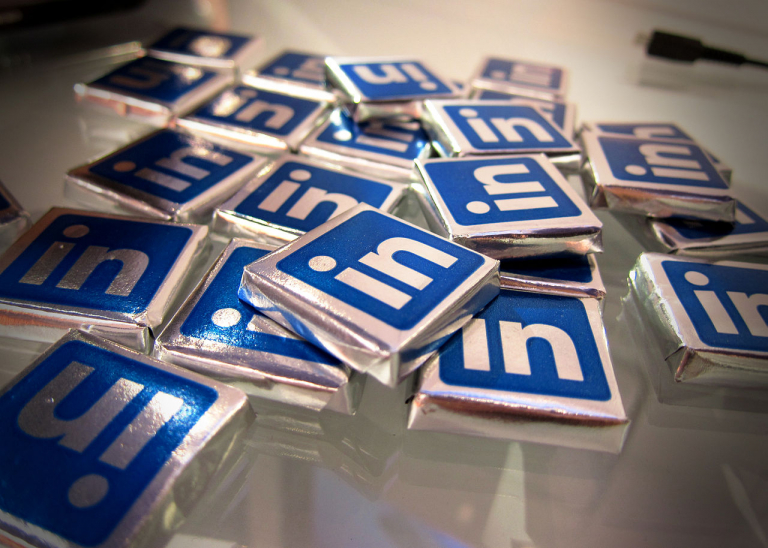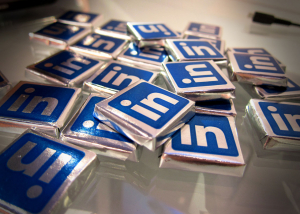 What is the most essential tool for any job hunter? Definitely, a well-written resume. Everyone knows: that if you screw it up from the beginning, there would be no chance to get your foot in the door for an interview at a prospective company.
Consequently, you'd better spend another hour or two editing and proofreading your document until it's perfectly polished.
Besides your resume, Resume Writing Lab strongly recommends you cope with LinkedIn profile writing, as this is one of your major helpers for networking and earning a professional reputation online. Furthermore, if you work on your profile meticulously, there's a big chance you can create a resume from the LinkedIn page without any difficulties.
Nevertheless, there are several mistakes, that many of us could easily make without even surmising that something is wrong. Let's have a brief look at each of those issues.
1. Emphasizing Your Secondary Skills.
You must focus on primer skills that would definitely be in use at your next job. Spending time on secondary ones is just a useless waste of time, which can be used for editing other aspects of your resume and LinkedIn page.
2. Writing Down Your Part-time Jobs from High Schools.
This is unnecessary information unless the high school is the only institution you have graduated from.
3. Improper Email Address.
Imagine a CEO giving you his business card with the following email in it saying [email protected]. You think this may never happen… and you would be absolutely right. Doesn't matter if you're a boss or a job-hunting beginner, just stay professional in everything, even when it comes to an email account.
4. Poor Grammar.
Errors, misspelled names, and words would never lead to the doors of an interview room. Always check your application and LinkedIn account multiple times before the final submission.
5. Including Unnecessary Stuff about Hobbies or Awards for Volunteer Service.
You would have enough time to discuss those things later during the interview.
6. Sticking to an Old Resume Format.
If you want to stand out from the crowd, then be creative. Your online account looks attractive? Then, try to create a resume from LinkedIn and this would be definitely catching, though remember that format will differ a lot.
7. No Personal Data.
Exclude your date of birth, nationality, religion, phone numbers of people you know, and specific street addresses. Be careful with that, especially on LinkedIn.
8. Using a Home Phone.
Though you're required to write down your phone number, you'd better put your cell so that the employer is sure he can reach you any time of day and night.
9. Including a Photo.
Firms that are hiring this year consider photos unnecessary in their applicants' resumes (unless you apply for modeling, acting, etc.), although you are more than welcome to use one on the LinkedIn site.
10. Having References.
This is certainly one of the most essential parts of your job search, however, leave them up till you're asked for the interview. In the meantime, the more recommendations you have on LinkedIn, the better.
11. Writing "Heavy" Descriptions.
Who would like to read your resume with tons of useless information if there would be other ones with neat and bulleted content?
If you do have one, then list out a reason. The reasons could be different: you were on maternity leave or you took care of a sick family member. You can fill the gap with community service, volunteering, or any sort of consulting you did for someone to help with his or her business.
13. Writing a Preferable Number of Your Salary.
Save this matter for the interview, but definitely not for the resume.
14. Using Genetic Job Titles.
If you'd like to tell the employer about your past experience, then make it as specific as possible, so he can clearly see what position you actually took.
15. Focusing on Your Former Duties Rather than Your Achievements.
If you want to land a job, then write things that make you special from other applicants. This relates to your past job descriptions, where people usually list their responsibilities and duties in a resume instead of emphasizing how the company benefited from a worker like you.
16. Including Your Age.
Because of age discrimination, many professional experts suggest avoiding graduation dates or anything that identifies your age in some way.
Сохранить