What Should You Know about the Holiday Hiring Myth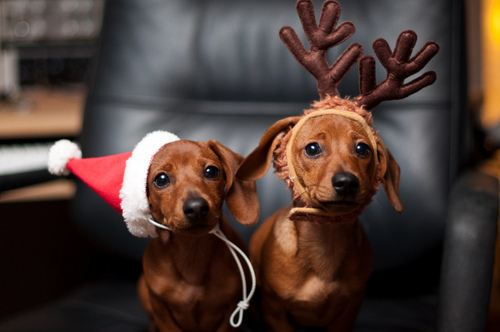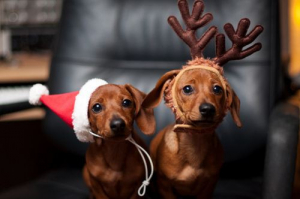 Who feels like working in December, when everyone is so excited about celebrating the Christmas holidays with his or her families and not care about job duties? Therefore, most of us consider that applying for the job in December is a ridiculous idea since HR Managers tend to do a little hiring at this time.
Nevertheless, Resume Writing Lab assures: it's just another myth and sometimes there're more chances of having yourself hired in December than in other months of the year.
Why do many people think the process of preparing a job resume during 4-5 weeks between Thanksgiving and New Year won't guarantee a successful job hunt? The main reason for this misconception becomes an assumption about busy recruiters and HR managers, who either try to save money from their old year's budget, perform other responsibilities they need to take care of or simply avoid any rush in anticipation of holiday vacations.
However, interviews with several managers break the myth completely: in fact, the majority feels a little bit pressured of maintaining some free positions until the next year comes.
John Robak, a chief operating officer and executive vice president of Greeley and Hansen, considers that job spots should be always filled in if they're available, doesn't matter which season it is. "Any professional organizations and companies have to do their services, even if it's the end of their working day.
It actually works the same way with job vacancies: if it's necessary, we hold interviews in December as well.  Furthermore, there were cases, when we had interviews on Christmas and New Year Eve. Many people lose their last chances when they decide to release during holidays instead of filling the open spot.
According to the president of a job information site and career coaching service careered Phil Rosenberg, hiring managers to demand recruiters to do their candidates' selection and setting up interviews before they can actually go off for a Christmas vacation. This clearly proves the fact that being an active job hunter around this time makes huge sense and sometimes it brings up its own advantages.
How the Working Pace Affects the Hiring Process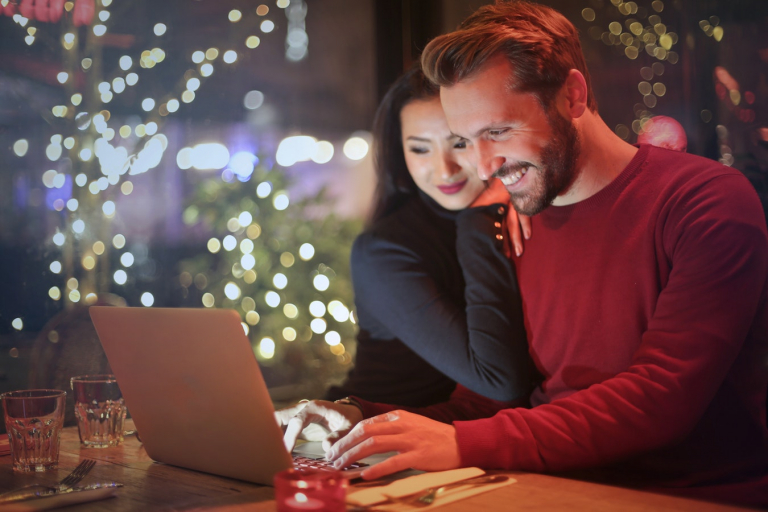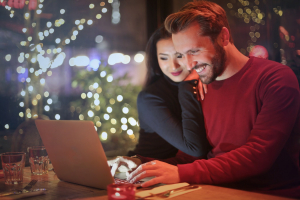 Hiring managers are humans and the end of December can become their final point as well, resulting in a slow working pace, as the key problem during this holiday season. It becomes quite challenging when there's still quite a large volume of work that has to be done, but the slow working pace doesn't allow you to complete everything successfully.
This phenomenon has been thoroughly examined in Kathleen Brush's book "Leadership = Motivation = Innovation + Productivity."
The author considers that companies that try to stay out of hiring at the end of December, make the right decision. "First, it creates extra problems, when everyone is busy with other stuff, going on in the company.
Secondly, many workers are out and this might be difficult for the applicants to go through the full hiring process since it requires meeting with many people out of various company departments.
She doesn't want any job seeker to spoil his or her celebration and mess up with application documents instead of having a Christmas family dinner. On the contrary, she just recommends staying updated on things happening in the company or companies you're going to apply to. However, consider rekindling those relationships after the holidays.
Maybe, she's really right and it's not the right time to prepare for stressful interviews, but being inactive and just reading career tips from Christmas movies isn't a good strategy as well, Keep in mind that it's extremely important to make sure you have all the advantages of being the best out of your competitors.
Certainly, not many job seekers care about their continuous job-hunting during festivities, so do HR managers and recruiters, who aren't interested in holding time taking the job hiring process.
Nevertheless, duties are duties and sometimes there can be a great opportunity you have to take advantage of immediately. Don't miss it out! Happy Holidays!