4 Things You Shouldn't Do When Recruiter Calls You
So, you have everything prepared for the interview session: your resume, cover letter, and, of course, updated LinkedIn profile in case recruiters would want to stalk you on social media.
Many job seekers are more concerned about their resumes than everything else. Often they edit resume online or write them on their own. Needless to say that this process may take the most of their time.
But right now, when you're waiting for a call back from the employer to get to the next stage of your job search, there's something else to take care of: how to handle a call from the recruiter and make the best possible impression? Read these top 4 points to help you pass the phone interview successfully!

Not Being Able to Answer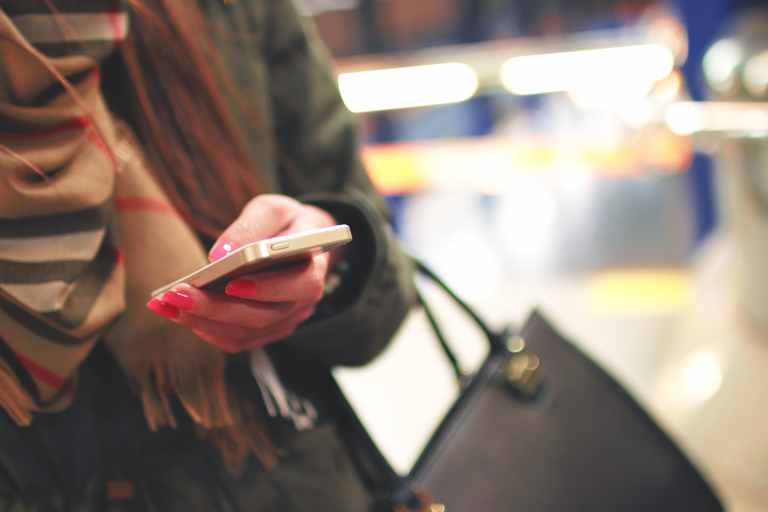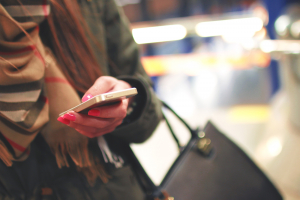 Never say that you can't talk with the recruiter at the moment. Imagine: you've been making the whole way to find suitable employment, and now you're only one or two steps away from receiving this job. But you pick up the phone and say that you're busy.
From the recruiter's point, it seems like you have a shallow interest in getting this position. Thus, he may easily switch to the next candidate and never call you back.
There could be pretty urgent matters when you can't answer the call. In this case, you may ask to call the employer back, let it be, in 30 minutes. But again: don't forget to do that! Also, if you have trouble dealing with phone interviews, be sure to check phone interview tips for job seekers.
Disregard Communication Skills
When you're asked to present yourself, recruiters expect you to show your communication skills. No wonder some of the applicants get denied because of the inability to provide rich explanations on open-end questions. Watch your language and try to prepare some of the most common questions in advance, so you have a chance to polish them.
Indeed, it is impossible to ask all questions during a phone interview. Thus, make sure you get the information about the company you can't learn during an interview.
Don't be an Attentive Listener
You'd better not ask about all company's details on your own. Each recruiter would provide you with the necessary data about the job's description and other key points about the company you should be aware of. You, as a good listener, have to listen very attentively to grasp everything at once.
This is important because recruiters expect their potential employees to have good listening skills and perceive information on the go, so if you don't hear something at first and ask to repeat it all over, you'll probably get denied. Listening is as essential as communication skills.
If you are still an undergraduate, be sure to check tips to write a scholarships resume too!
Be a Poor Culture Fit
What is strong culture fit? It's simple. There are three questions recruiters consider when they select their candidates. "Сan this applicant do the job?", "Do we like her?" and "Are they going to fit in?" Try to show that you're not only an experienced worker but also a strong culture fit. The best way to find out for yourself whether you fit in or not is by searching for the company you are interested in.
Visit the organization's social media accounts, website, contact former or current employers, and find out if you're a good fit! Don't forget to mention your research during your phone conversation.
As you can see before the call, thinks of what you can offer to the employer that they may be interested in. Prepare several "non-apparent" questions and listen attentively to what your interviewer would tell you about the job or the company itself. Show that you're a perfect fit for the applying position to sound more compelling. And finally – never ignore calls!