9 Ways to Dramatically Improve Your Career Opportunities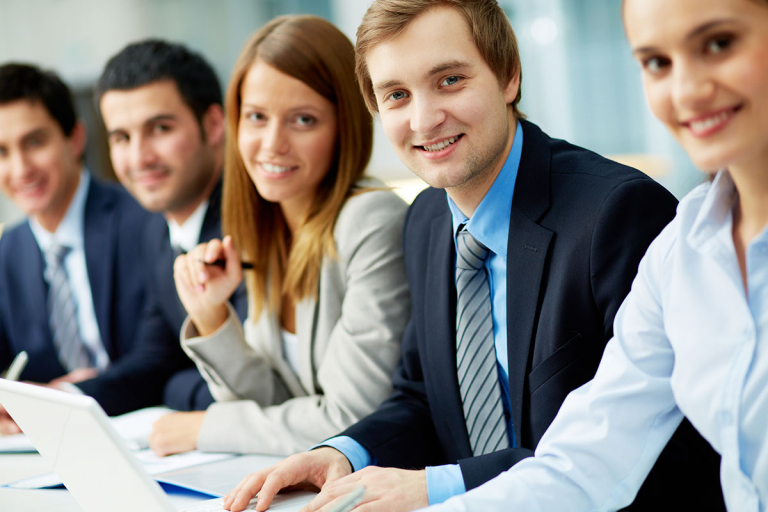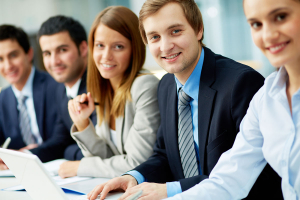 Every major step takes a lot of time, especially when it comes to your career.
Naturally, achieving career goals can turn into a long and challenging battle.
However, the amount of time needed depends on It depends directly on our attitude towards career coaches, professional organizations, and professional resume writers.
If you always strive to do your best, be sure that your efforts are going to be rewarded. Here are the top 9 recommendations below you would want to stick to daily to build up a successful career.
1. Find Someone for Your Mentoring
First of all, you need to make sure you know much about career challenges. Literature doesn't always reflect the whole picture of your career development; it tends to skip parts of people's struggles and difficulties, which will always get in the way, no matter how professional you are.
That is why it's a great idea to find an experienced person to mentor and support you, whenever it's necessary. Not only their guidance can prevent you from repeating your own mistakes, but also help you in setting up goals as well as finding the best options for career improvements.
2. Learn How to Select Essentials
Frankly speaking, working smart doesn't require people to work hard.
Before starting any work process, you should do smart choices towards the most important tasks and neglect all unnecessary things which can be easily omitted.
It does require a little practice and spare half an hour, but it's definitely going to save your energy and time for further accomplishments.
3. Try to Avoid Procrastinations
It's almost impossible to stay away from procrastinations due to certain human factors, but there's always a way to increase your productivity.
Start with identifying how much time your everyday routine takes. When you can see the whole picture of your day's timing, it's easy to identify the weak spots (too much time, spent in online social networks or in front of the TV), which duration needs to be reduced or cut off at all.
Instead of checking out your messages on Facebook, spend this time for the benefit of your career improvement or creating a perfect resume. It shouldn't take long, but the results will be more than pleasant.
4. Start Making Notes
Do-lists may be considered useless nowadays since the evolution of phone apps and reminders, which are more convenient and easier to usage.
In some cases, nothing can really be useless, but at the same time, the existence of notes can play a huge role in our everyday lives, especially when you create your own convenient ways of making productive planning.
Nonetheless, Jen Broflowski, a freelance blogger for various career blogs, states that technicals skills are not enough to land your dream job and any job seeker has to practice interviewing skills too to have more chances.
5. Stay Informed
Who cares about your completed high education and a nice resume, if you're always being passive towards finding a perspective job? With the development of networking, it's easy to watch any updates in the job market and make sure you will choose the most perspective way of starting your career. An initiative person will always achieve success and one, who seeks, always finds.
6. Create Professional Network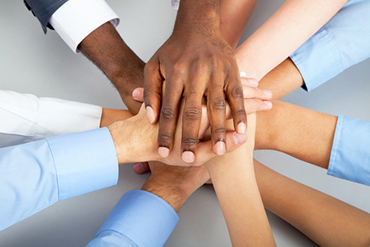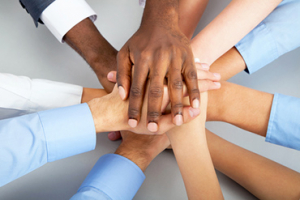 Collaboration with various companies and maintaining good contacts with business, which might be helpful for your own purposes to build up a career, is an essential step to gaining great success.
Though it sounds a bit mercantile, that's usually how it works.
Your family member, friends, neighbors, other work colleagues, people you get to know through different conferences, members of your local community, and any other contacts – everyone can become an important part of your professional network.
Make friends with anyone, who may become your potential work partner, don't forget to share e-mails or phone numbers each time you meet someone new and stay active outside of work.
Additionally, you can use social media to network even more efficiently. Pay a lot of attention to websites like LinkedIn and update them regularly. You can even use a few convenient LinkedIn profile apps that will improve the effectiveness of your page.
7. Gain Experience
Sometimes it doesn't even matter what kind of jobs you have obtained earlier in your life, every experience is considered to be valuable and useful for your further employment (even working at Mcdonald's can tell a lot about its employee's character).
Even if your chief-cooker career starts from working as a waiter, it means you have to feel what it's like to serve dished before cooking those dishes in the kitchen. No success is given to you right away, it requires working hard for years to finally achieve your goal.
Keep in mind office manager resume tips if that is the career path you are interested in!
8. Be an Active Citizen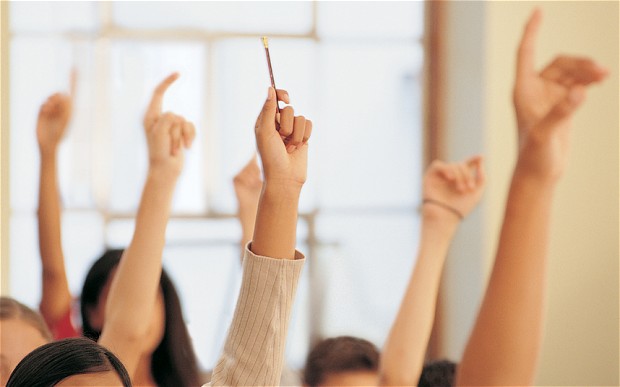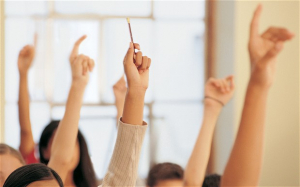 Besides the global recommendations above, you still want to do a couple of things that would increase your chances for faster career development.
That includes learning an additional language; taking some classes or group training, aimed at improving your writing or speech skills; improving your resume; visiting career events; participating in any local event, sponsored by many institutions, and so on.
9. Love What You Do
And finally: Those, enjoying something, that was worked on for years are the luckiest persons ever. Since our jobs take the most of our lifetime, there's nothing better than waking up in the morning and knowing that today would be full of pleasant duties that need to be completed.