Boston Tech Firms Are Looking for New Employees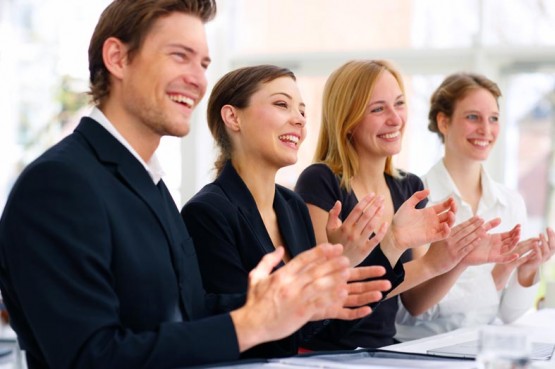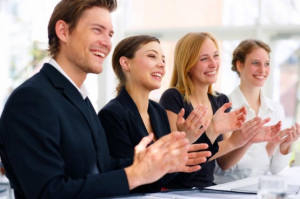 Xmas holidays are almost over and job seekers can resume their job search. The great news can cheer up desperate tech job seekers – over 1,000 Boston tech workers will be hired. Software and network engineers, sales and marketing professionals, as well as, IT specialists have more chances to get their dream jobs and high salaries in the new year.
Resume Writing Lab posts the list of companies that are ready to get your flawless resumes. The only thing that is left to do is to produce a powerful application document. If you need to get IT resume writing help, apply to professional writing companies and make sure they are real writing experts.
Here is a list of experienced companies and startups that will welcome your resumes this year:
Lola Travel – is new a Boston startup that was created by Kayak co-founder Paul English is going to provide 250 new employees with working places. In 2015 there were only 30, by the way.
Current, GE's – is another new Boston startup that is going to hire 200 new tech workers and offer them tempting opportunities to work in their new Boston-area headquarters which location is still unknown.
Bullhorn – is a recruiting Boston software firm that is a tidbit for every job seeker who is looking for a tech position. This year Bullhorn is planning to increase its headcount to 730 by the end of next year, up from 530.
Granite Telecommunications – if you want to apply to this Quincy-based telecommunications firm, you can become among those 200 lucky employees that will fulfill the 1,700 workers team in 2016.
Comcast Corp. in Philadelphia that has a department in Greater Boston is a broadcasting and cable company that will welcome more than 100 customer service workers this year.
Carbonite – is a cloud backup firm in Boston with 675 tech workers is planning to hire 100 additional employees to complement their professional team.
Datadog – is a company that deals with cloud data and infrastructure for companies. This fast-growing company is going to offer 95 new tempting vacancies for new professionals and young job seekers.
128 Technology – is a company that attracts experienced experts and graduates. This firm is the stealthy venture-backed Burlington software company founded by former Acme Packet co-founders is going to attract even more new employees in 2016. Though its representatives didn't inform us how many workers they are going to hire this year, it's obvious that you can fearlessly apply for a job in 128 Technology.
Check special cheat sheet for IT resume here.
Placester is supported by $27 million investment and it allows moving into new headquarters and hiring new professionals. Its CEO claims that this year has already prepared a team of promising professionals and tempting opportunities for them.
SimpliVity attracts newcomers with its professionalism and experienced team as it has already created a novel IT appliance system aimed at data centers and is going to offer you to be a part of this team. A specific number of applicants is unknown but it is supposed to be substantial.
So, you have got a promising list of vacancies in Boston that creates a good platform for your job search. The only thing you have still to do is to figure out how to boost your job search this year and follow all directions. In today's digital era tech and IT experts are highly estimated and appreciated.
Therefore, if you are a tech job seeker, just use all recommendations and start your job search. Let it be successful!