Create Resume for Federal Job: The Best Writing Guide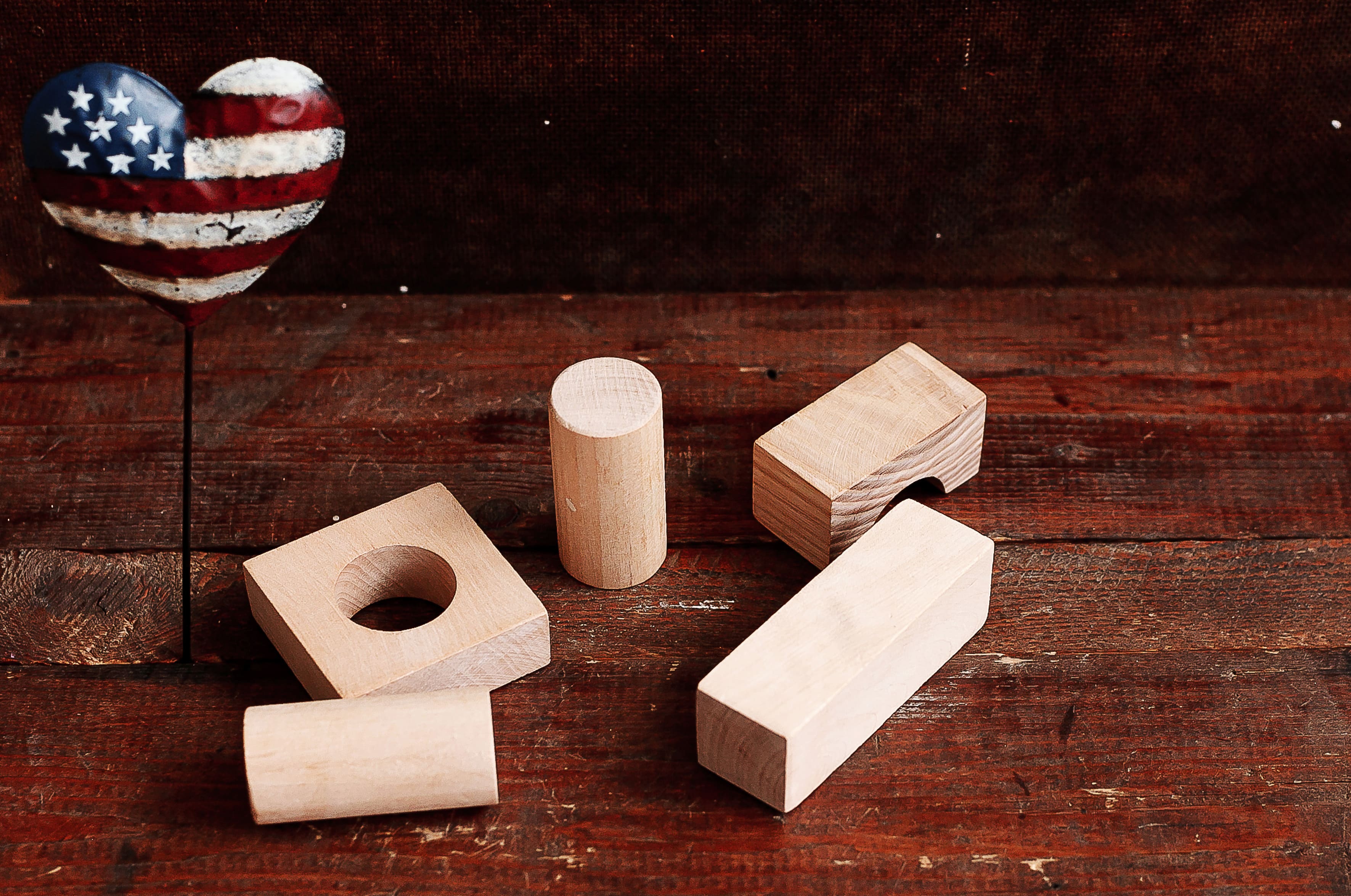 If you consider getting a job related to the federal government, writing an effective resume is very essential. It not only differs from a traditional form of a resume but can become a challenge since you must fit the requirements in respect of your skills, other job experience, high education, etc. Our federal resume writing service has collected the best tips and presented them below.

1. Preparation
Make detailed research of the concrete government positions you're interested in applying for, then review which qualifications candidates must possess to pass onto the new qualifying level. Afterward start working on the description of your acquired knowledge, skills, and experiences. Pay great attention to how you present them – after all, the accuracy and even creativity of those descriptions would determine whether you're qualified or not.
2. Tailoring
One of the most common mistakes that job hunters can't stop doing is making a one-sized resume, which fits every position they wish to apply for.
In fact, 99% of those applications get into the "no" pile since the majority of hiring managers just can't finish reading those predictable and hackneyed papers till the very end.
Stop being a lazy bone especially when it comes to your CV. Just make the rough draft you will be able to easily tailor according to each of the positions' requirements later.
Try to emphasize the important qualifications and get the recruiter to know how your maintained knowledge, abilities, and skills can be used for this concrete job. Don't forget to mention some honorable achievements, accomplishments, or results done at your first job, during university studying, or possibly volunteering.
3. Formatting
For those who aren't still familiar with general resume formats, there's a chronological, functional, and combination of the first two ones.
Depending on your previous job experience, you may select the most suitable format individually for your situation. For instance, chronological CVs list your career path from the very beginning until the present time based on dates.
This format is perfect for those, who wish to demonstrate their progressivity in any work field which they would like to keep on working. On the contrary, functional CVs work fine for people who took various positions at different jobs but have currently decided to start a new career.
In a functional resume, the attention is concentrated on your relevant skills and abilities. Finally, combination resumes and CVs fit those who due to their complexity can't limit their descriptions to one format only.
4. Watching the Content
Along with the basic information everyone puts in the traditional CV, here are several things to include especially for your federal resume:
The job announcement number, its title, and the job grade;
Contact information (mailing address, at least two phone numbers, e-mail)
Citizenship, unless you're British.
Special documentation if you're a veteran, Peace Corps/ AmeriCorps Volunteer, or a person with disabilities (Schedule A only). Search online for what necessary attachment papers you'll need to provide in case you fit under those categories.
Info about education. Write down the college/university name, the city where it's located, the acquired major, the number of hours completed or the year of degrees held, as well as place the date when you received your diploma or GED if necessary. If you're a veteran, remember to include DD Form 2586 document – it keeps the information about your training and education.
Job experience. A well-done federal resume has to clearly present your past job descriptions, followed by volunteering experiences along with other achievements and accomplishments related to your social activity, etc. Start with your current position and then in reserve chronological order describe the other positions you have held in the past. Include prior employer's name and contact information along with major accomplishments, the number of worked hours per week, and the amount of a salary/wage earned. Include the information about your current supervisor and whether the company's recruiters may contact him. An essential step is making descriptions of any relevant job-related skills and completing training courses. Try to include all types of skills in the application specifically self-management, functional, and technical ones.
Any job-related certificates, licenses, awards, or other special credible achievements worth mentioning when applying for the particular position.
5. Checking
Make sure your resume is free of spelling, grammar, and literacy errors, looks nice (with proper headings, appropriate fonts, and format style), is quite understandable, and makes a good overall impression.