Blog Posts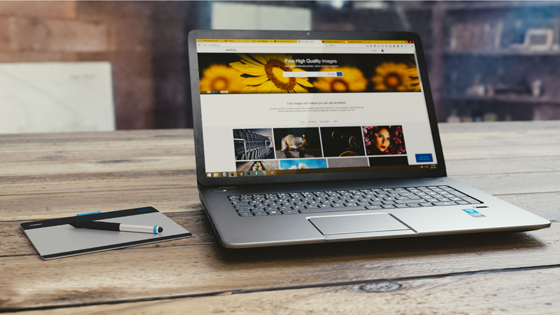 We all know that image is everything, right? The use of social media can either build or break yours depending on how you go about your business.
It's hardly possible to be an ardent social media user and not include a profile picture. The availability of the Internet-enabled gadgets such as phones has made it easy for users to update their profile photos every now and then. How many times have you ever found yourself thinking of effects your profile picture may have on your business? Most people brush the question off as soon as it creeps in their thoughts but that's a poor business strategy!

It is important to note that your photo will go a long way in defining who you are. Business people are embracing the use of social media to promote their personal brand just like job seekers use LinkedIn profile writing service to advance their career.
The customers' response depends on the social media user. Today most white collar professionals prefer networking on LinkedIn and Twitter where they take the slightest opportunity to market themselves. A good profile picture is important in promoting your personal brand as it. But why is it so important?
It Defines Your Character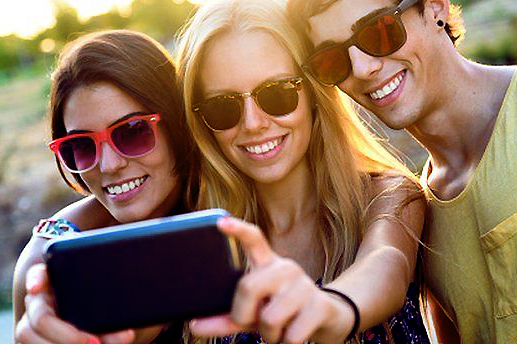 First impressions really matter a lot. People will always be quick to judge you depending on your choice of social media profile pictures. Imagine a scenario where an individual is looking for an attorney and you are one. He comes to your page and the first thing that meets his eyes is your LinkedIn profile photo of you holding a beer partying during the weekend.
That photo would sabotage any chance you had of being hired by that particular person! The reason being that you don't look like you can do the job well enough.
This is to say that if you are looking to promote your personal brand or business you must choose the right photo. When promoting your company on social media your personal image will be a representation of your organization. Having a good photo is key when you first connect with people online, most people decide whether or not to accept a connection based on seconds of forming the first impression.
It Promotes Professionalism
It is prudent for white collar professionals to maintain high levels of professionalism when selecting social media photos. This especially important if you ever plan to apply for a business analyst job.
Images are very effective as far as promoting your personal brand is concerned. You are the face of your business and people will respond according to how you sell yourself. You should avoid controversial pictures as they can damage your reputation rather than build it.
Photos Are Sensitive
You should always remember that an image is worth a thousand words. People tend to remember images rather than stories and will judge your personality depending on your profile photos. It is imperative for those looking to promote their business and personal brands to be consistent in ensuring they use the right photos. This will be significant in getting their message to their target market groups!
Remember whether you are seeking a new job, looking to find new leads or promote your business a great profile picture really helps you stand out from the crowd.
About the Author:
Jon Hayes is the founder of ProfilePicPlus, the company that offers a new way of making digital profile photos stand out from the crowd. He knows about  a real value of quality social media profile and picture, in particular, for job search, as  he cooperates with graphic designers and competent experts to achieve a perfect result. Jon strives to learn everything about modern tendencies of effective social profile pictures.