Strategy for Getting Job Before the New Year
Thinking about changing your job to get a new desirable one before the New Year? There is nothing impossible, you just need to use all appropriate instruments. Think about the left time and take advantage of it.
Follow the next strategy to have a new good boss before the clock strikes.
The First Step: Imagine the Result
Before beginning any case, you should make it clear what you expect in the result. Applying to the job search, it is better to determine the position or level you want to achieve by January. Assuming you have realistic plans, you are required to create a defined foundation for your plans.
First, review your resume. If you face some problems with improving it, you can use a resume editing service. This will give you the necessary help in making your resume correspondent to the desired position. Then pay attention to your LinkedIn account, as you might need to change some information and update it.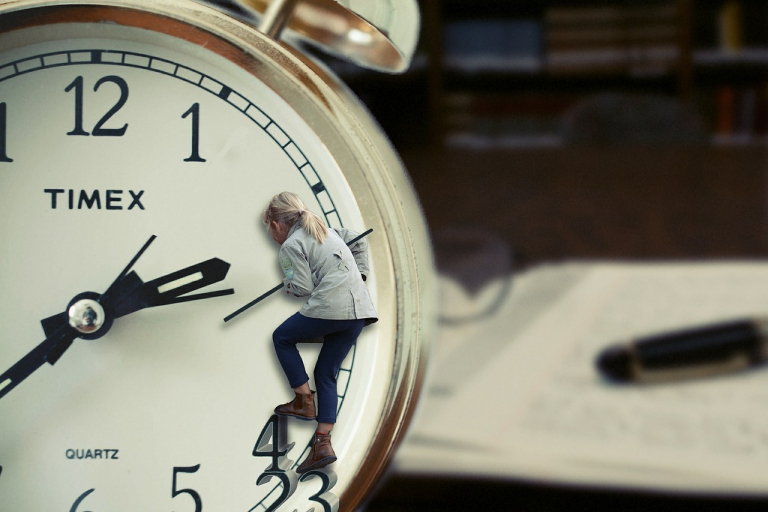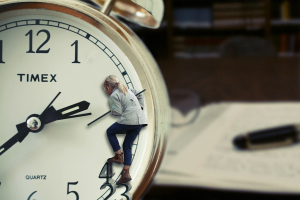 Create a detailed picture of your desired work and make a plan for achieving it. Then having a definite plan, it becomes easier to divide it into regular small tasks. In such a way, you have the possibility to make definite steps every day and check the result.
Moreover, this can give you new ideas to use in your job choosing process.
The Second Step: Review Your Paperwork
Having a clear picture of a desirable result, you can think about your papers. This means you have already gained the necessary information about interesting companies and their preferences. Having such information, you will easier make your papers in an appropriate style giving necessary personal data.
Talking about your resume, remember to correspond to all requirements of job descriptions. Also, don't forget that mentioning achievement in your CV will make you noticed and remembered. But you should not try to overdraw your skills and be responsible for what you say. Any irrelevant information is also inappropriate, so make sure you understand what is required in this position.
More detailed research of job descriptions will give you an understanding of used terms and preferences. Pay attention to using these specific words to make your resume noticed by search engines and hiring managers.
Then make appropriate changes to your LinkedIn account. Check the information there for correspondence to the new details in your resume. Your online account will also help you to search for information about existing companies promoting yourself.
The Third Step: Apply for Different Jobs
Once your paperwork's been got in order, you can't just relax and wait for the email delivery to do all the work for you. Instead, you are required to make your own research.
Use all possible tools and social contacts to get important information about the companies that seem attractive to you. Online search is just a part of the entire job search process. Talk to people and make them understand you wish to get a new position.
The Fourth Step: Hone Your Interviewing Skills
The best result of the done search is that you are invited to the interview. So, how do get ready? To be confident in yourself, you should prepare beforehand. Ask a friend to make different types of interviews with you. In such a way, you will be ready for any possible situation and show yourself.
You can find possible questions online, so get ready to answer them. Also, at this stage, you can check your resume once again. Make sure it shows true information and you will not get nervous proving your skills and experience. You can even apply for professional help from Resume Writing Lab to ensure you have the most effective and customized resume.
The Fifth Step: Finishing Touch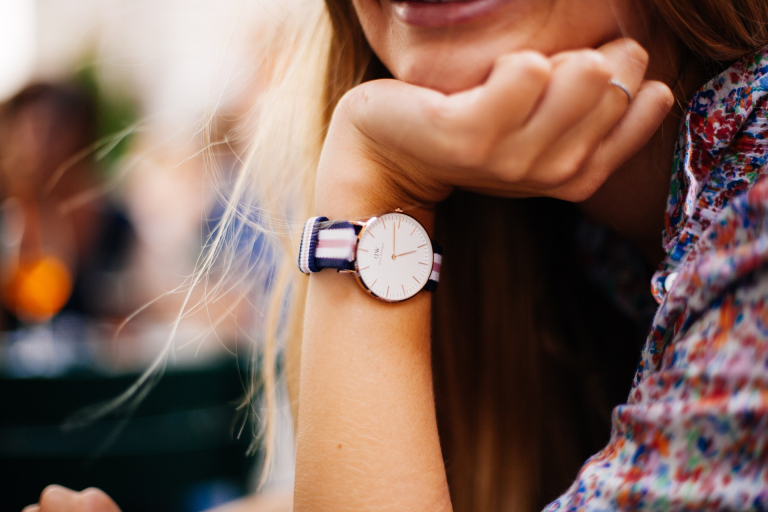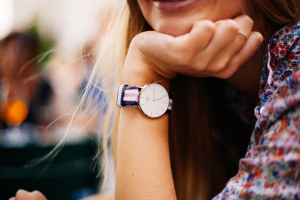 Don't relax if your interview seems to go well. Instead, you should be attentive and notice possible misunderstandings or inaccuracies. Career coaches advise adding a human touch to your job search strategy. The day after your interview you can send an email to the HR manager you have met.
Also, you can clarify some information, if the topic wasn't discussed well. You still have a little time to make possible improvements, so don't lose this possibility.
Now you understand the basic strategy for searching for a new job. Of course, you should make your own changes and improvements, but you have already got a definite plan.
So, use the left time and achieve the job search goal that you have made.