Blog Posts page - 27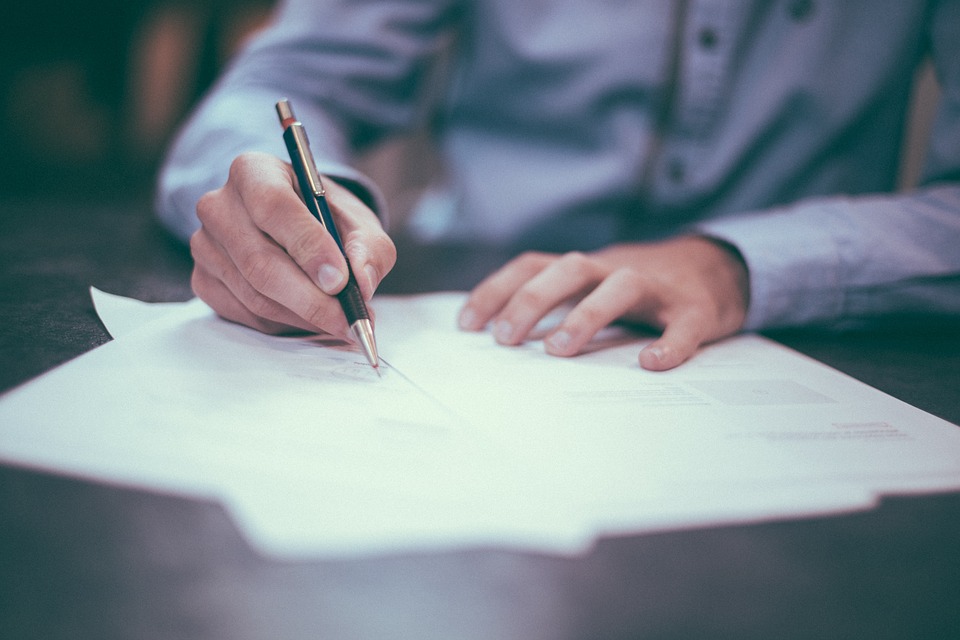 Editing a resume on your own can be quite a challenge. In order to receive an objective resume that won't contain any odd and unnecessary information, you have to take this job seriously, even if it requires taking on the employer's mindset, for example. The last one is actually a very useful idea: think of what would be interesting for the recruiter to know about his applicant and what things wouldn't.
read more…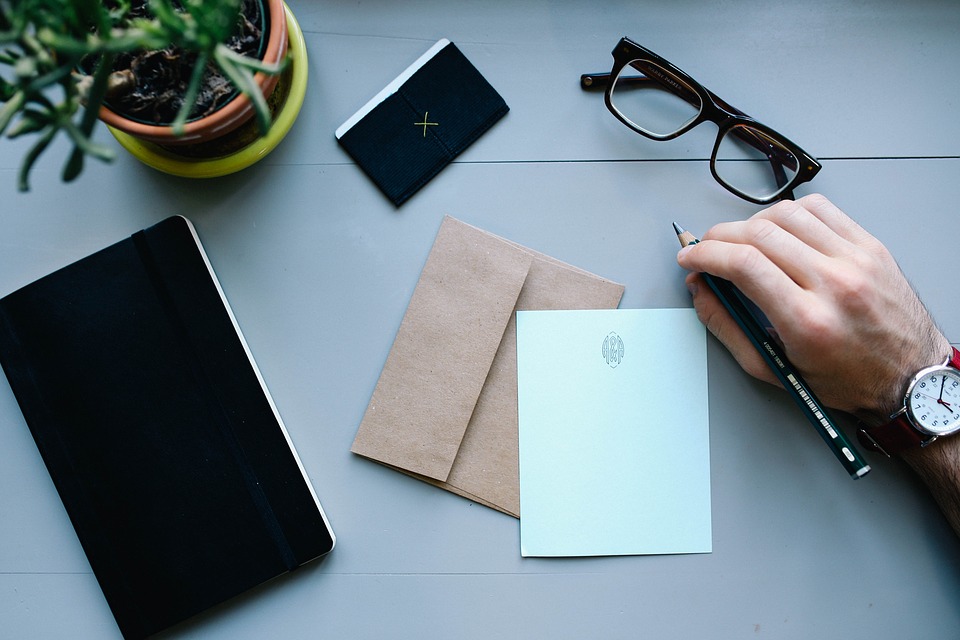 Due to the unemployment rate more and more job seekers are desperately trying to interest hiring managers and get a job offer. That is not a surprise that there are tons of resumes waiting to be seen, hundreds of candidates to be interviewed and an ocean of rejection letters.
Job applicants already know about the importance of resume as they enhanced awareness of professionally composed document. As a result, they submit and send valid and standardized resumes. Some job openings do require resume only, but if a candidate is looking for more success, he needs a custom cover letter.
read more…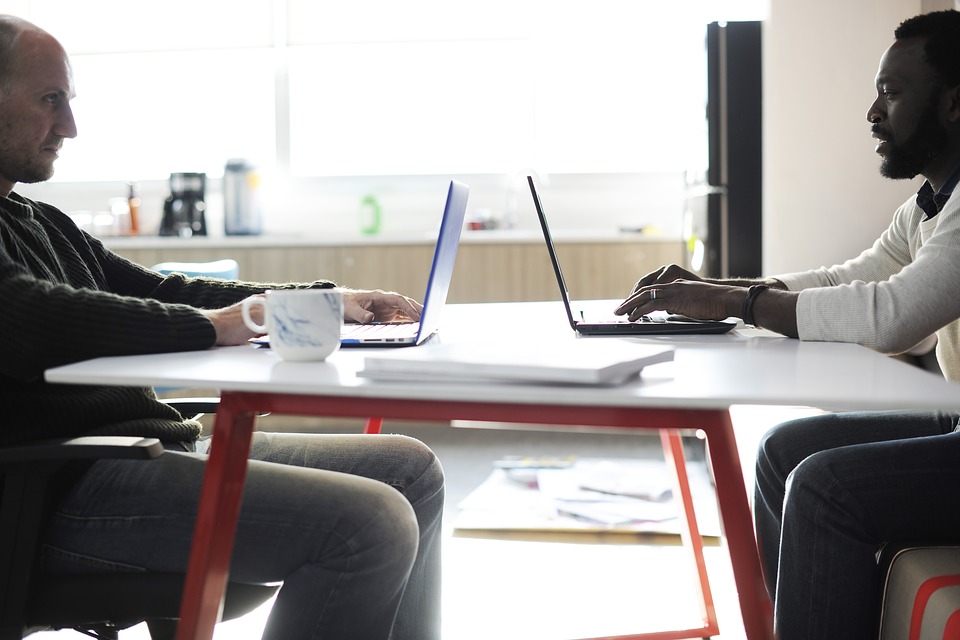 Photo credit: Pixabay
Some employees are a lot more successful than their colleagues. You can hate them, you can love them, but it is impossible to disregard their existence and influence. They often arouse various emotions and motivate others to work harder. In fact, they make the business flourish by creating a competitive atmosphere. Any company treasures these exemplary employees. They get promotions and raises while everybody else tries to figure out how to be just as successful.