Myths About Hiring Professional Resume Writer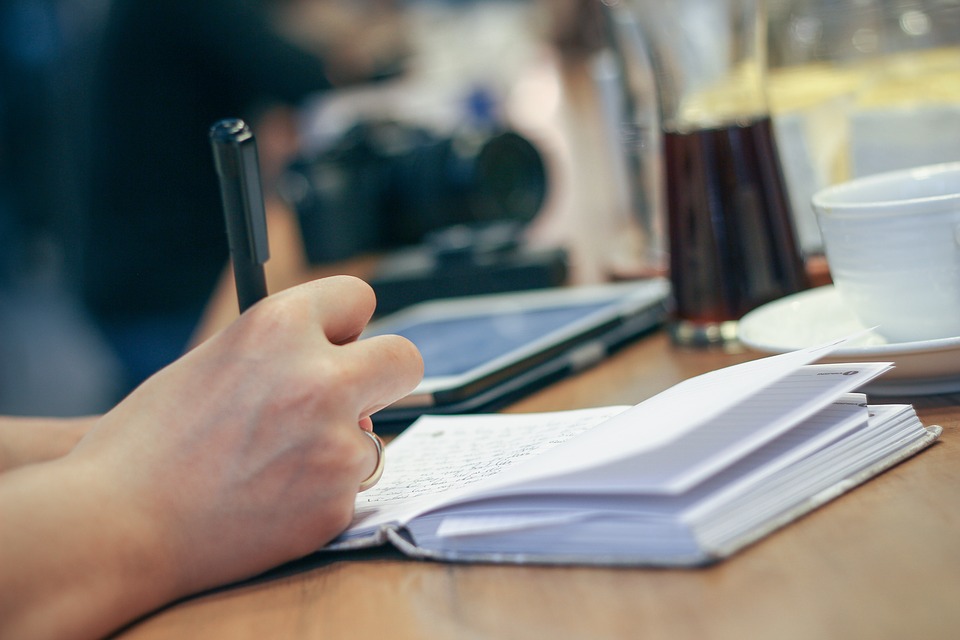 Today, more and more HR managers claim that a well-submitted resume plays a crucial role in employment. This document simplifies the job search and helps to hire managers find suitable candidates, but it is rather challenging for many job seekers to create a professional-looking resume.
That is why resume writing companies are so popular today: applicants strive to find the best writers to have the best result, which becomes the occasion of disputes. Should or should not employees hire professional resume writers?

Some people believe that it is unethical, and such a document can create an invalid impression as employers may hire an unskilled candidate based on a professionally written resume. Some say that the purpose of the resume is not only to demonstrate the employment history but the ability of the applicant to organize and express thoughts clearly; consequently, it can't be submitted by a hired professional.
On the other hand, professional resume writing services online do make job hunting easier for an average person. Experienced writers know how to organize the document and how to format it, and they can save a lot of time and nerves. Besides, an expertly written resume boosts chances to get job interviews. Let us investigate this issue in more detail.
Professional Resume Writing May Be Treated Badly
Very often, ordering a resume is compared with ordering thesis writing. Practically, people tend to believe that if your resume was tailored by a freelance writer, the company hires him, not you. But this is an erroneous opinion unless a candidate is an unfledged writer or is applying for a job in which writing skill is a crucial requirement.
A professionally created document does make sense – it is a way to avoid common mistakes and give a hiring manager what he is searching for. Perhaps, you have known the rules of resume submitting ever since you were in school. But it is vital to remember that resume is not an academic paper and is a marketing tool. If you are going to apply for a brand new job, you risk using incorrect words and confusing terms. And that may be mistreated.
Only You Know About Your Strengths
There is a belief that an individual only knows how to show off their skills, knowledge, experience, etc. And that is why people used to think that resume writer creates standard documents and does not provide further information about the candidate, and cannot lend soul to a task. Qualified resume writers at Resume Writing Lab always consult their clients and are open to additional information about an applicant. Sometimes professionals know how to create an exciting link between abilities, knowledge, and goals.
Hirers Won't Be Able to Estimate Applicant's Writing Skills
Are you still thinking that HR managers spend days and nights reading and penetrating all the resumes? According to various sources, hirers pay 7-10 seconds to scan resumes for the first time and decide. Moreover, some companies use resume screeners to analyze documents and choose the most relevant.
Most employers want to find a candidate with a steady employment story, progressions in the career, an educational and professional background. Experienced resume writers know what HR managers want to see and how to present this information. Perhaps, you can write an effective follow-up letter, but can you highlight your most vital strengths in a clear, professional manner, promote yourself?
Professional Resume Is the Only Way to Get That Position
Let us thin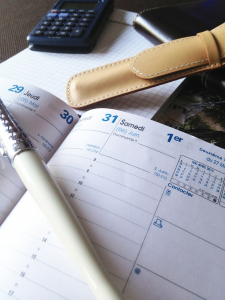 k logically: for example, you are an excellent account manager, and you want to apply for IT job positions. What are the odds that a prospective employer will like to invite you to an interview and not that guy with ten years of experience in software technology, HTML encoding?
When your job experience, educational background, and qualification match the position requirements, and you have an exceptional entry-level IT resume, you are more likely to be called in for a job interview. If you hire a professional IT resume writer and want him to manufacture data, do not expect to get a job offer.
Today's labour market is struggling, and more job seekers want to aspire to a single position. If you believe that you need a consultation of professionals, it is up to you to decide.
Hiring a competent resume writer wouldn't go amiss as trained professionals always know what hiring managers are waiting for and what kind of resume will help get an interview.