Cleaning Social Media to Get a Job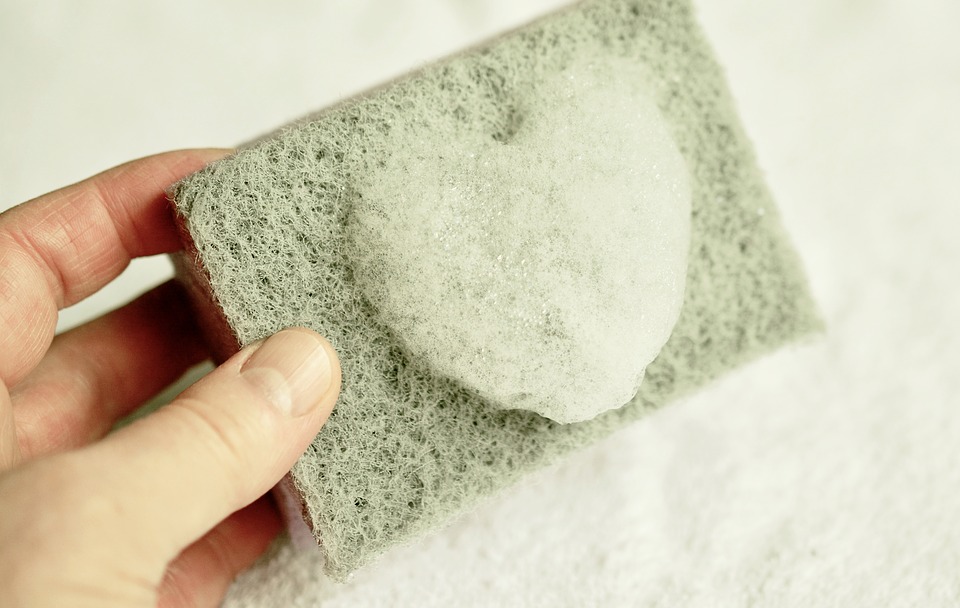 Nowadays, it's almost impossible to imagine someone without a social media account, especially when it comes to youth.
Facebook, Twitter, or Instagram profiles are usually open to publicity, which can have constant access to anyone's posted information and is often inappropriate for various reasons.
Legends about future employers, who know much about their potential workers, seem to be incredible. However, the truth says one-third of them prefer checking job candidates' accounts before making their final decision.
That's when your social network pages matter as much as your resumes and prepare for job interviews.
To not screw up on your resume, you can always ask for support from Resume Writing Lab, but concerning your "virtual life", keeping track of an excellent online reputation is up to you only. After all, you don't want to lose a job for having some questionable pictures of yours at a birthday party or even worse.
Ignoring the tips below could play a bad game to you, so you'd better clean up everything inappropriate before sending out any resumes, as follows, to omit unwanted consequences.
1. Don't Be a Liar
Whatever kind of information you can think of, it's essential that it truly reflects reality. Take time and look through your Facebook or Google Plus profiles to make sure the information about your past job experience or high education matches the one you or your expert resume writer mentioned in your application documents.
The last thing you want to do is confusing recruiters with an inaccurate portrait of your personality. More than that, it can arouse questions, whether you were honest enough with the employer.
Instead of being untruthful, take advantage of new features like the Work History feature on Facebook. Using these options can make the potential employer think that you are rather serious about the job search.
2. Get Rid of Anything You May Consider Inappropriate
To show yourself at your best, it doesn't require posting pictures from your best friends' bachelor parties, where you and your buddies weren't sober and decent. Questionable pictures and posts must be immediately deleted from your Facebook or Twitter account not to demonstrate yourself as an immature personality.
3. Work Seriously on Your LinkedIn Profile
Creating a LinkedIn profile means building up a unique network for job recruitment. Even if you don't have any suspicious data, it's a good idea to post some of your pictures or start writing a blog, disclosing your professional interests or any obtained job experiences.
Additionally, you might want to request LinkedIn recommendations to make your profile look even more professional and trustworthy.
4. Watch Your Twits
Meanwhile, Twitter remains a good source of learning about personality's opinions and views. The absolute freedom of speech doesn't have to overstep the lines. Watch your Twitter conversations, especially those related to politics, religion or race problems.
Every incautious word or phrase is going to ruin your online reputation.
5. Take Care of Your Credit History
A credit history report is something you ought to do before coming to the job interview. First of all, learn how to make an order here. There you can choose one central credit bureau that can do a free report: Equifax, Experian, and TransUnion. The reason recruiters need this information is to figure out your ability to be in charge of your finances.
Keep in mind: some of the errors can be easily corrected by contacting original merchants, but you can't hide the fact of late payments or foreclosures. That's why to take some time to think about how you will explain that during the interview.
6. Google Your Name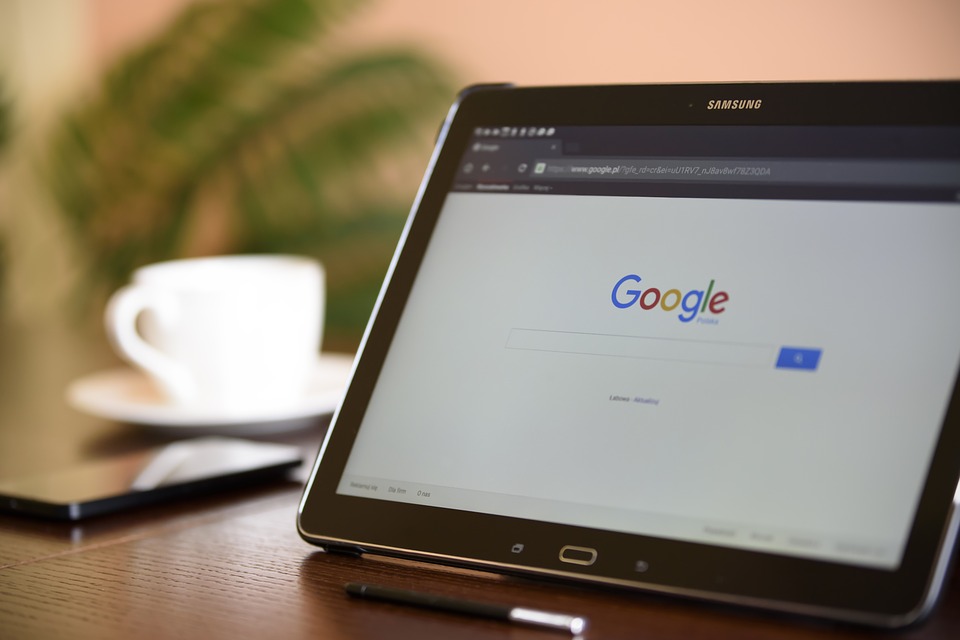 Employers might easily use Google to browse your name to search for mentions about you on social media. Don't be afraid to report the wrong information about yourself you may find on some websites. Generally, Google search is probably one of the first things job recruiters appeal to.
When looking for a job, please don't underestimate the power of Internet social networks: since we almost have total freedom of action, it might become vital for your job recruitment. Be wise about your online life to have a successful one.