Guideline for Spring Cleaning Your Career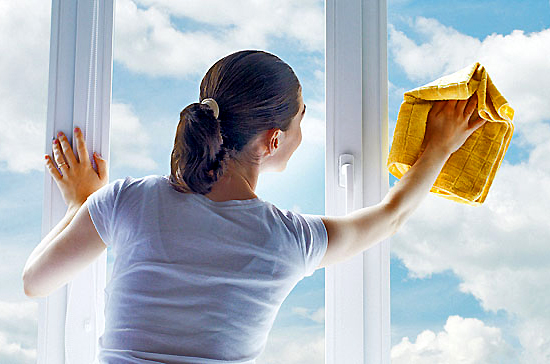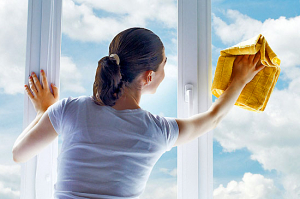 Wrapping and putting away your warm woollen sweaters, winter jackets, and boots is an obvious sign of an upcoming spring cleaning. This is the exact time when you'd probably get a chance to spend some time alone messing with old books, photo albums, or collections reminding you of your interests, hobbies, and meaningful life memories.
And while somebody hates dealing with cleaning and messing with their old goods, others consider it a "new beginning" of something global and new.
After all, could you even imagine that spring cleaning can not only become a fresh start for a new and warmer season but also be a starting point for changing your career?
And it is, as soon as you realize that, your career needs some "cleaning" as well. Does not matter. If you're in the process of a job search or, on the contrary, by now have stable employment, use spring cleaning as a good chance to reconsider your career possibilities.
Refresh Your Resume

Update your resume. Everyone knows: employers need less than 10 seconds to identify whether the candidate is a good fit.
To start resume editing, consider using the following recommendations: keep it no longer than 1-2 pages long, avoid hackneyed expressions, and show results of your past job, instead of using descriptions of your former responsibilities.
Sheffield says that H.R. managers are not interested in what you did – it's all about what you've done and accomplished. This is because the employer hires you to solve his problems, not yours or anyone else's. Use numbers and keywords related to your job skills and education.
Also, be 100% honest and attentive when double-checking your document on any misspelling and grammatical mistakes. Make sure you have a great resume objective.
Although there's nothing to be worried about if you let professionals do the job for you. After all, it's an excellent opportunity to create a solid resume written by certified experts. You could try Resume Writing Lab and see for yourself.
P.S.: It is always helpful to remind yourself how to act at a job interview.
Check Old Stuff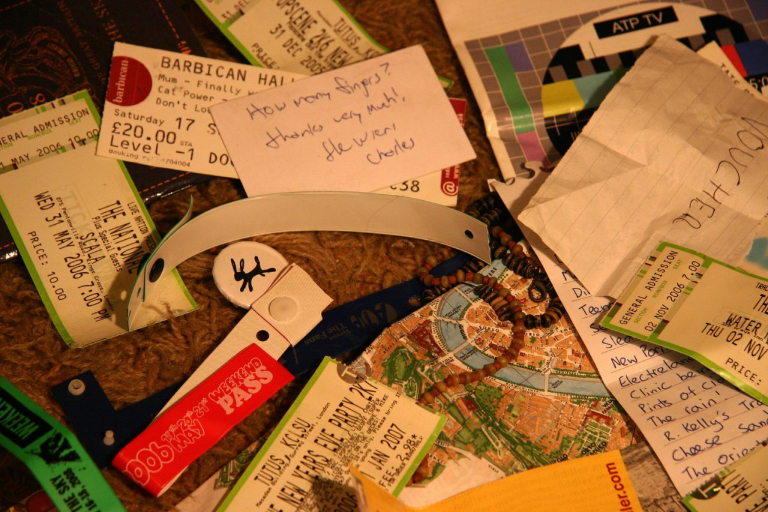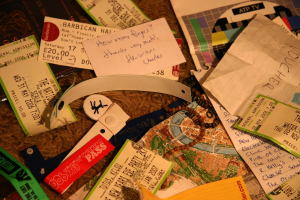 As you're in the process of cleaning your house, take some time to look through your old diaries, photo albums or high school yearbooks. Sometimes, looking through personal archives reminds you of many of your past talents and interests, such as long-forgotten dreams of becoming a successful football player or a famous chemist.
You might do the same when cleaning out shelves, closets with your high school and college goods, including crafts, sports equipment, and trophies. What if this is the right time to recover?
Consider Your Interests and Needs
Go through collections of books and magazines that you enjoy reading in your free time. Nothing would tell about you better than your reading preferences. How do your reading interests relate to your actual ones? Does your career allow integrating those interests in your life?
Additionally, try to collect all of your financial documentation, primarily your checkbook, and make an analysis of what you're spending your money on. What can your purchases tell about your life priorities? Are you satisfied with your current salary, or do you believe that you deserve more?
Also, don't forget about helpful things like Pinterest boards for job seekers that should also be refreshed.
Relax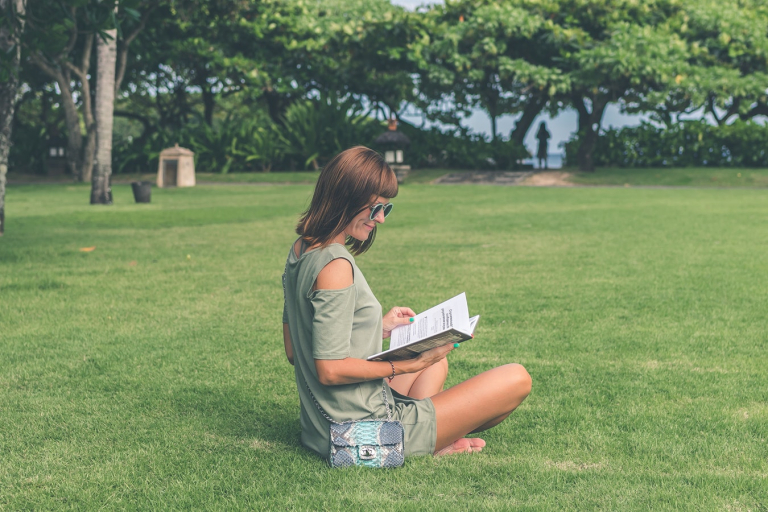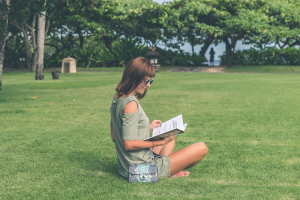 Devote some time for yourself: as you're doing the "clean up" and have some time on your own, there comes an excellent opportunity to consider your strengths and weaknesses. People get so busy living their lives so that they never get to ask questions like: "Do I enjoy my job?", "Am I satisfied with my earnings?" and "What am I doing to pursue my life goals?"
Unless you have three "yes" answers, then start making any possible changes. No need to get desperate. Instead, check job search tips and find your key to success.
Consider what naturally interests you most. According to Win Sheffield, one of the Five O'Clock Club career coaches, you should, at least, be aware of what you are doing and why. This is to make you feel confident about your further moves. You do not have to prepare a strict plan of how your future should go.
Just trying to control the current situation and stay open-minded for new career options may help you a lot. Think of what you're enjoying and how those passions can be implemented in your future career.