The UAW Union and Fiat Chrysler Automobiles Are Ready to Extend a Contract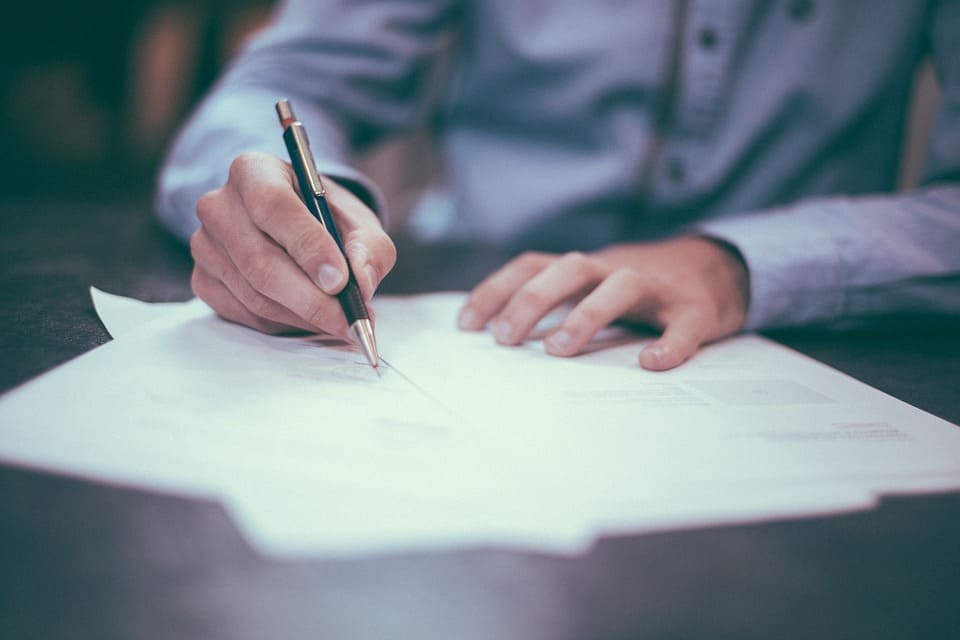 Photo Credit: PixabayUAW workers are trying to overcome salary and benefits problem and are going to extend a contract with Fiat Chrysler Automobiles.
Some desperate employees became jobless in order to find a better working place. September job hunters boom in the labor market infuses with a hope those who decided to try their luck.
As Resume Writing Lab noticed the first thing they started with was sending their IT resumes to a dozen of companies as soon as possible. But let's consider the situation happened between The UAW union and Fiat Chrysler Automobiles!

Negotiations between the United Auto Workers union and Fiat Chrysler Automobiles continue. Both sides want, finally, to reach a particular resolution.
The aim of the talks is a new contract or the automaker's U.S. factory workers. This contract may delay a possible strike at its most profitable operations.
Talks go on but both sides decided to continue cooperation. It means that the company and the union try to fix salary and benefits problem as this contract give a chance to 40,000 FCA workers to work and earn money.
However, the situation is unclear and unstable, as talks can be immediately finished by UAW President Dennis Williams and his chief negotiator with FCA, Norwood Jewell if further negotiations will not make a sense.
On the agenda, there is a revision of a two-tier pay system and company health plans. UAW is ready to remove a current pay system and to control rising costs after restructuring company health plans. Now UAW members especially focus on these issues.
A current situation should be solved as soon as possible. Otherwise, it could cause a huge strike that would stop the work of the entire company.
Moreover, some people could rebel and cause a number of strikes and demand a payment from union funds. It would negatively impact company's activity and production.  In this case, the extension of the contract would be under the threat and extra time for a settlement would be allowed.
These events would impact the cooperation and labor agreements at General Motors Co and Ford Motor Co. They forced Sergio Marchionne, a chief executive officer of the Italian-American company, not to come to the Frankfurt auto show as he wanted to solve this problem and sign a deal.
A good way to improve this situation would be rising to the veteran first-tier worker, so that company could rely on them and get their ratification of any tentative deal.
First-tier workers' wages quite differ from second-tier as first make about $28 per hour while second $19.28 per hour. No wonder why more and more specialists recharge career creating IT resume, for example. Therefore, it would lead to increased revenue and give a temporary solution to this situation.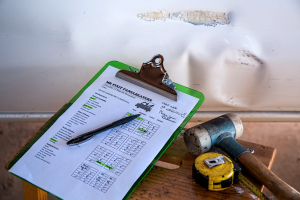 Nevertheless, it is believed that FCA workers will not ratify the contract and the only way to force them is to pay money to senior workers earning the top wage scale.
As it was said before, Marchionne wants to remove current wage system. He plans to low wages but taking into account that it can lead to irreversible consequences he suggests an alternative.
Workers could participate in profit sharing or bonuses (in the case if the company's profits are high) and this way increase revenue.
Still, at FCA 45% of UAW workers earn lower-tier wages, so this issue is topical and requires a solution.
However, the situation isn't terrible as 28% of Ford UAW workers are in the same position and GM workers' percentage is about 20. Ford and GM companies have already continued the partnership with the UAW and are ready to work.