Where to Find Promising Jobs in the USA [+Statistics]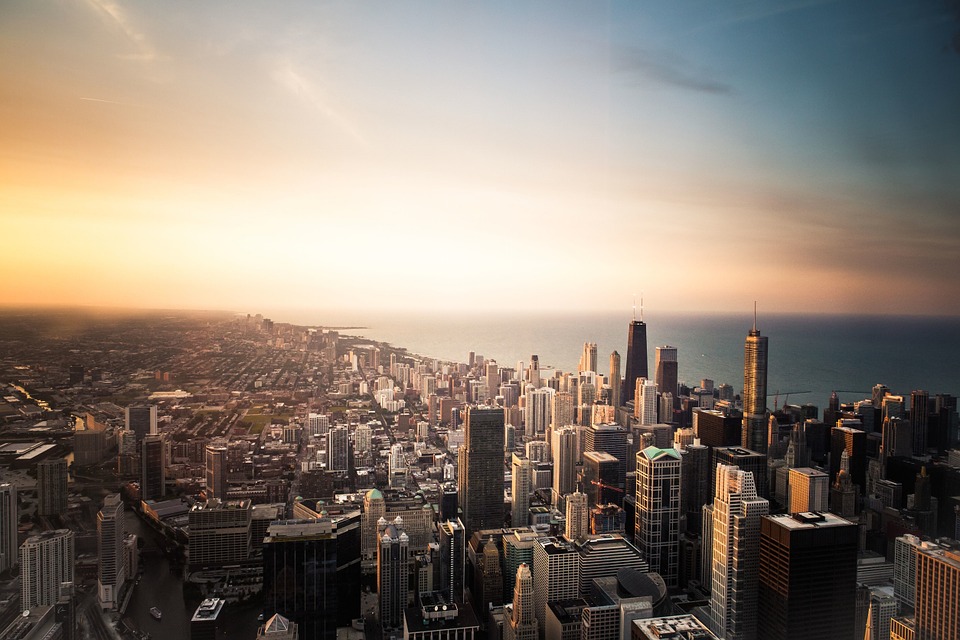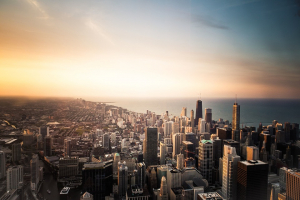 Sometimes it happens that big cities can't ensure job seekers with promising opportunities and attractive offers. Wallet Hub has confirmed that New York and Los Angeles are not the best cities for looking for a job. A kind of destruction of stereotypes, isn't it?
This resource took 17 metrics (such as job opportunities, employment growth, monthly median salary, and safety) according to two key dimensions (job market and socioeconomic environment, with a greater emphasis on the former) and compared 150 US cities to find out 20 that are the best for your job search.
Finding a job became even easier, everything you need is to write a powerful resume or order it from writing company such as Resume Writing Lab, for instance.
Let's start from the end and move to the first position to keep the intrigue.
20. Chandler, Arizona
With employment growth of 0.39% and median annual income of $72,072 Chandler attract job seekers who are ready to occupy positions in in the "annual median income" and "housing affordability" categories.
19. Seattle, Washington
83.9% residents of Seattle, Washington occupy positions in private health insurance that makes it attractive for lots of job hunters. Employment growth of 0.74% and median annual income of $60,057 confirm this fact.
18. Lincoln, Nebraska
Next position occupies Lincoln, Nebraska with -0.38% of employment growth and $54,960 of median annual income. Don't emphasize negative employment growth as Nebraska has a very low unemployment rate (2.9%).
17. Fremont, California
High annual income and low percentage of employed residents living below the poverty line attracts dozens of families to this place. If you are interested in employment growth and median annual income, here is data: 0.81% and $103,591 accordingly.
16. Scottsdale, Arizona
No. 5 for singles, No. 3 for recreation, and No. 7 for benefits – all these facts confirm that negative employment growth of -0.12% can't make Scottsdale unattractive for job seekers. Furthermore, taking into account $72,455 of median annual income.
15. San Francisco, California
When it comes to housing, this amusing city doesn't offer job seekers tempting variants. Still, with 2.38% of employment growth and $110,816 of median annual income San Francisco ranks No. 6 for low transportation costs and No. 7 for job opportunities according toWalletHub.
14. Minneapolis, Minnesota
Fifth-highest number of job opportunities, tempting offers in social and professional life, affordable housing – all this about Minneapolis. -0.15% negative employment growth is nothing in comparison to aforementioned facts.
13. Amarillo, Texas
No. 10 rank for housing affordability compensates low employment growth (0.49%) of this city. Furthermore, median annual income of $47,053 confirms that there is something to catch here. If you decided to apply for a job in this city use assistance of resume editing service.
12. Denver, Colorado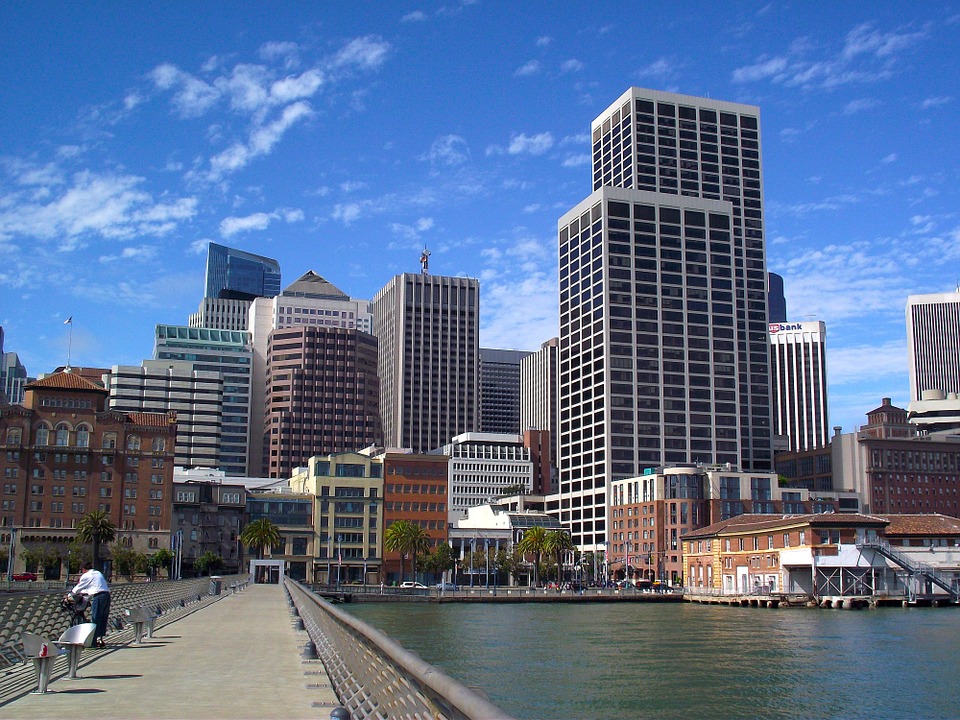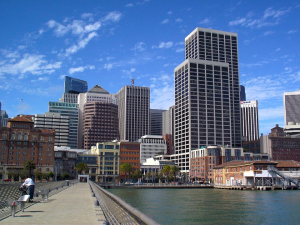 1.68% – employment growth, $76,643 – median annual income, a great number of recreational activities, low transportation costs and other opportunities for young professionals make Denver a perfect place for looking for a job.
11. Boise, Idaho
Employment growth of this city makes 4.57%. Should we say something more? Then Boise occupies No. 5 for recreation, No. 6 for employment growth, and No. 10 for unemployment rate. You can start looking for a job in socioeconomic environment category here.
10. Omaha, Nebraska
Another place where you can apply for a job in socioeconomic environment category is Omaha with its top-five ranking for unemployment and recreation and median annual income of $56,406. Though its employment growth is negative (-1.48%), there are no reasons and backgrounds to ignore this city. So, start creating an impressive resume and LinkedIn profile, but check the list of mistakes to avoid first.
9. Sioux Falls, South Dakota
Here is another city that has so many benefits (such as one of the lowest unemployment rates among all cities analyzed by WalletHub and lots of privileges for families) that cover negative employment growth (-0.84%). You can also check this list of US cities with the lowest unemployment rates.
8. Madison, Wisconsin
Employment growth of 3.18%, median annual income of $53,933 and the fact that it's the sixth-best city for families makes it attractive for job seekers from other cities.
7. Irvine, California
No. 1 and No. 2 in safety and benefits for students and 1.81% of employment growth is the best reason for looking for a job in Irvine.
6. Des Moines, Iowa
4.38% of employment growth, new startups and openings and No. 6 position in overall rating deserve drawing your attention to this city.
5. Salt Lake City, Utah
Despite low employment growth, Salt Lake City occupies No. 1 for job opportunities and for singles too and No. 3 in the unemployment-rate category.
4. Irving, Texas
No. 4 for employment growth (1.03%) and full-time employment make Irving a perfect place for experienced professionals and young graduates.
3. Austin, Texas
Austin attracts job seekers with monthly median salary and high unemployment rate.
2. Overland Park, Kansas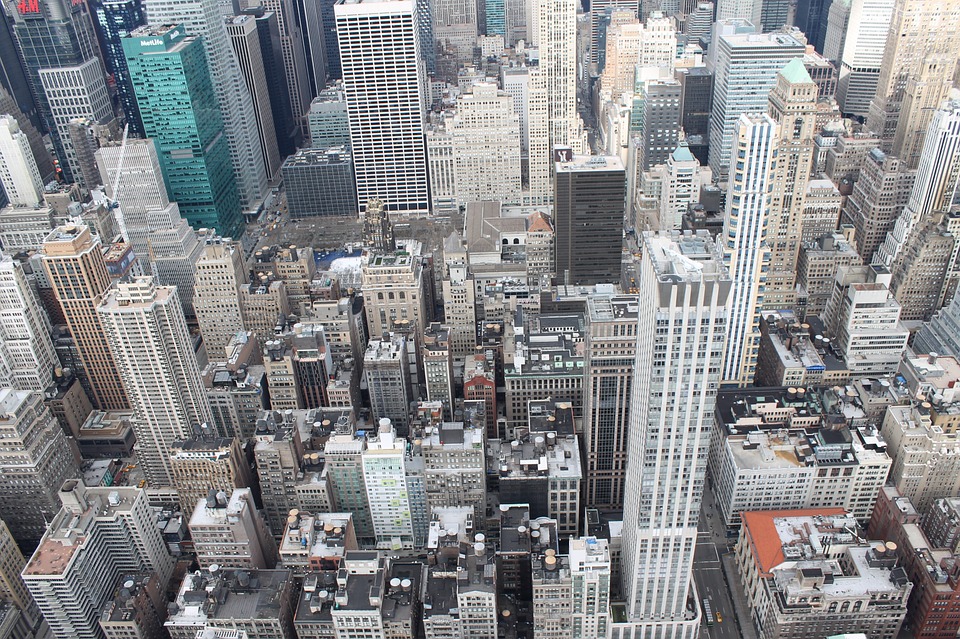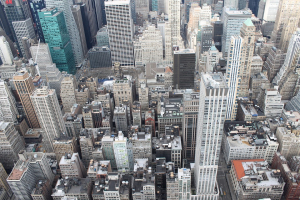 This city with its affordable housing and a low number of employed residents living below the poverty line occupies No. 2 place in overall ranking by Wallet Hub.
1. Plano, Texas
The annual income here is $79,234. No. 1 by Wallet Hub takes Plano, Texas with its most affordable housing and the highest number of full-time employees.