3 Reasons This Post Will Make You a Better Employee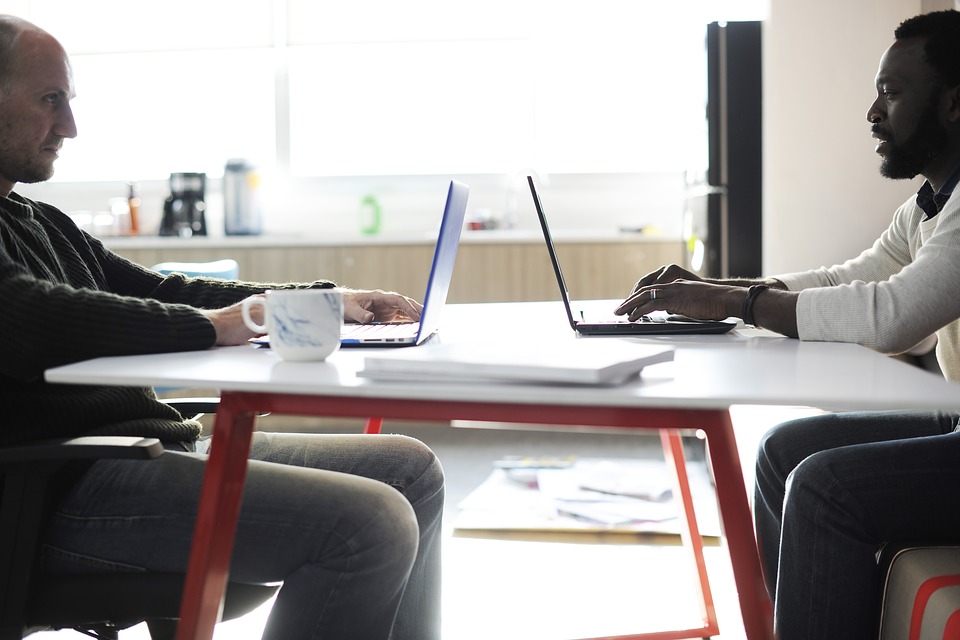 Photo credit: Pixabay
Some employees are a lot more successful than their colleagues. You can hate them, you can love them, but it is impossible to disregard their existence and influence. They often arouse various emotions and motivate others to work harder.
In fact, they make the business flourish by creating a competitive atmosphere. Any company treasures these exemplary employees. They get promotions and raises while everybody else tries to figure out how to be just as successful.
Deep inside even the most imperturbable person dreams to be at the top of the office hierarchy. This level of responsibility can be tiring and demanding, but the reward is too good to stay indifferent. Additionally, general recognition can positively boost your self-esteem and give you reasons to keep bridging your way.
But what does it take to be a key employee? Can you move up the ladder of advancement easily and without breaking a sweat? In fact, you can, however, every achievement requires hard work as well as the understanding of your purpose.
A determination is your best friend and you have to accept that quick results are nothing but a fairy tale. It can take years to polish your skillset and acquire necessary habits or you will just apply to an online resume writer. On the other hand, once you start the process of self-perfection, it will be easy to become an indispensable employee any company would die for.
What is more, qualities and traits you are about to gain will stay with you even if you decide to change jobs or run your own business. And be sure, they will greatly help you in any case.
So, if you have no desire to be an underdog for the rest of your life, or simply feel like it is time to improve yourself, the following tips are for you. This post was meant to help you learn every trick of an ideal employee!
Change Your Thinking
A lot of job hunters start with the wrong idea. They fail to understand that today knowledge and skills are only a small part of what employers are looking for. Applicants often try to stress their previous achievements instead of coming up with new fresh ideas.
How can you improve this business? What can you change to make it prosper? Why this company needs you in particular? Certainly, the best is when your resume is good enough to make you stand out right away. This is the reason people create personalized job applications and upgrade LinkedIn profiles almost every month.
However, you'd be surprised to learn that the majority of leading companies value personality over experience. The thing is, you can always teach intelligent employees the necessary information and help them improve their skills. But when it comes to purposefulness, flexibility, self-confidence, and ethics, it may take years or even decades to instill these qualities in someone.
Surely, competition is tough and some candidates can be both proactive and skillful. Nevertheless, if you possess certain traits, it can help you positively impress any boss and outrun your competitors. You must remember that it is never too late to start developing these admirable qualities!
Companies look for employees that are ready to act. They do not need some idle drowsy head waiting for commands. Obviously, sometimes initiative causes troubles, but more often it improves the work of the whole team. Action-orientated employees are not afraid to come up with new daring ideas and their opinion is always valued. You might as well learn from presidential candidates how to be a superior job hunter.
Only those striving for success can help the company earn money and smart employers understand this simple truth.
However, a one-time profit is nearly not enough to prosper. If the entrepreneur wants to attract new clients, he has to be ambitious. The same rule applies to his staff: everyone has to work hard for the sake of his own career and business in general.
Passion is what makes us look for new challenges and broaden conceptions. You have to know everything about the product or services you sell and try to help other people discover its exceptional benefits. For instance, it is impossible to improve your career and do it well unless you are 100% confident about the quality of the goods you sell. So, if you wake up in the morning and feel like making a difference, you will be the desired employee anywhere.
There is no need to be a leader to make the team productive. Everyone is important and the ideal employee knows his or her role. If you can optimize the work of the whole group, reconcile disputes and help people improve their work, just go for it. Personal achievements are important but your supervisor will definitely notice your supportive behavior and desire to help those around you. Even scary resume gaps won't prevent you from landing a job if your potential employer sees your eagerness!
Constantly Motivate Yourself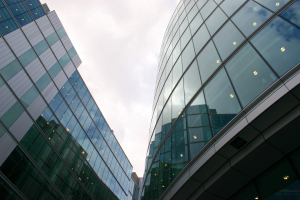 No doubt, personal qualities, talent, and charisma are important. When you are able to attract both clients and colleagues, engage and give the feeling that they are important, you can achieve tremendous success. However, your individual characteristics are just a spark. Ideal employees have to be determined to work hard and sacrifice many things if they want to achieve something bigger.
Some employees are passionate in the beginning but soon after they lose their zeal. It is essential to move forward all the time and enjoy every day you spend working. Learn to wake up in the morning with the biggest smile and expect something good to happen today.
On the contrary, when something bad happens, do not take it to heart. Difficulties are meant to make us stronger. What is more, it is something you can totally add to the achievement list in your CV.
Additionally, you can set certain minor goals and attain them one by one. Being your own boss can be a lot of fun. Of course, since you are a good manager, you will never forget to reward yourself for your hard work!
Explore Your Limits
Always be ready to go beyond your daily duties. It is great if you do your job properly and people appreciate your effort. However, your true potential is limitless. Look around you! This world is filled with opportunities and often you have to simply thrust out your hand and reach them. Open your mind to new ideas but never give up critical thinking. This is the shortcut to becoming a better employee!
Photo 2 by Davide Restivo